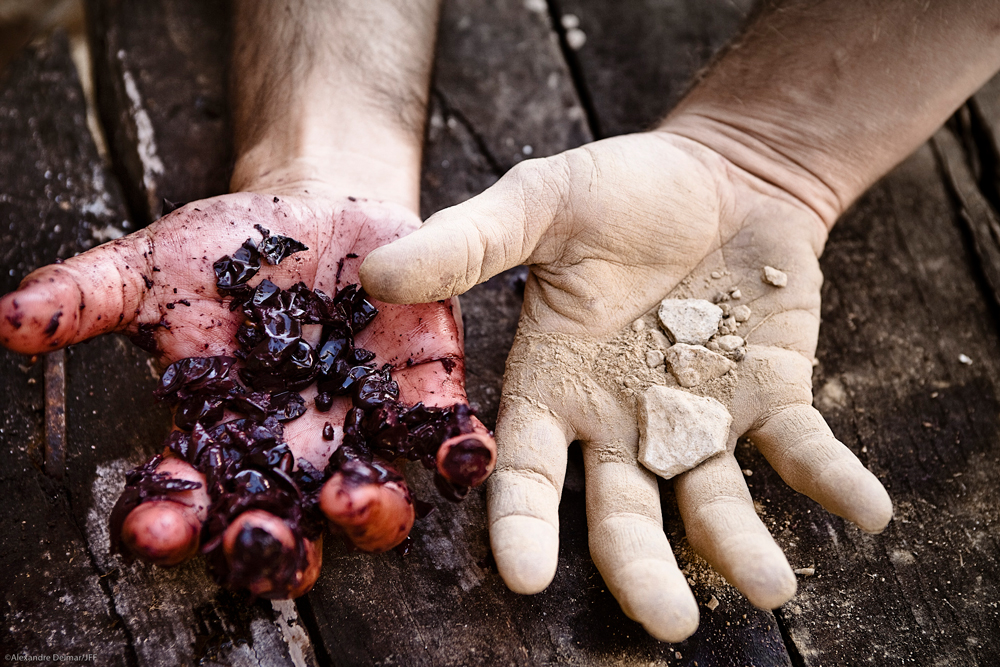 SECRET SPOT WINE TASTINGS  – What's happening in Douro now and in the future?
Blanche & Hierta
,
Monday 29 Oct
Iconic wines from Douro. The Secret Spot Winery retrieves it name from the surfing world where the perfect wave and beach is a well kept secret, a so-called secret spot. As goes for winery's wines, the blend and the locations behind – these flagships are a well kept secret.
The Douro valley is one of the world's most beautiful wine regions with a long wine history. The prerequisites for growing wine in northern Portugal are completely unique, and the surfers turned wine makers Rui Cuhna and Hugo Linton are leading the way to one of Portugal's most well kept secrets.
At the Secret Spot Winery there are plenty of old vine in the vineyards; the average age is 60 years. Some locations they close to 20 different grape varieties planted in the same terrace.
Open wine tasting in Blanche & Hierta 17.00-18.30 29 October
Wine flight of 4 Secret Spot Wines
150 SEK
Wine Maker's Dinner at Communal Table 19.00 – 21.30
Starter – Blackened scallops with butter sauce, baked leeks, horseradish and dried savoy cabbage
Main – Spicy blackened deer toast with butter fried mushrooms, crispy artichoke, lingon butter and gravy
Cheese – Hard cheese from Wrångebräck with butter fried brioche, grated truffle and spicy blackberries
Dessert – Ice cream with chocolate mousse, salt-roasted nuts, blood orange and coffee meringue
All signed Robert Terry and the kitchen at At Six
– 4 wines
– 995 SEK per  person
Book your seat at the dinner to robert.terry@hotelatsix.com
Blanche & Hierta is open for breakfast from 07.30 on weekdays and 09.00 on Saturdays, we close late every day.