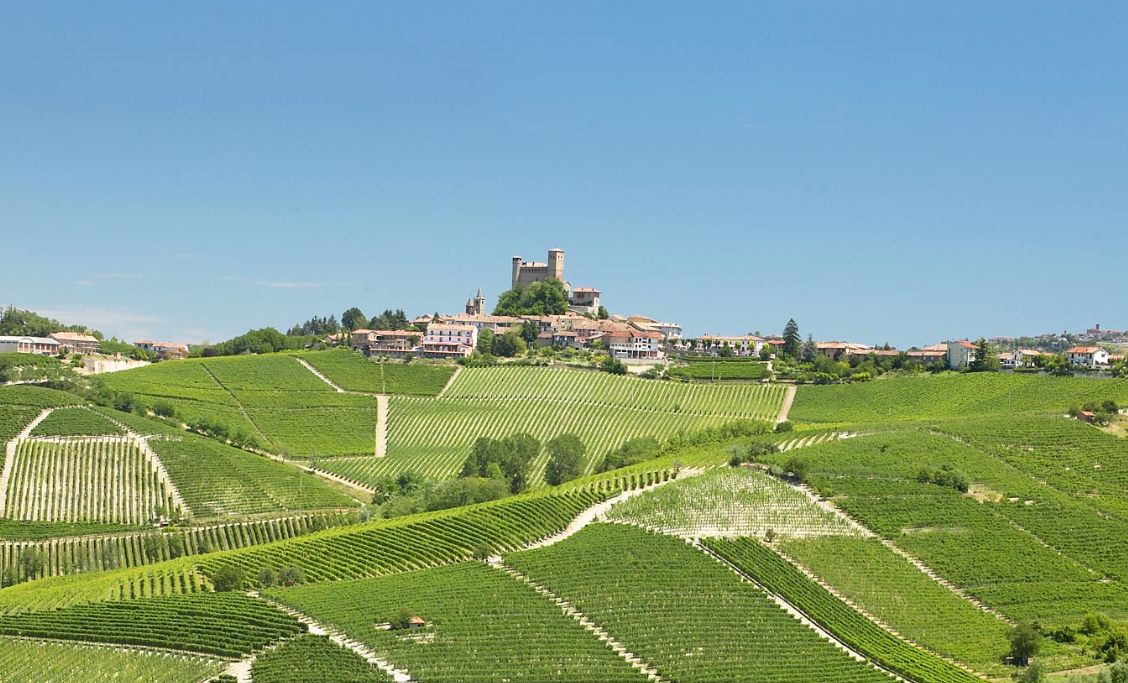 WINE EVENING WITH MASSOLINO
Blanche & Hierta
,
Thursday 1 Nov
With their long and rich history dating back to Serralunga d'Alba, 1896, the Massolino family has created wines of Piemonte of the highest grade. Everything here is cared for by the family; from the vineyard to the final bottle. Today Massolino is known as one of the top producers in Piemonte, creating elegant and complex wines with great depth and finesse.
All of their wines exhibit a great taste and complexity. Their Dolcetto, Barbera and Nebbiolo are characterised by concentrated fruit with a good balance and depth. From Barolo there are many wines to choose from. Their Barolo DOCG, the vintage of 2014, has great depth and balance and comes with notes of minerals. Their cru vineyards have been bought afterwards and all show well Serralunga's terroir. Margheria, Parafada, Parussi and finally the top wings and pride of Vigna Rionda.
It is a pleasure to try these wines in parallel to understand how different wines each vineyard creates. Even their lesser known Chardonnay as well as their Moscato d'Asti are wines that fill their place on the table and contribute to an excellent meal.
Wine tasting 17.00 – 18.00, 4 glasses for 150 SEK
Wine Dinner 18.30 – Late on Communal Table for 550 SEK per person
Cream-baked egg
Roe – variation on potatoes – roasted fennel seeds
Variation of mushrooms
Hazelnuts – truffle – parmesan
Blackened lamb tartare
Pickled tomatos – sesame – espelette pepper
Risotto
Seared calamari – bottarga – smoked butter
Book your seat at the table: robert.terry@hotelatsix.com