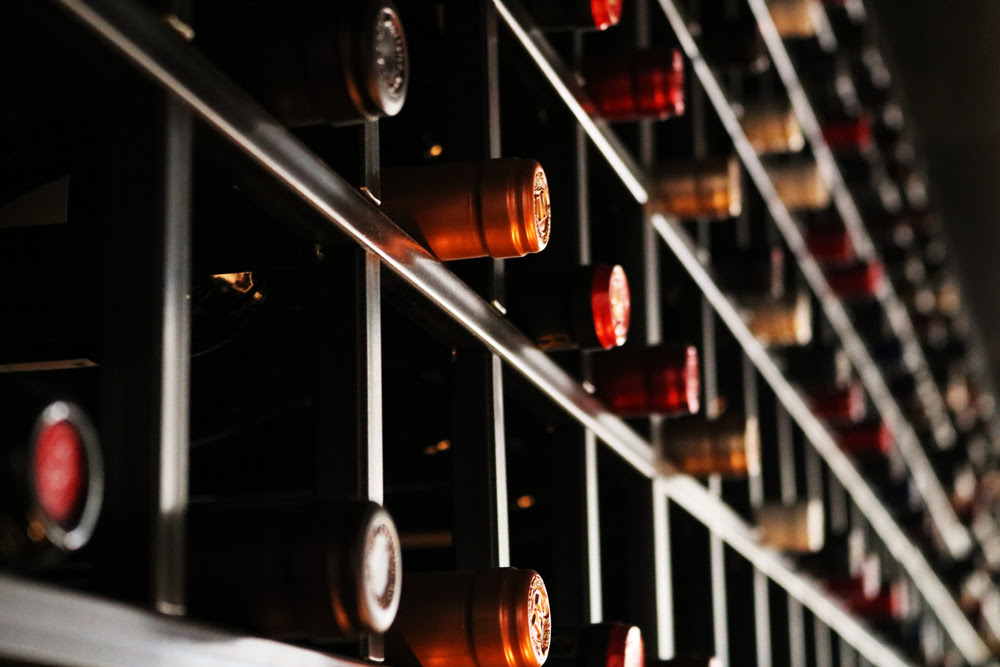 OPEN WINE TASTING
Piemonte is a north Italian region with fantastic gastronomic traditions such as the world famous white truffles from Alba.
Another big part of their identity is their renowned red wines. Many say it is the Italien equivalent of Burgundy in France. From Barolo to Barbaresco, there is something for everyone.
Most wines are made with noble grape variety Nebbiolo and show a high-tannic, structured and powerful character with dark but elegant fruit notes.
As usual come by any day to try four exciting different wines for 395 SEK.On top of that we are very happy to announce three different exclusive events dedicated to the region.
Soil&Soul is a small but ambitious project that Michel Jamais and Kurt-Inge Eklund have in California. Together they search, try and select wines from well-known winemakers in Sonoma County and Napa Valley that they then mix to their own taste.
On this particular occasion, we will host the launch of their new Russian River Valley Chardonnay.
Price is 195 SEK per person incl. snacks. Contact bh@hotelatsix.com for any questions.