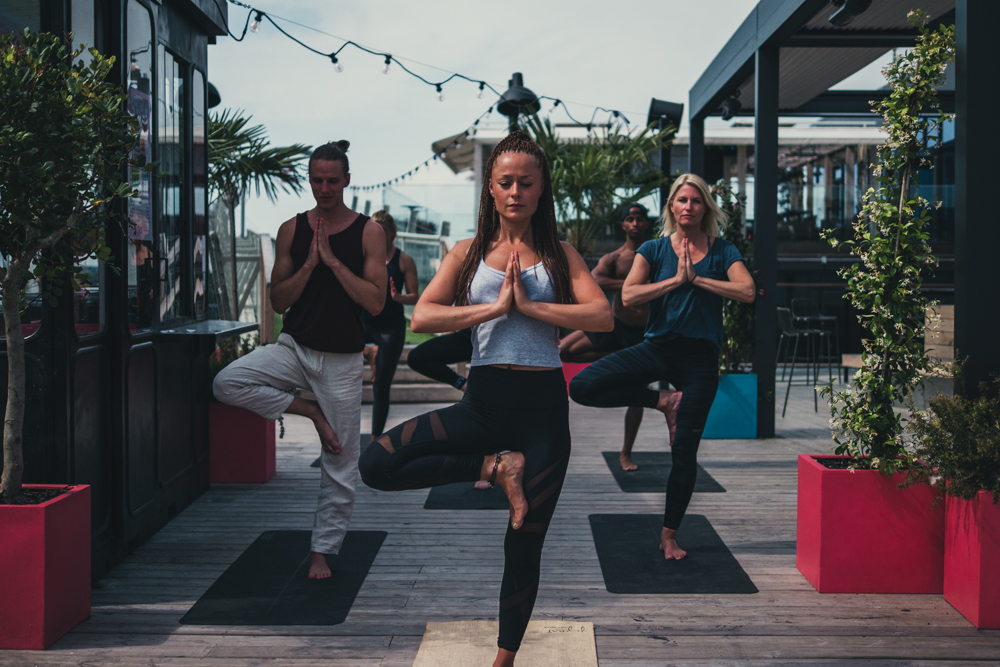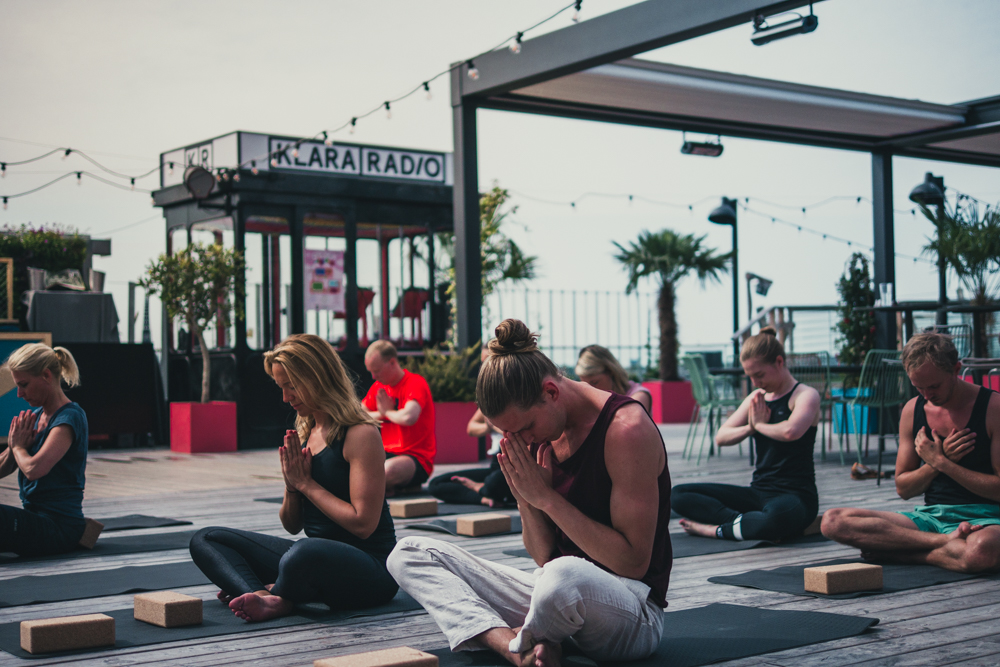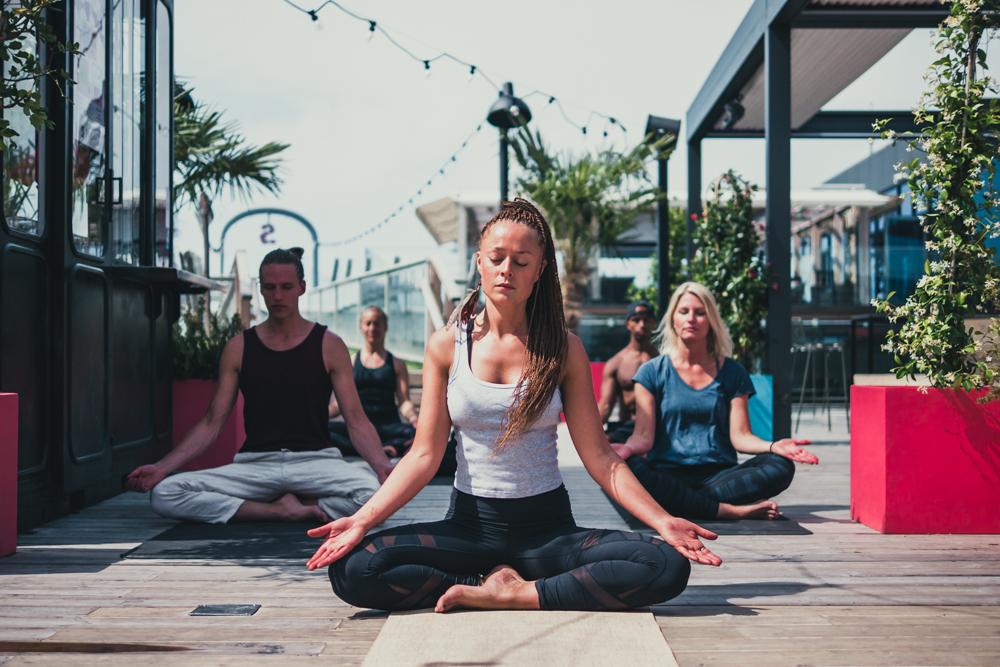 focused training & relaxing wellness
The gym comes with a cross-fit inspired equipment setup and features some of the most well-renowned international gym equipment brands, such as Eleiko to TechnoGym. In addition to the high-end equipment and free weights the At Six Gym has punching bags, up-hill running and water rowing.
The wellness area of the gym is greatly focused on fitness treatments. The offering range from highly specific deep tissue massages aiming to improve muscle abilities and loose tensions in sore muscles to classic Swedish massages intended to relax both body and mind. In the wellness area there's also saunas for warm rehabilitation and recovery.
Massage Treatments
at six gym club
The At Six Gym Club has high ambitions and goes hand in hand with the overall mindset of At Six being a meeting spot. With a limit of 35 members our exclusive gym club is luxurious private. Also included is: several pt-sessions, breakfast meals and a private locker with workout wear. For membership enquiries email us on [javascript protected email address].
Access to our Gym Club is 2500 SEK / month (contract for six months)
Meet Alex LARSSON – at Six Personal Trainer
Alexander is a personal trainer and responsible for our fitness and wellness area. He has been working with health and fitness for more than 15 years and is also a professional dancer and musical artist. His whole life revolves around physical activity, from boxing, football, weight training to cardio and Tough Viking.
Photo credit: Luca Mara & Fredrik Ericsson.
The details
Personal training
Three personal training sessions with our own in-house personal trainer, Alexander Larsson (valid as an introductory offer and can be used as you like)
Breakfast
Four complimentary breakfasts every month.
Lunch
Save 15% when enjoying lunch.
Gear
Complimentary towels, workout wear, hair products, Nocco energy drinks.
Storage
The possibility of storage, own locker.
Group workout
In summer, classes and yoga are also offered on our rooftop.
Sauna
Free access to our sauna.