At Six x ASCARO Padel
This spring and summer season, we are making something special together with ASCARO Padel. Our partnership offers guests a perfect combination of premium glamour and one-of-a-kind exercise with our special package deal. Introducing: an elevated padel experience on the rooftops of Stockholm.
Check in for overnight stay At Six before heading out for a session at ASCARO Padel, conveniently located just a couple minutes walk from us. With a favorable price for guests, you'll be able to enjoy a fun game with friends or family, while taking in the breathtaking views of Stockholm. A vibrant atmosphere with activities, drinks and food is always available when you need to take a quick break.
After your padel session, we'll make sure you are welcomed by a special amenity in your room where you can unwind and enjoy the rest of the evening in the comfort of your bed.
CONTACT FOR REQUEST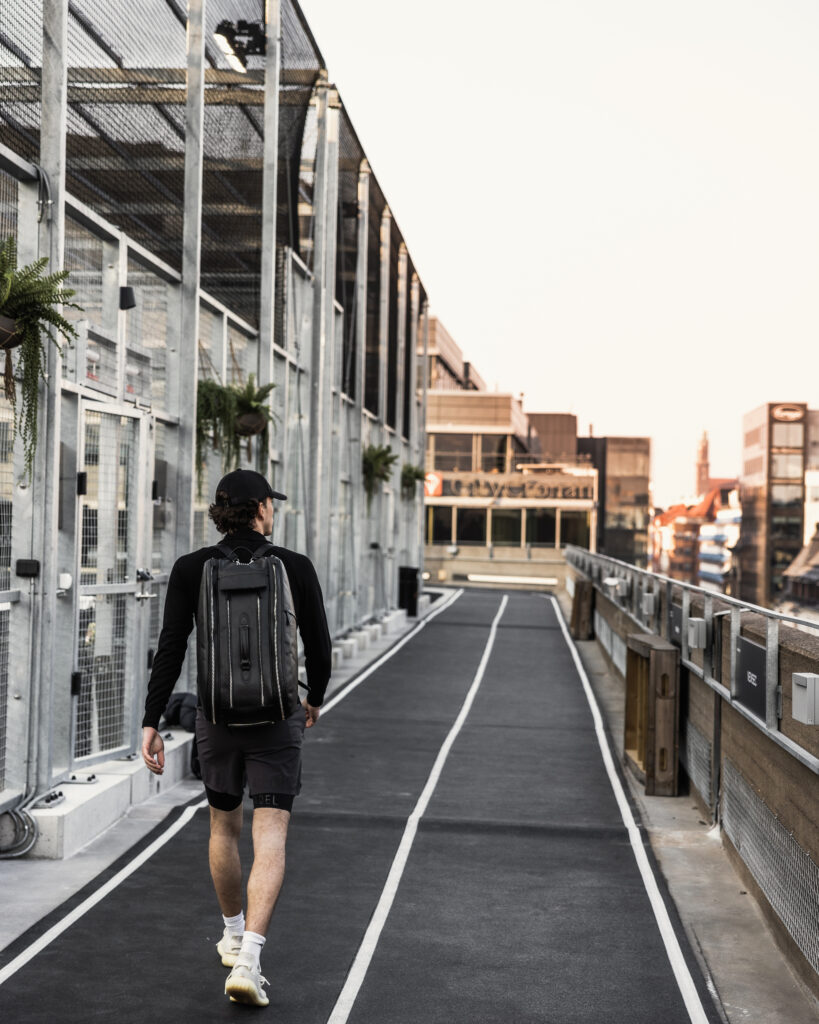 MORE ABOUT ASCARO
ASCARO is leading the way and setting new standards for padel, combining style and city pulse at their rooftop courts in downtown Stockholm.
Upon the roof of Parkaden you'll find padel, people, food and drinks along with running tracks and people lifting weights next to people raising their glass for a toast.
Read more about Ascaro