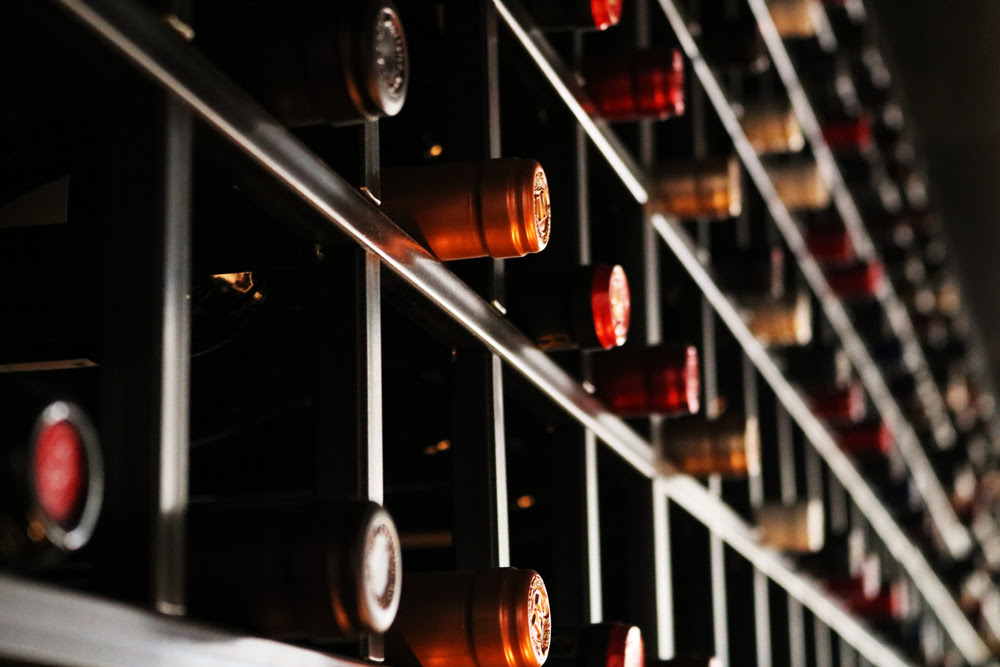 Chef's Table middag med Pio Cesare Barolo & Barbaresco-viner
Chef´s Table Dinner in Dining Room (7 courses + 10 wine servings dinner)
Piemonte is a north Italian region with fantastic gastronomic traditions such as the world famous white truffles from Alba.
Another big part of their identity is their renowned red wines. Many say it is the Italien equivalent of Burgundy in France. From Barolo to Barbaresco, there is something for everyone.
Most wines are made with noble grape variety Nebbiolo and show a high-tannic, structured and powerful character with dark but elegant fruit notes.
As usual come by any day to try four exciting different wines for 395 SEK.On top of that we are very happy to announce three different exclusive events dedicated to the region.
Chef´s Table Dinner in Dining Room (7 courses + 10 wine servings dinner)
Pio Cesare is today run by the fourth generation of the Pio Boffa's family which has brought the wines to a more modern style – without losing the traditional style of the house. This evening we will be critically comparing the different styles of Barolo and Barbaresco wines.
Price is 2,700 SEK per person, reservation is required. Contact diningroom@hotelatsix.com