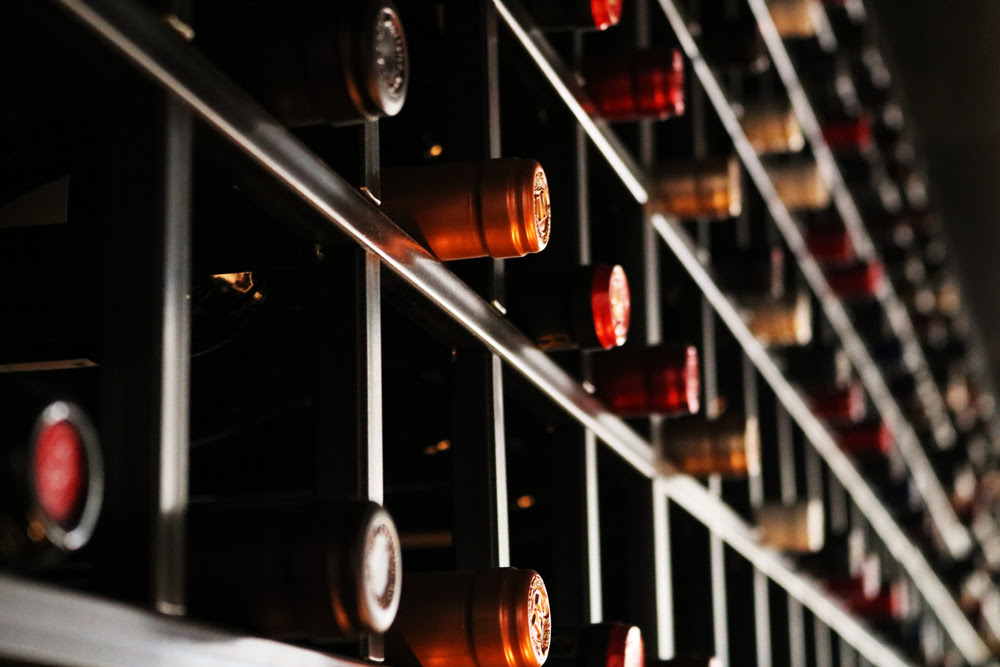 ÖPPEN VINPROVNING
Piemonte is a north Italian region with fantastic gastronomic traditions such as the world famous white truffles from Alba.
Another big part of their identity is their renowned red wines. Many say it is the Italien equivalent of Burgundy in France. From Barolo to Barbaresco, there is something for everyone.
Most wines are made with noble grape variety Nebbiolo and show a high-tannic, structured and powerful character with dark but elegant fruit notes.
As usual come by any day to try four exciting different wines for 395Sek.On top of that we are very happy to announce three different exclusive events dedicated to the region.
This day, we will be trying some of the most recently released wines from these renowned producers.
It was Angelo Gaja's innovative thinking that broke down like a formidable wine bomb by his way of making wine. The slightly tough Nebbiolo was tamed in a new way. Old traditions had to turn aside for new methods in the wine process. Success came quickly and everyone wanted to try the wines of the innovative Angelo Gaja. Prices shot up and the success of the wine house is today legendary. What was revolutionary about the wines was it's elegance and ease of access. Previously, the consumer had to wait long before the wines became ripe. Barbaresco was also not considered to be able to match big brother Barolo in quality. Angelo put an end to this delusion. Today, everyone who follows the wines of Piemonte knows that the two famous wine regions of Barbaresco and Barolo create some of the world's best red wines.
Anyone who thinks that Barbaresco is lighter and more 'feminine' (as the old books say) than Barolo should try Bruno's wines. Due to low yields from a fabled slope like Rabajà, the wine has a wonderful intensity and balance. Their two single vineyard wines are from the 'Rabajà' and the 'Currà' Crus. They are approachable yet elegant and, while drinking well now, are capable of ageing beautifully over the next decade. Their most recently released wines are the Barbaresco Riserva 'Currà' and the Barbaresco Riserva 'Rabajà', both produced from a strict selection of grapes from the Crus. They are an ode to Nebbiolo, with the elegance and finesse that are Bruno Rocca's signature.
For questions, contact bh@hotelatsix.com