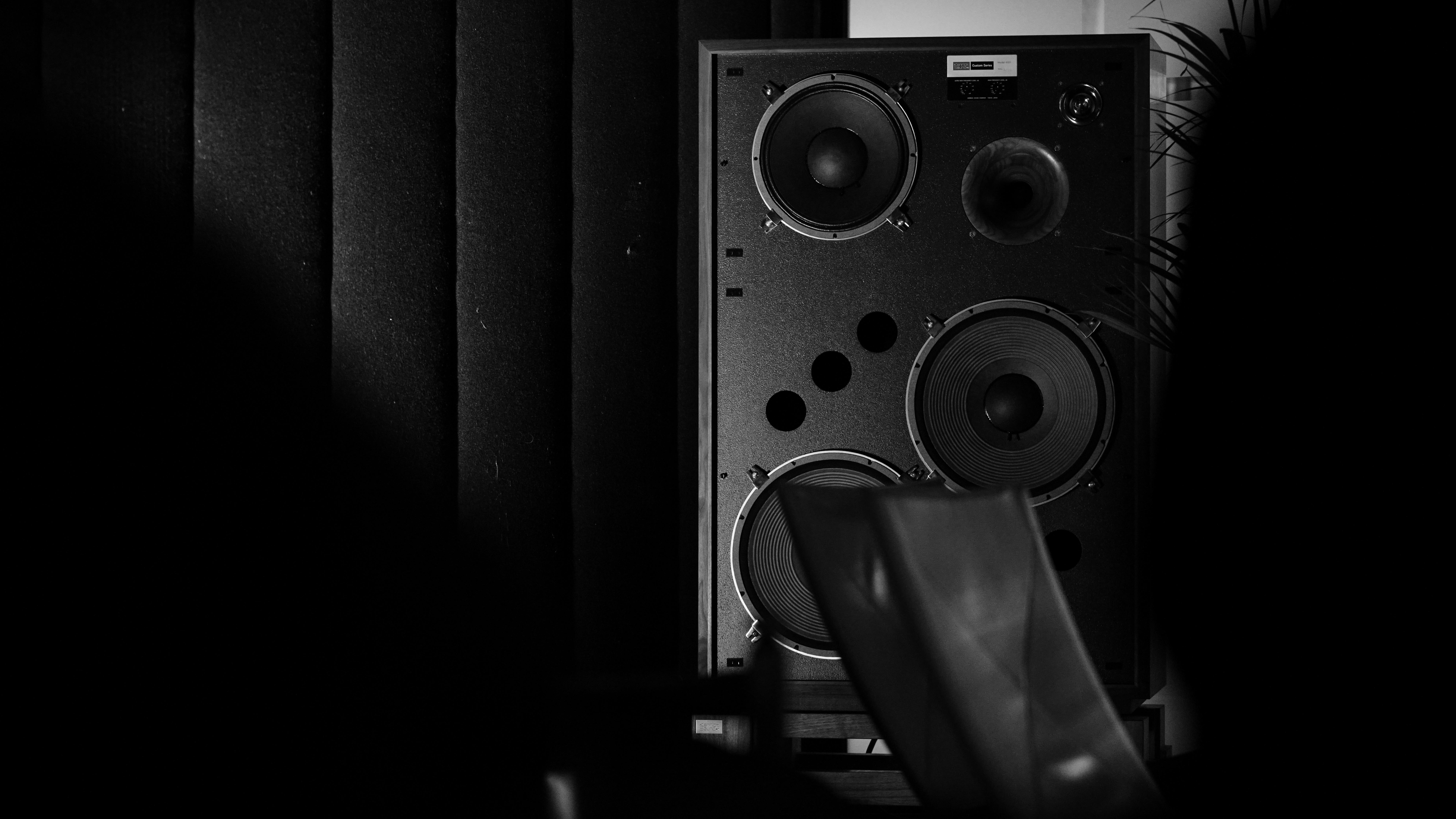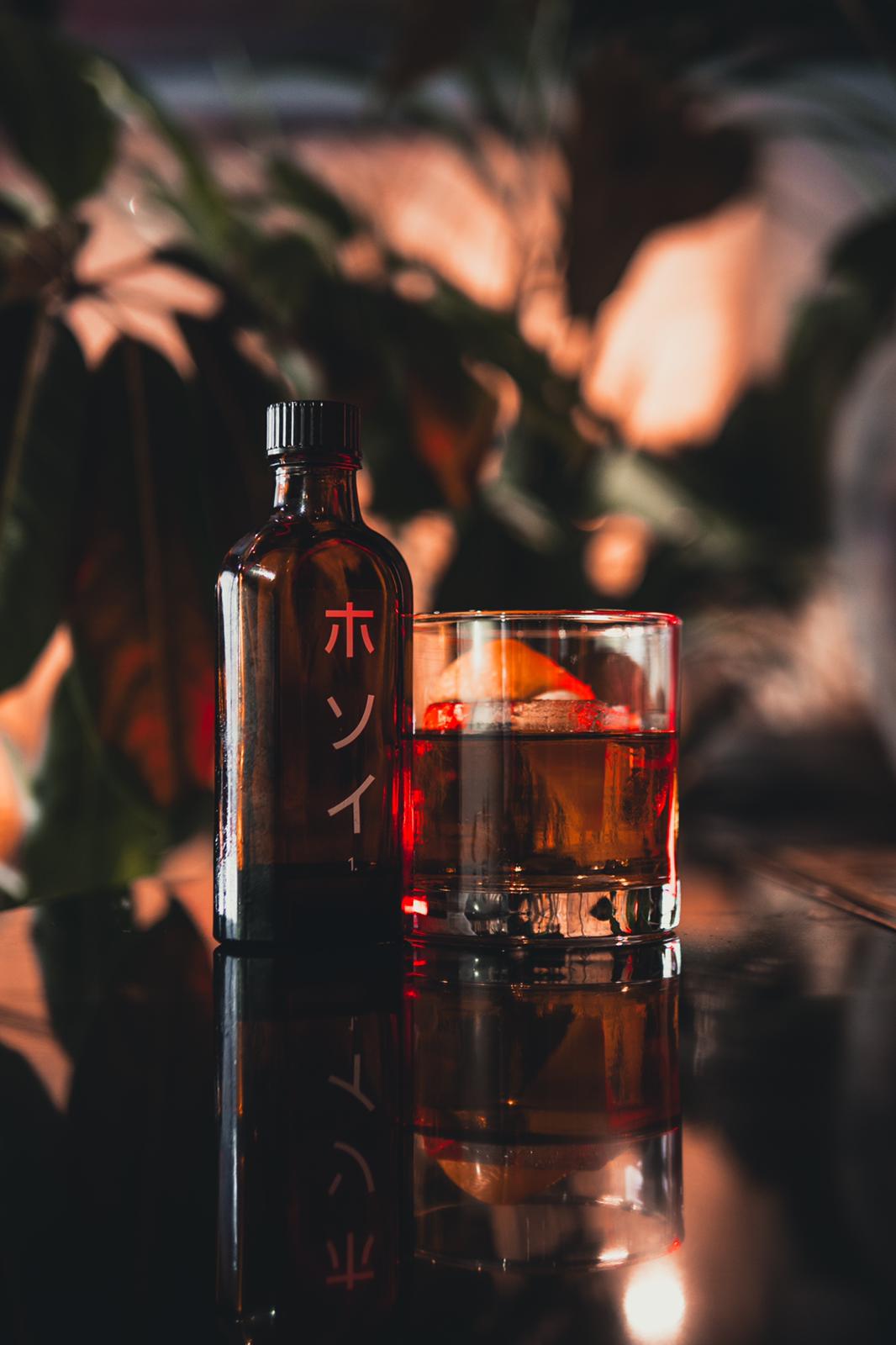 Bar Hosoi
Hosoi is a listening bar with a focus on sound and music quality rather than volume. Experience and discover tunes, songs and artists you didn't know you loved. Here we promise you musical memories and an enrichment of your musical library.
Check-out what is happening on: https://www.facebook.com/pg/Hosoisthlm/events/ & instagram
With carefully assembled high-end equipment like custom-built KRS speaker from Tokyo, McIntosh electronics, Australian hand built Condesa mixer and the new high-end turntables from Technics. The ambition is to create one of the most diverse and interesting music bars in the world.
For this, we've gathered world-class collectors and international guest DJs together with lectures, record releases, live-podcasts, album sessions and inspirational talks with music influencers from all around the globe. And on a weekly basis, we bring you exquisite local talent creating an environment never seen, or more precisely, heard of in Stockholm before.