The Magic Starts At Six
During the turn of the 19th century, Brunkebergstorg was once the meeting grounds for Stockholms high society and cultural elite. With the foundation of Hotel At Six, the square on which it stands has regained its former prominence. Hotel At Six is a destination where contemporary art, fine dining, and exquisite interior design meet to create a modern luxury hotel in central Stockholm.
Rooms & Suites
The rooms of Hotel At Six all share essential features, living up to the discerning demands of a modern luxury hotel.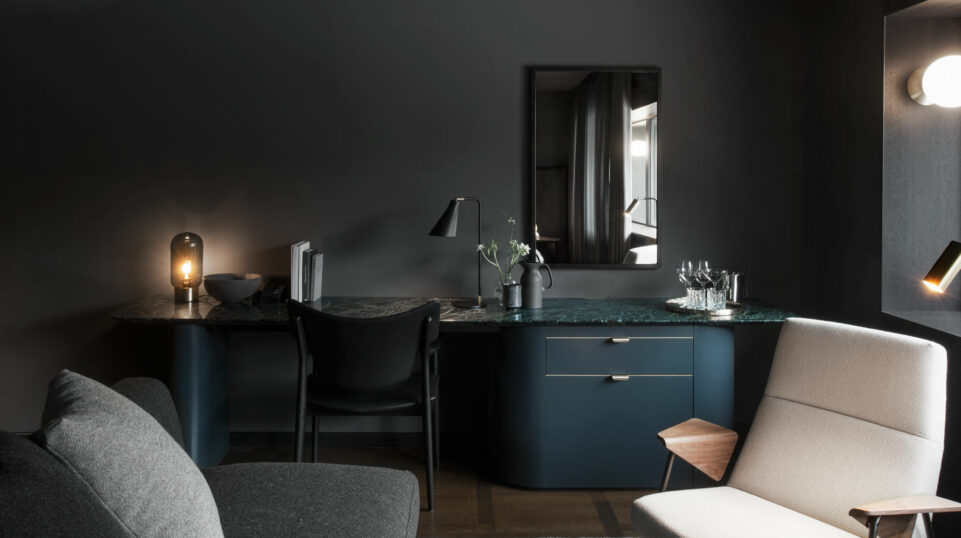 BARS & RESTAURANTS
At Six is a place with one restaurant, one bistro, two bars, and a rooftop park, all relentless in their pursuit of culinary excellence.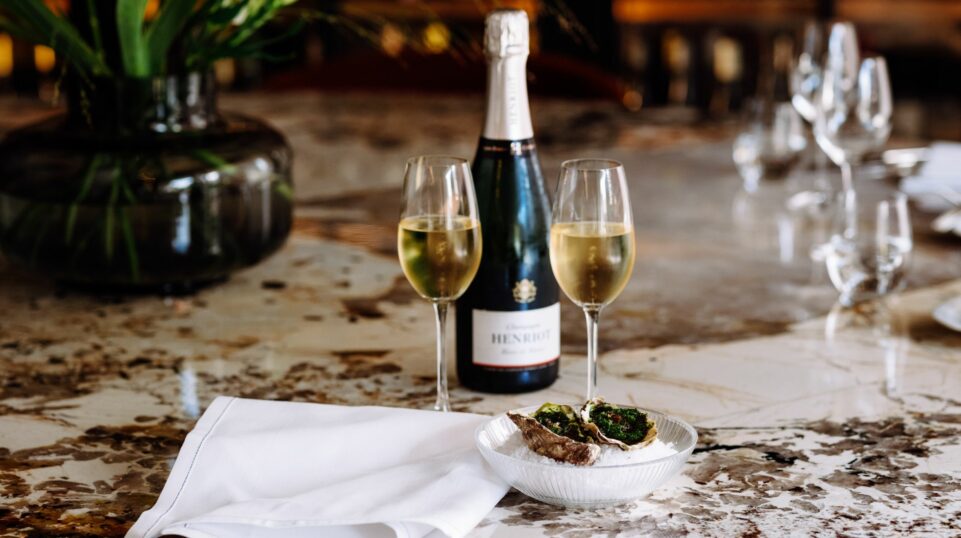 MEETINGS & EVENTS
2800 sqm. Flexible space. Small to large. Comfort as required. Quiet when desired. High-tech spec. Podcast studio. You choose. We'll be delighted to provide.
GIFT CARD
Buy our gift card online or pop by to experience a more luxury shopping moment paired with a bite to eat or a glass of your favourite.