introducing: streamhub
Welcome to broadcast annual general meetings, conferences, lectures and customer events on any online platform.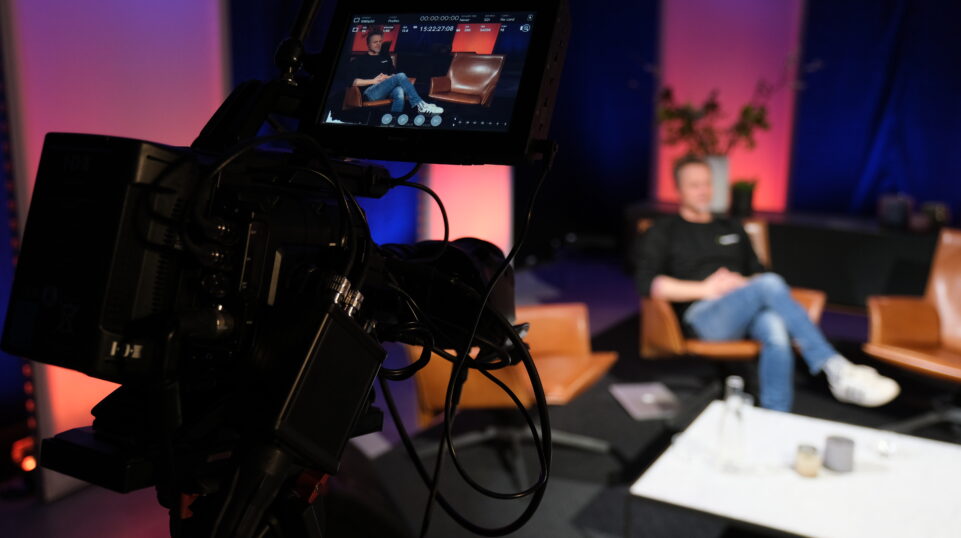 check-in office
Need to work from home? Rent a hotel room for a day for only 49€, 95€ for a JR Suite (see image).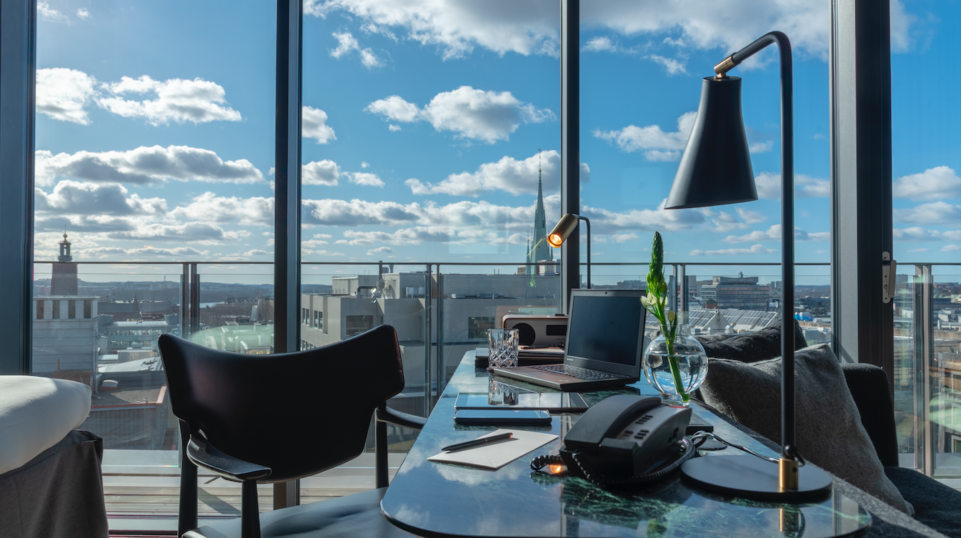 Meetings and Events in a five-star setting
Whatever the demand of your event, you can be sure that our city center Meeting & Events-area is up for the task. Located in the heart of central Stockholm's business district, the modern and flexible 2000 sqm event and conference area features several meeting rooms in different sizes, a 12x3m LED-screen for astounding presentations, a podcast studio, an award-winning kitchen for banquets and all technology you will ever need.
And, 343 hotel rooms of modern luxury are not more than an elevator ride away.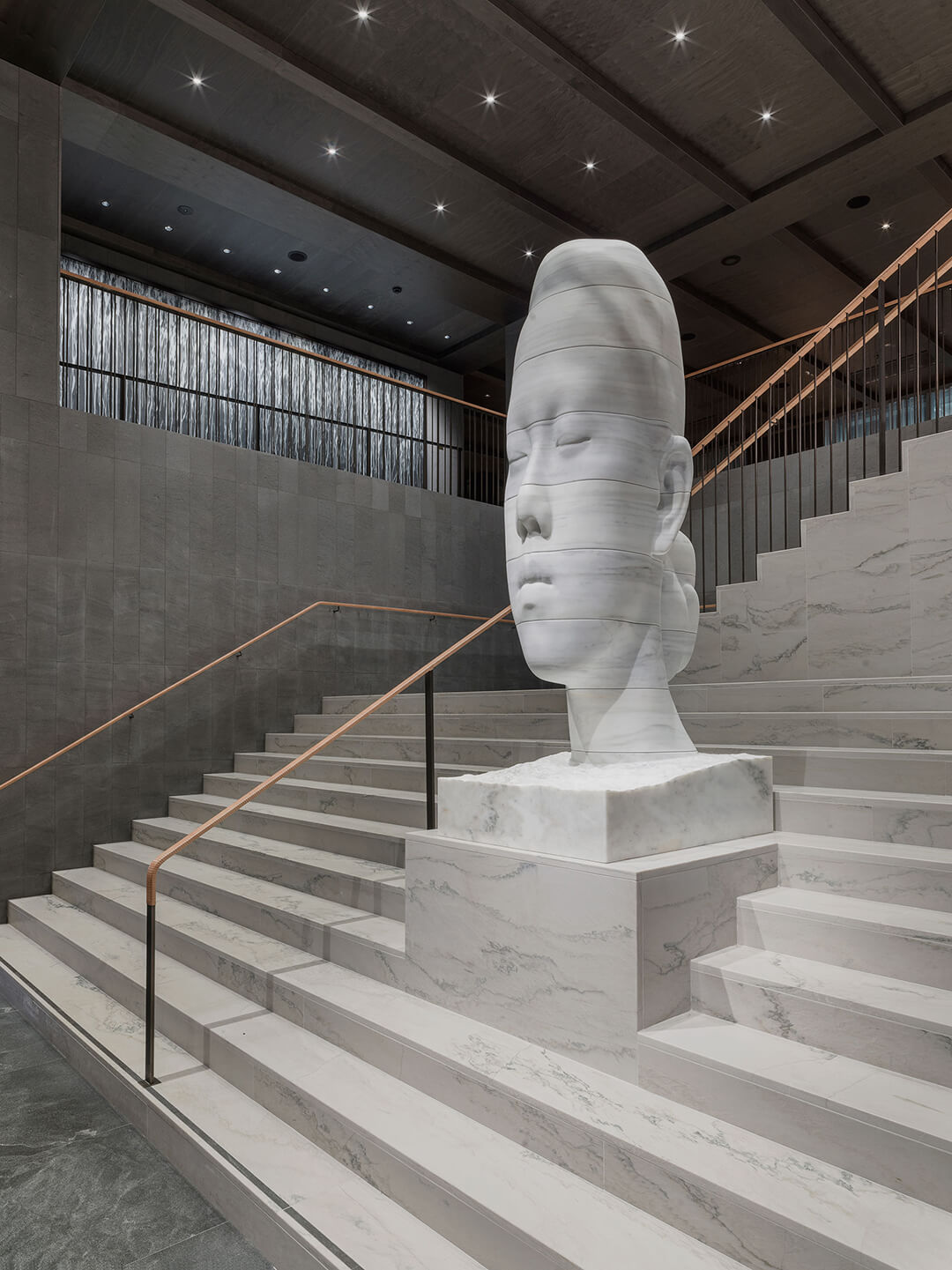 EXCLUSIVE HIRE
We offer complete exclusivity when booking our event space Event Large. 2000 sqm only for you.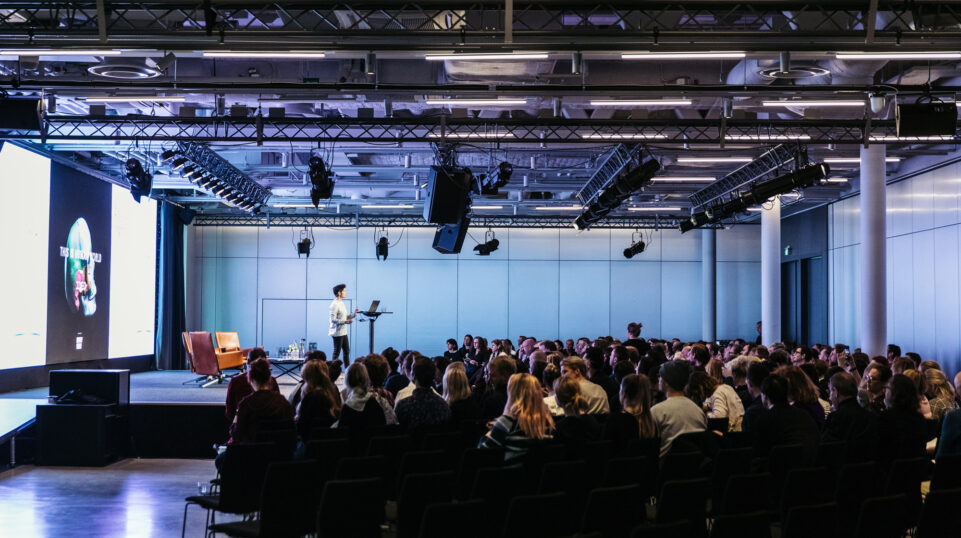 Event
Besides exclusivity and the whole floor to yourself, you'll get to enjoy some fantastic food from our award-winning chefs.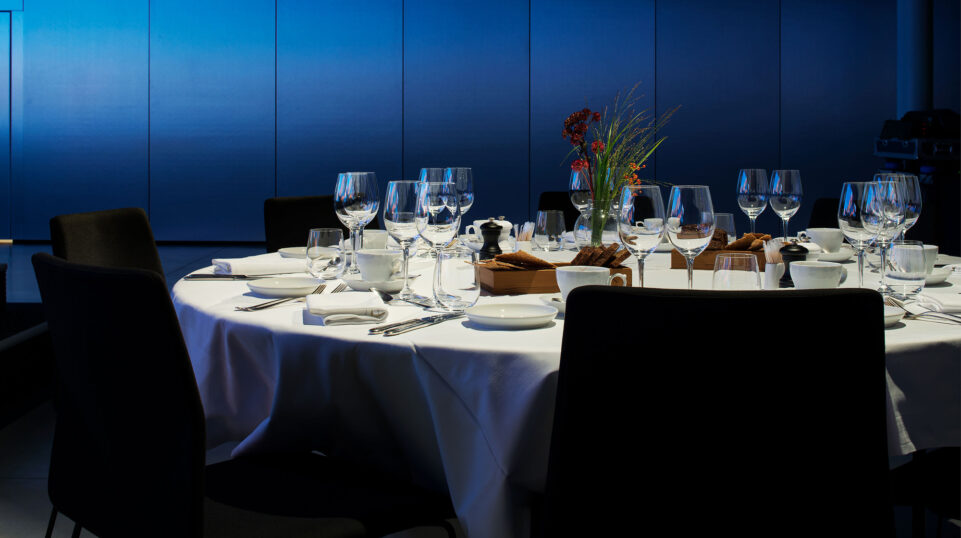 CONFERENCE
With our 10 versatile conference rooms, you can have a meeting of your choice. From recording of a podcast to a meeting among the clouds, on our terrace.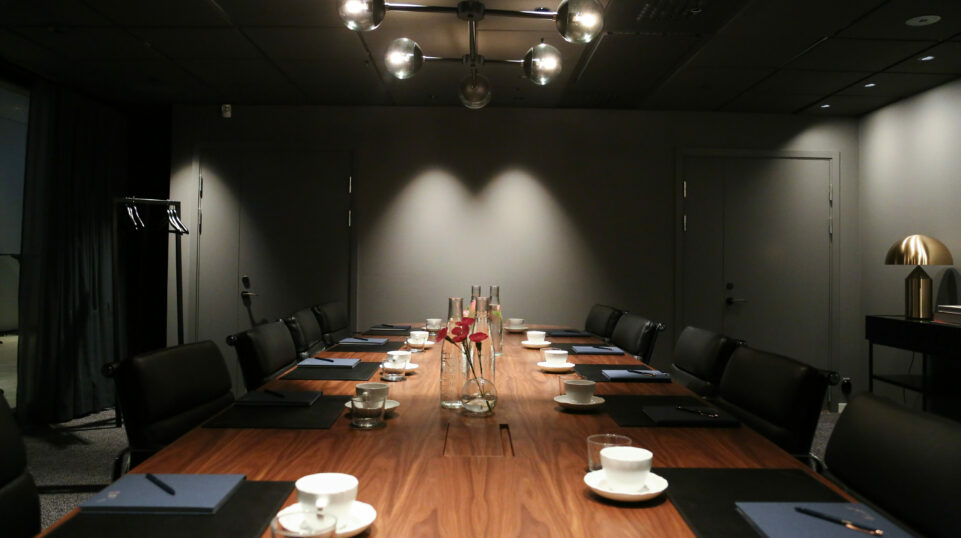 MOLNET
A unique venue located on our rooftop - overlooking Stockholm City. The venue is also heated - perfect location for the off season.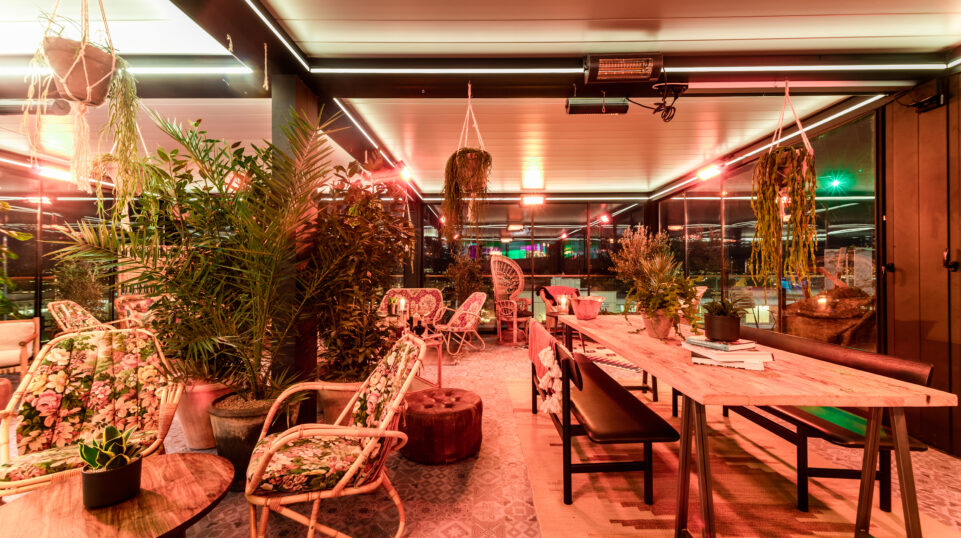 HOSOI
Our hidden gem. A secret music lounge in the evening, perfect meeting venue during the day.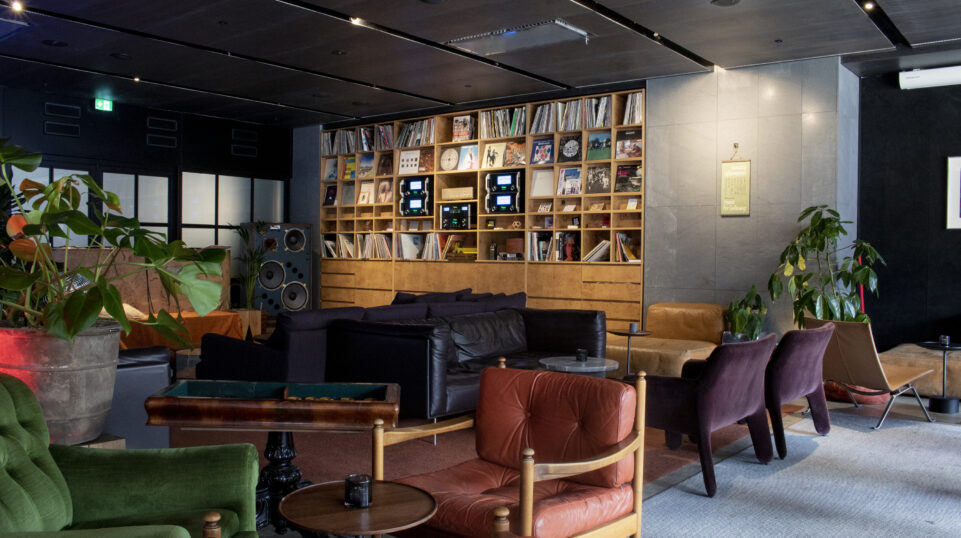 contact us
Are you interested and wan't to know more? Please contact us at events@hotelatsix.com or by phone +46 8-578 828 80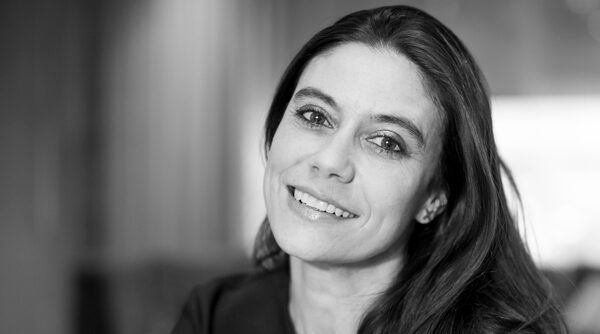 Private Event Entrance
Hotel Entrance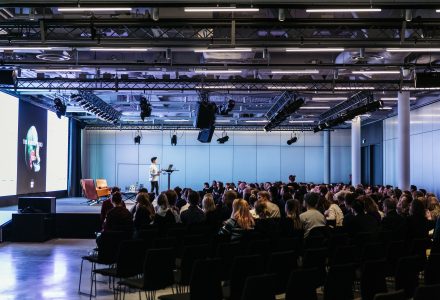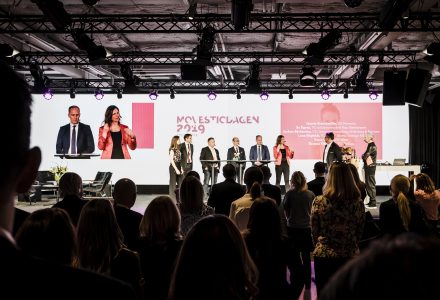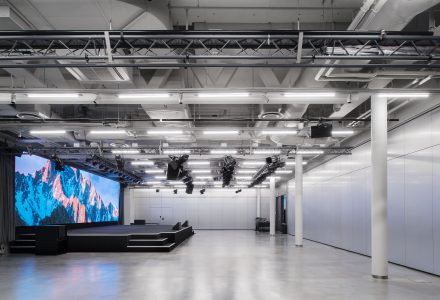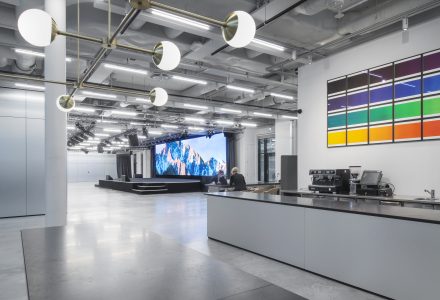 Event Large
421 sqm
Our largest space features a 12x3 metres extra wide screen, a large stage and all the light and sound system you may need for creating that something special extra event. Here you can entertain, workshop, educate or have a great party in any seating you prefer.
Theatre — 300 people
Boardroom — 120 people
U-shape — 72 people
Classroom — 200 people
Cabaret — 120 people
Round tables — 200 people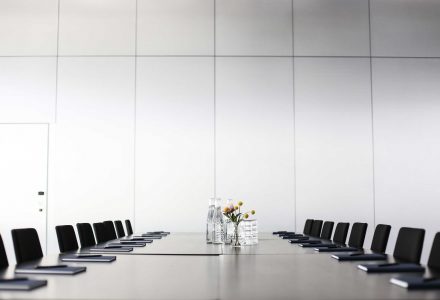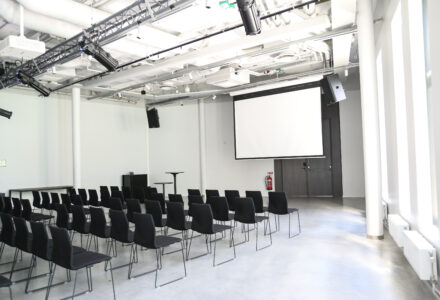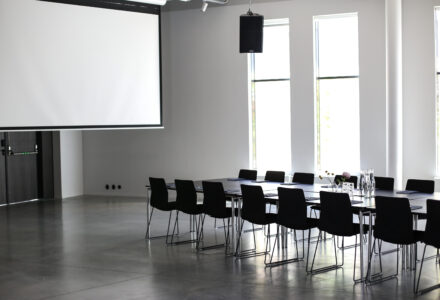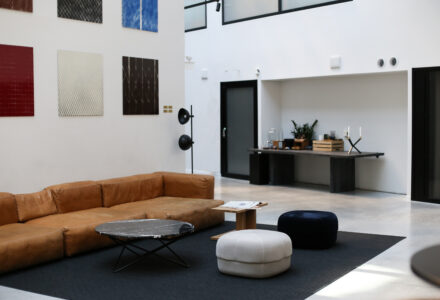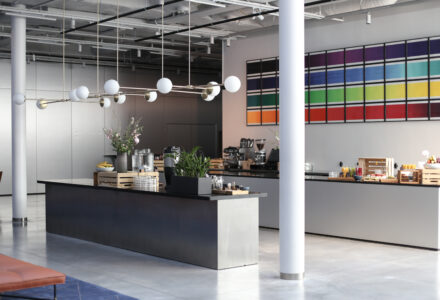 Event Small
139 sqm
A bit more intimate but just as grand. High ceiling, tall windows and open for interpretation. It can become your vision. Gather the company, the friends, the colleagues and host something everyone will remember.
Theatre — 120 people
Boardroom — 40 people
U-shape — 22 people
Classroom — 80 people
Cabaret — 60 people
Round tables — 100 people
Island — 72 people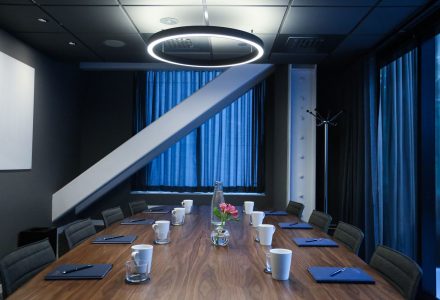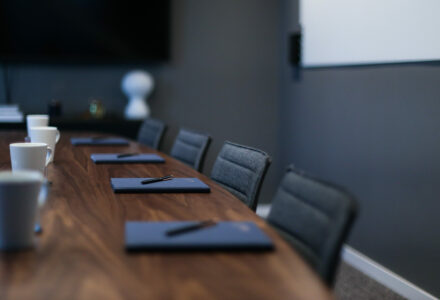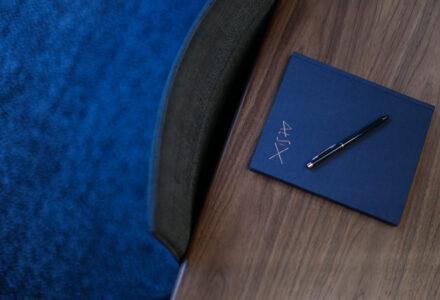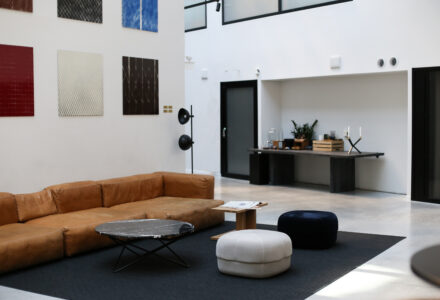 Studio 1
21 sqm
A boardroom studio with high-tech solutions and an intimate feeling. Perfect for creative sessions and important decisions.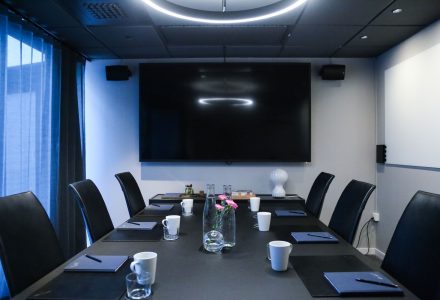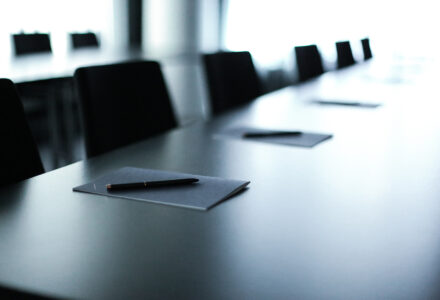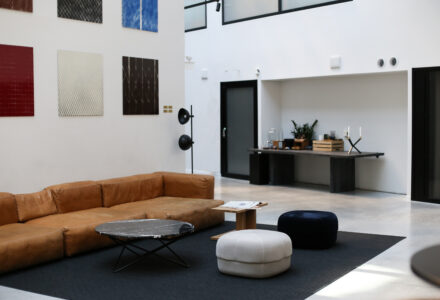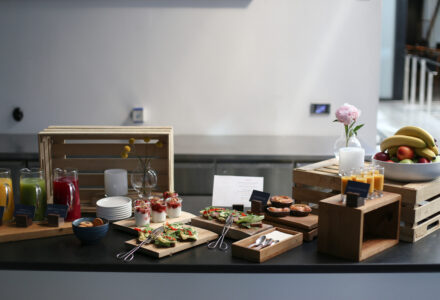 Studio 2
22 sqm
High-tech solutions and highly comfortable seatings. A fixed boardroom studio for all-day meetings or quick fixes.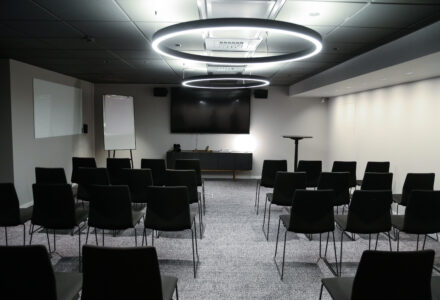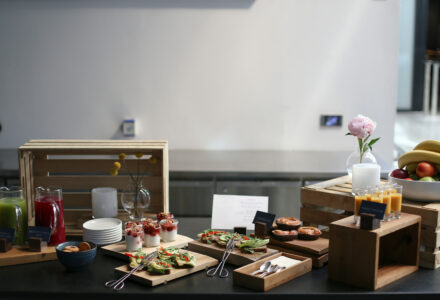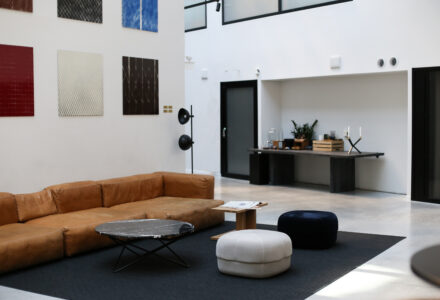 Studio 3
56 sqm
A corner studio, perfect for meetings on all levels and across borders. Comes with high tech solutions and flexible seating possibilities.
Theatre — 44 people
Boardroom — 18 people
U-shape — 16 people
Classroom — 20 people
Cabaret — 18 people
Round tables — 30 people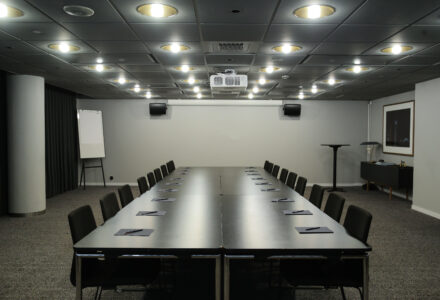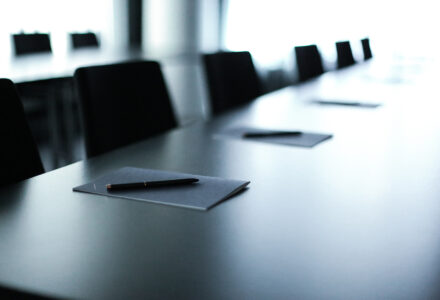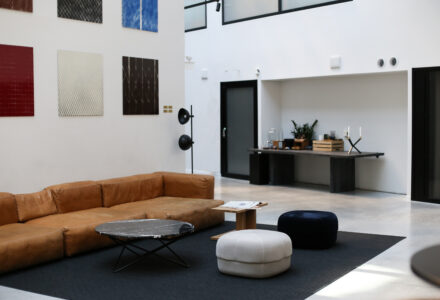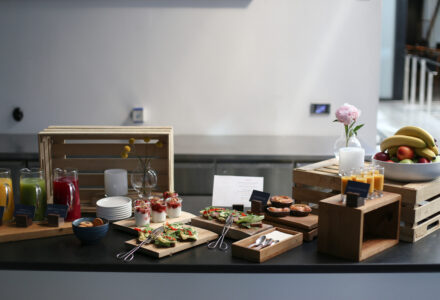 Studio 4
23 sqm
Contemporary and comfortable. A fixed boardroom seating offers high-tech solutions for inspiring sessions.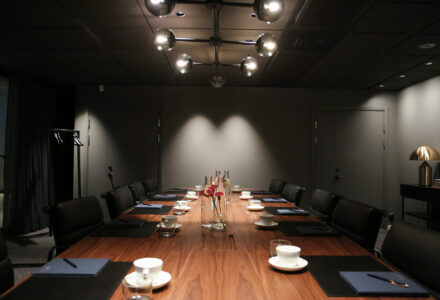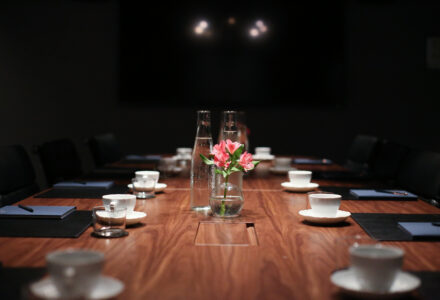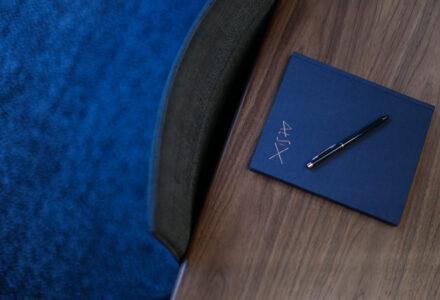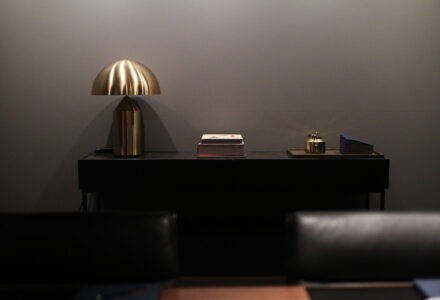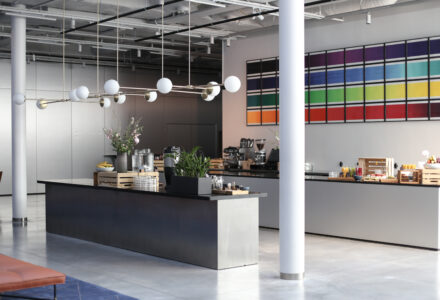 Studio 5
44 sqm
Our most exclusive studio comes with spaciousness and high-tech solutions for every need. Enjoy all-day meetings in a setting that energises and elevate.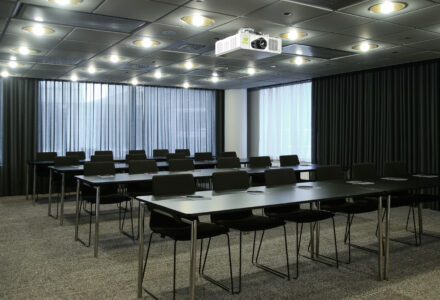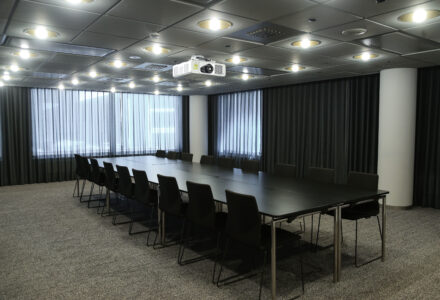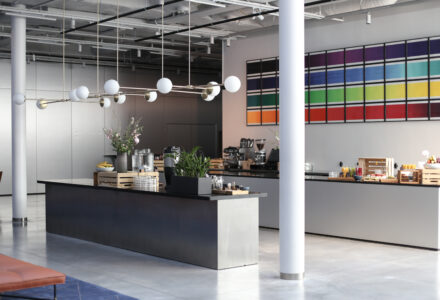 Studio 6
80 sqm
Bright windows creating a welcoming atmosphere in this highly flexible studio. High technical standard and solutions for every need
Theatre — 80 people
Boardroom — 22 people
U-shape — 26 people
Classroom — 40 people
Cabaret — 36 people
Round tables — 60 people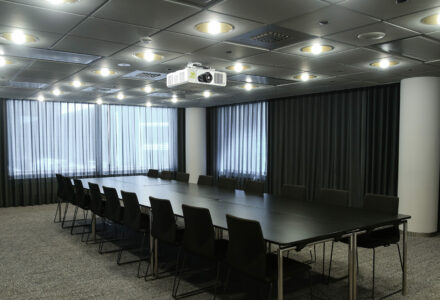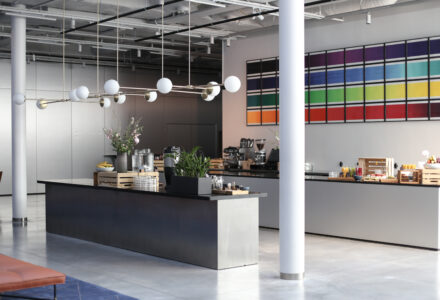 Studio 7
23 sqm
Intimate and flexible. Perfect for gatherings in need of mixing up over cups of coffee in the morning or gaming in the afternoon. High-tech solutions offers a vary of options.
Theatre — 14 people
Boardroom — 10 people
U-shape — 10 people
Classroom — 10 people
Round tables — 10 people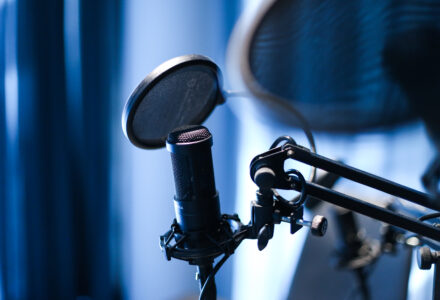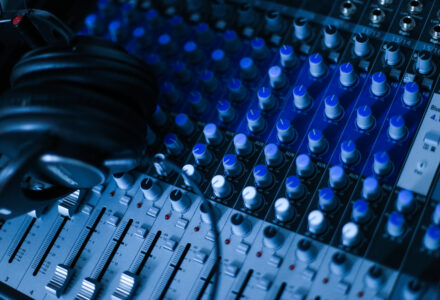 Podcast studio
18 sqm
Get behind the mic, record your dreams. Or business goals, stream live. Our podcast studio offers innovative solutions for all audio recordings.
Studio 9
95 sqm
Available from May 4th
Theatre — 72 people
Boardroom — 22 people
U-shape — 26 people
Classroom — 42 people
Cabaret — 60 people
Studio 10
sqm
Available from May 4th