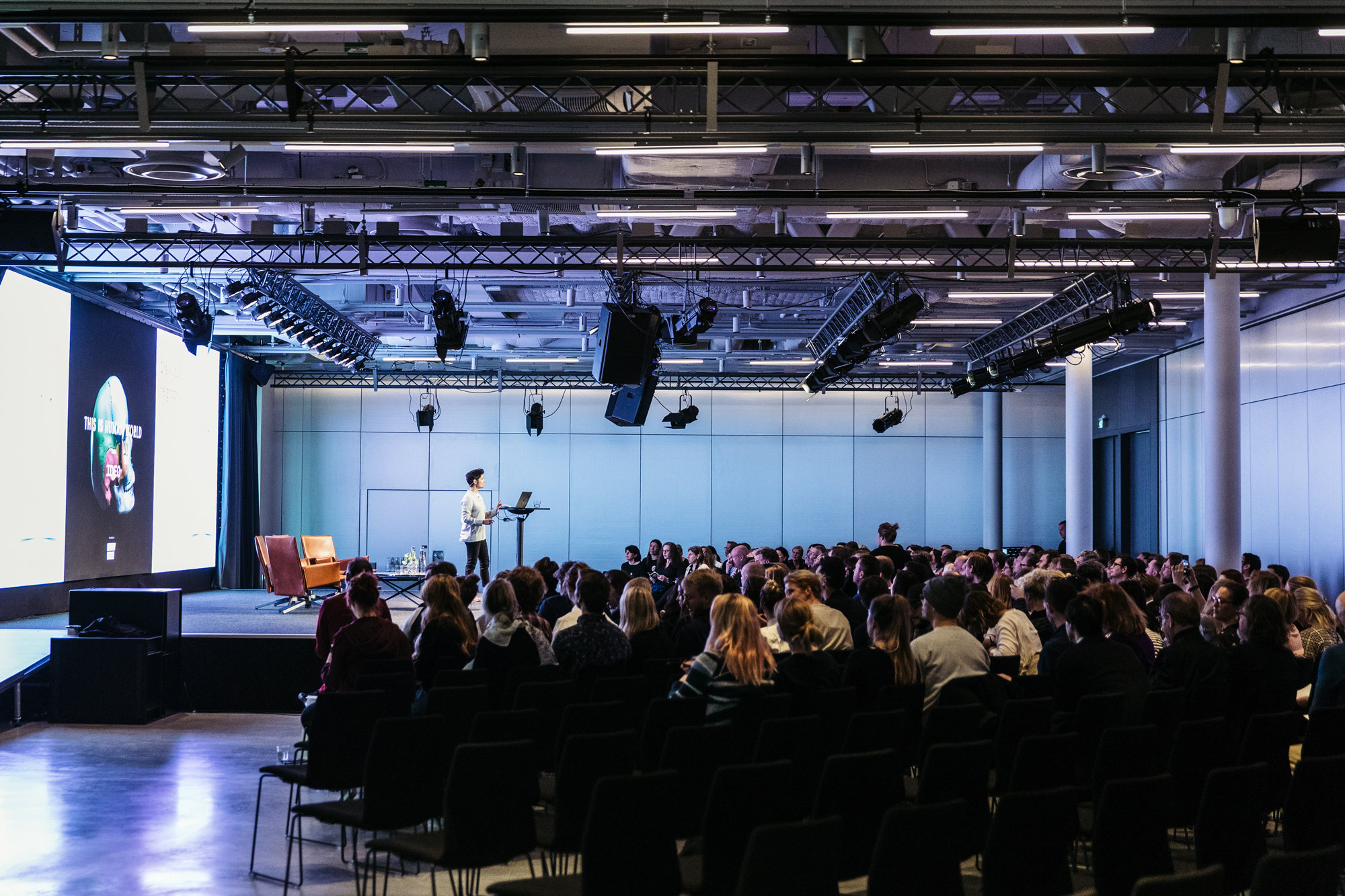 LET'S MEET AT SIX
made-to-measure
Social At Six
No matter what event you are planning, you can be sure that our event space Social is up to the task.
Located in the heart of Stockholm's business district, the modern and flexible 2,800 sqm event and conference space features multiple meeting rooms of various sizes packed with all technology you'll ever need. A 12x3m LED customizable screen for stunning presentations and even a podcast studio. Best of all, our Social space is accompanied by an award-winning banquet kitchen, providing tailor-made menus to best suit the occasion.
Plus – 343 hotel rooms with modern luxury are just an elevator ride away.
eveNts@hotelatsix.com / 08-578 828 80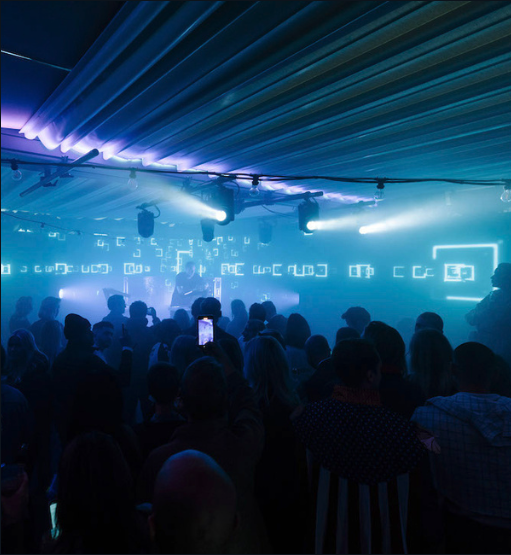 What are you planning?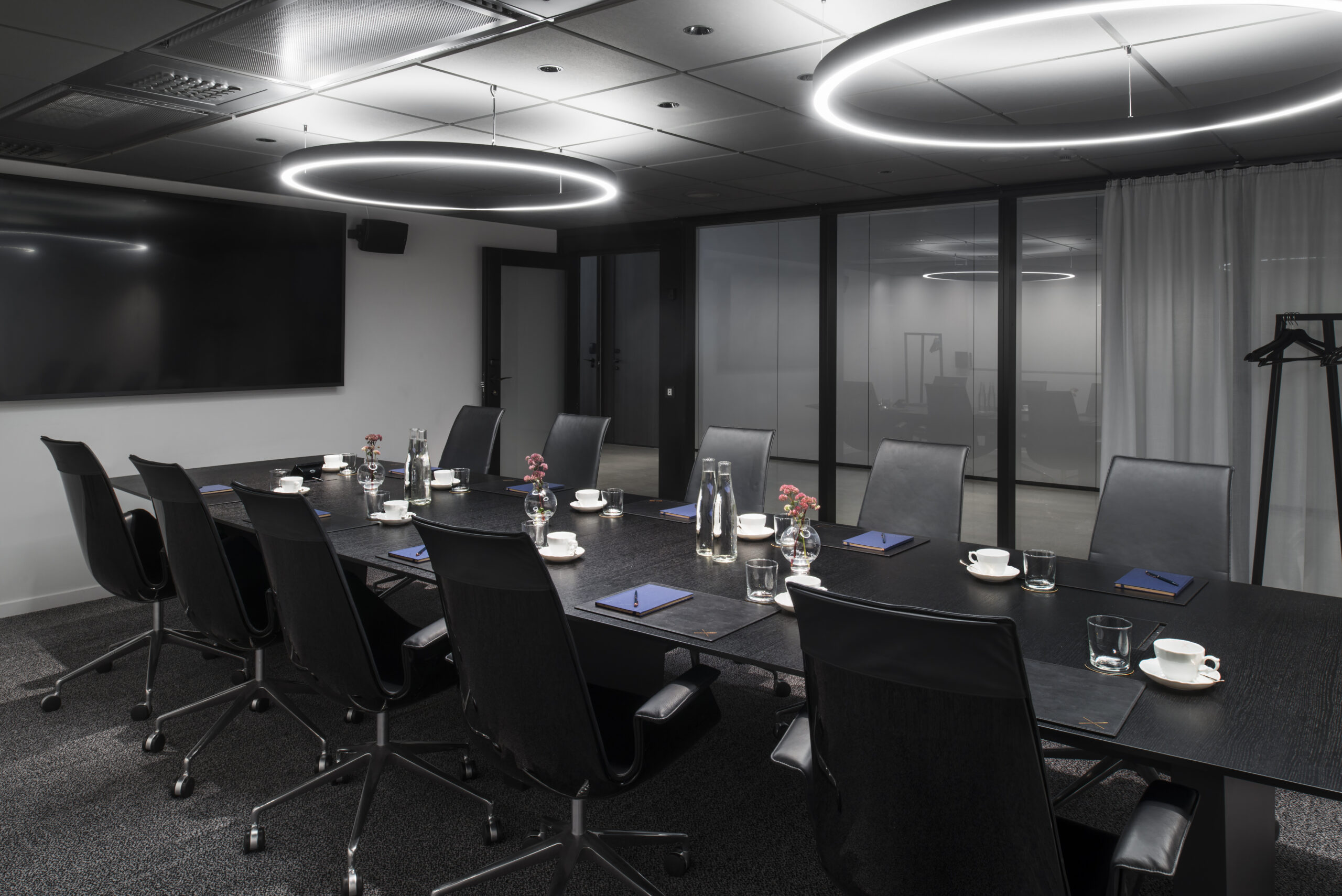 Intimate
Meetings
Create smaller and memorable meetings in one of our studios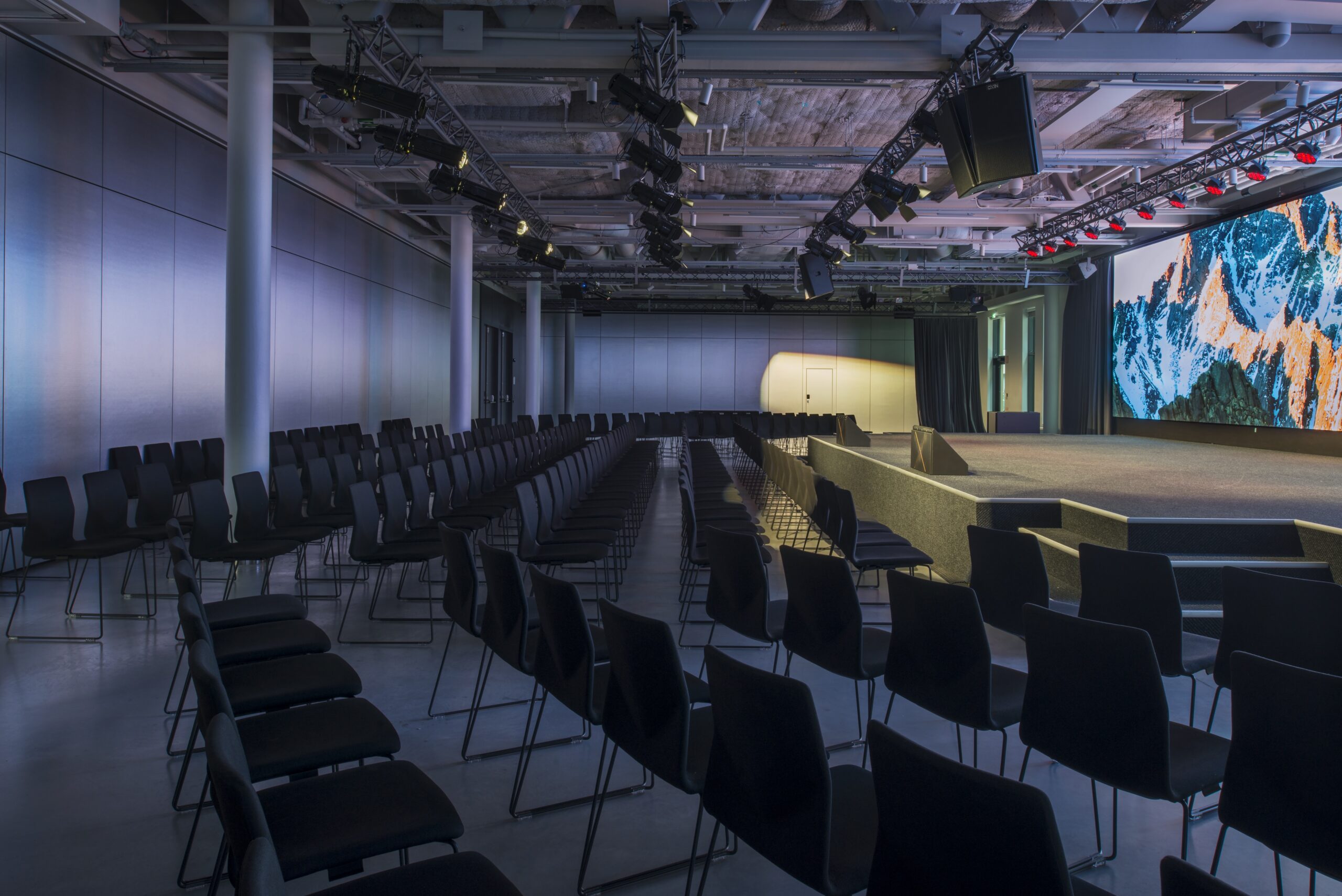 BIGGER MEETINGS
2800 sqm designed with flexibility in mind to meet your unique needs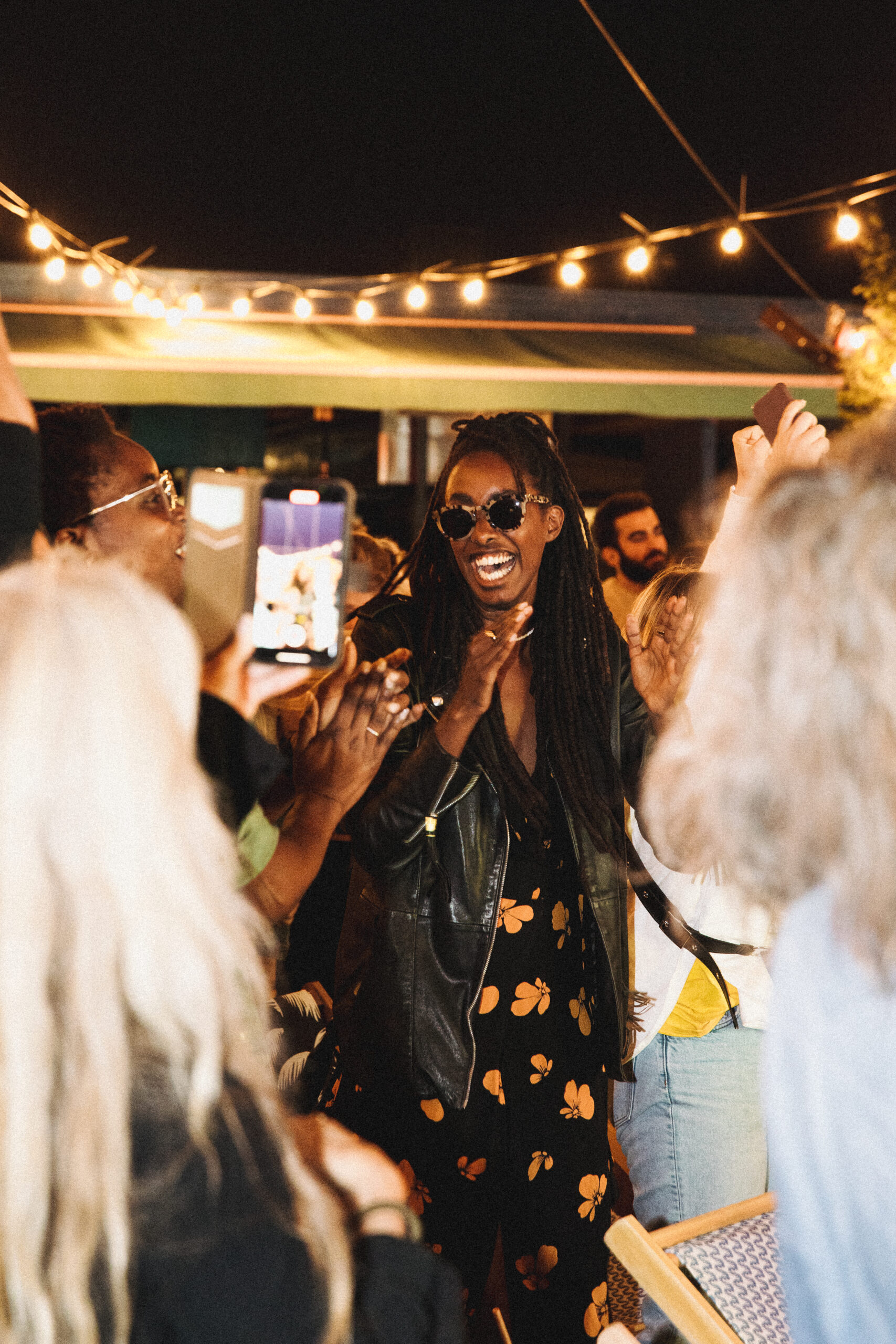 Private Events
Tailor-made events, specially adapted
To your wishes
AND NEEDS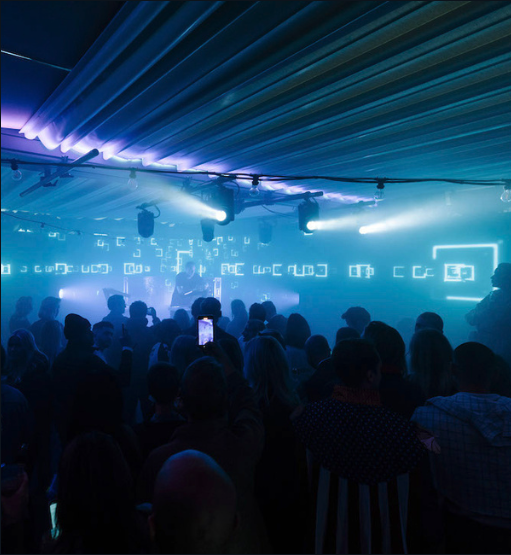 Exclusivity
ALL YOURS
2800 sqm of flexible space all to yourself to do what you like.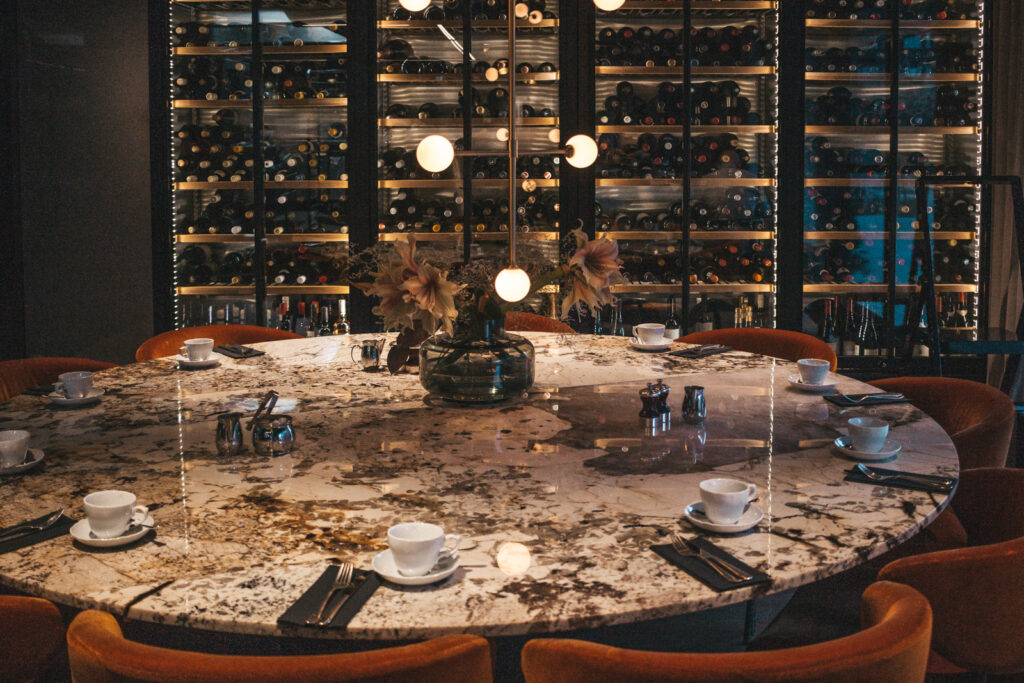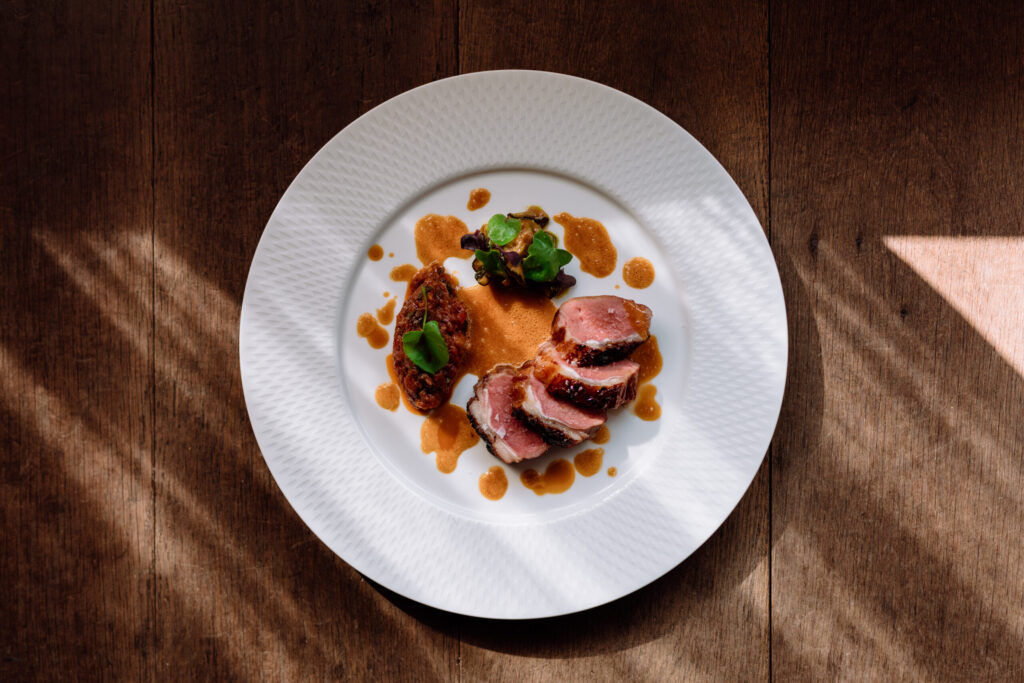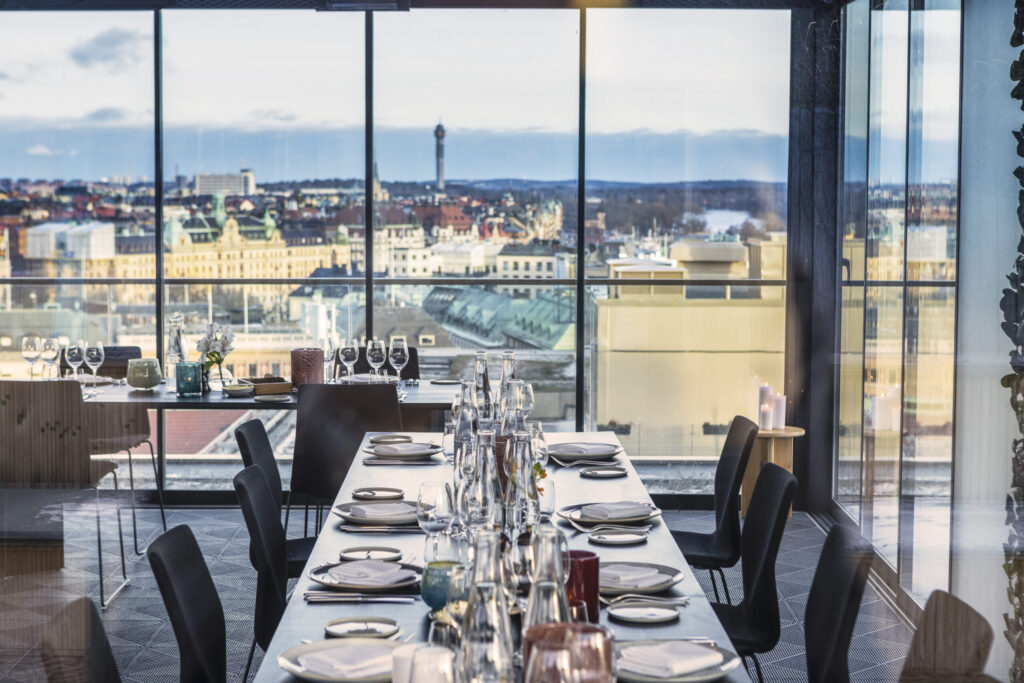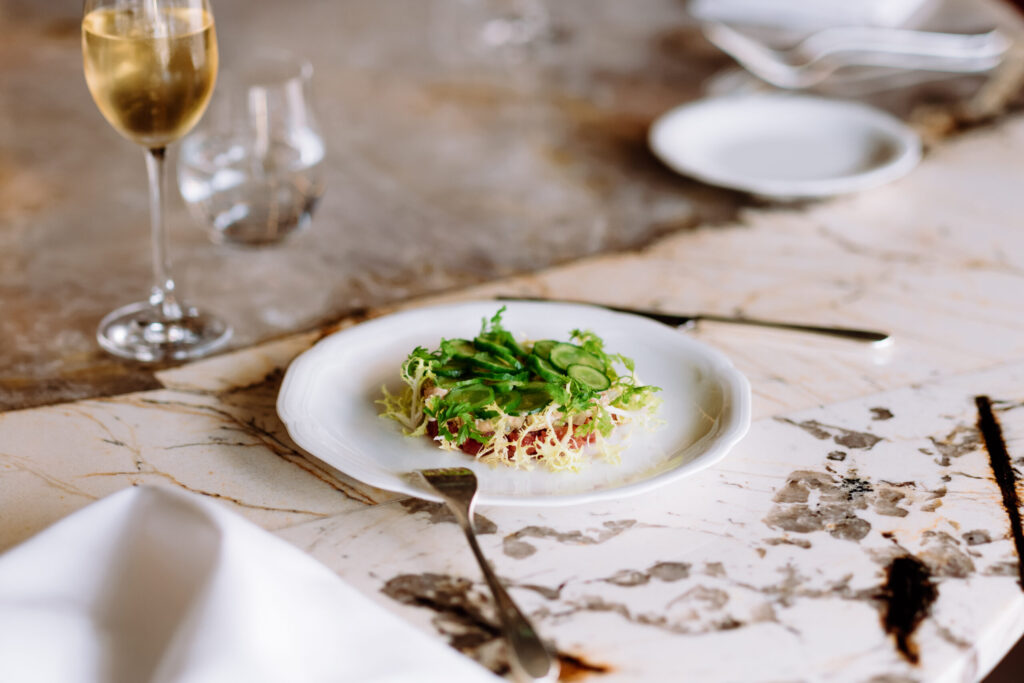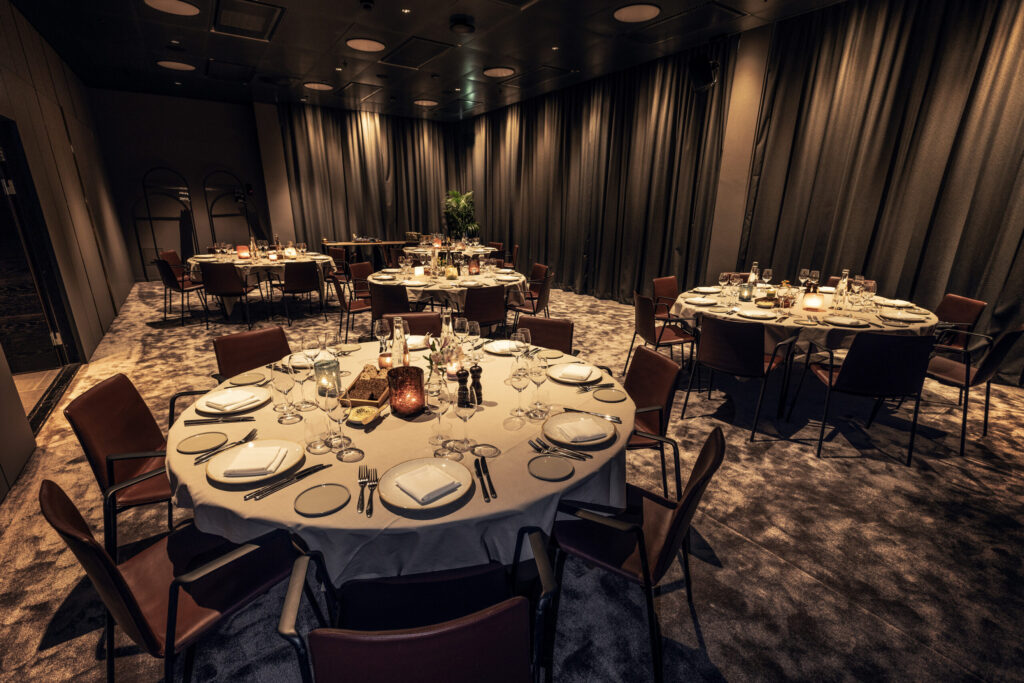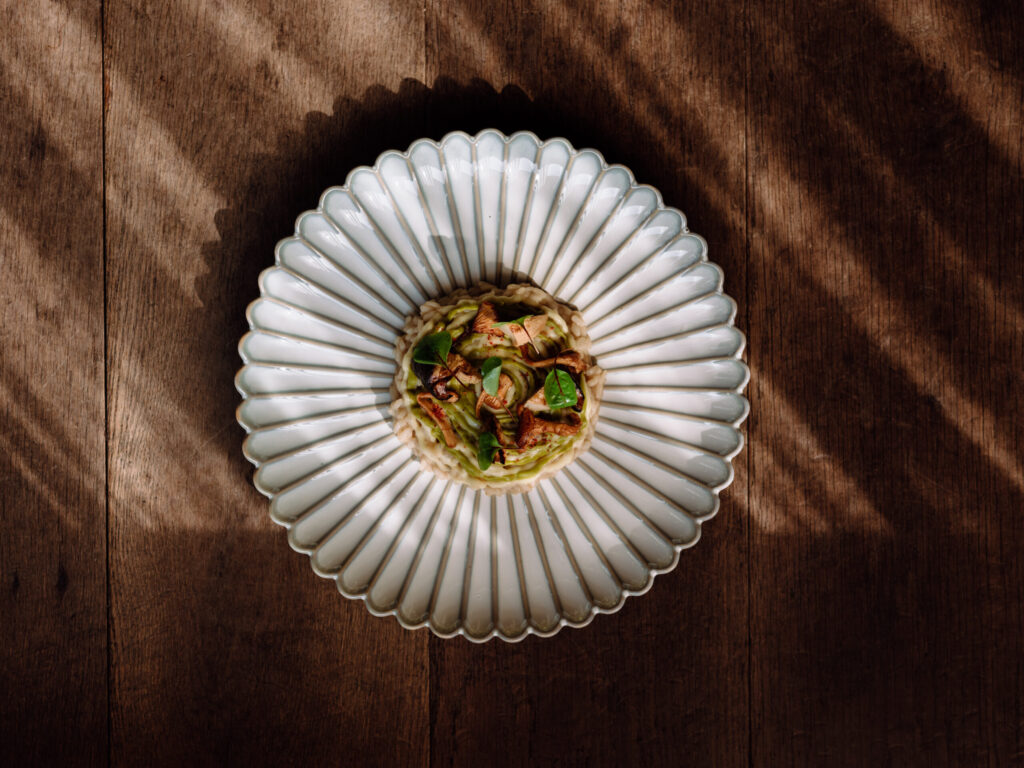 TREATS, FEASTS & DRINKS
The Food
At Six, you can enjoy versatile dining experiences in connection with your conference, created by our award-winning culinary team. We also offer intimate dinners at Chef's Table for up to 10 people and larger gatherings at our Community Table for up to 30 people. Furthermore, you can explore our food and wine tastings for a gastronomic feast for your senses. Whether you're looking for a formal dinner, a social gathering, or a unique culinary journey, At Six has everything you need for a memorable dining experience.