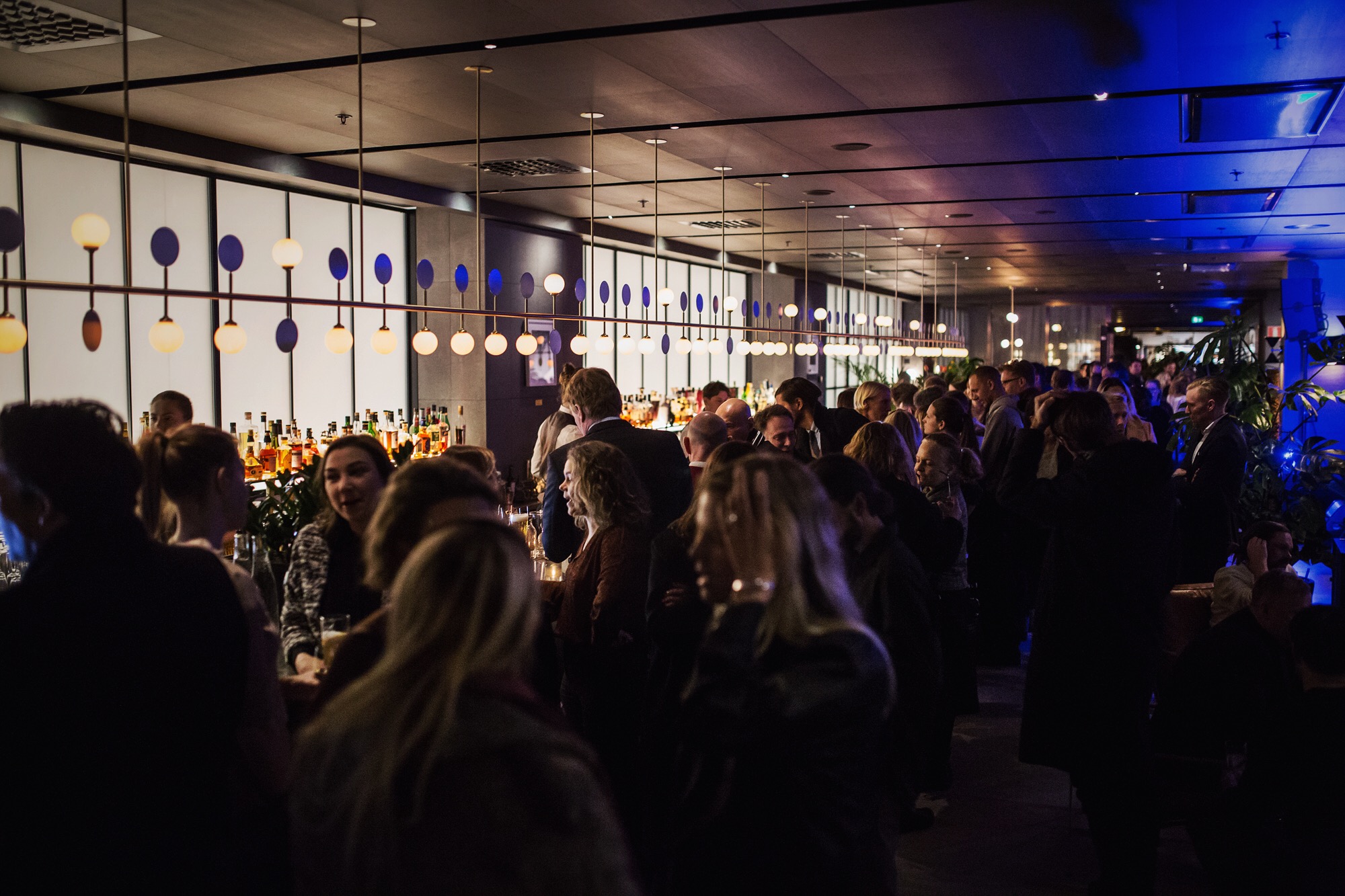 Jan 01
Chefs Table
@ Dining Room
At Six Recommends
Tue 1 Jan - Thu 31 Dec
Sit down for an expressive dinner in at least six servings; this is Chef's Table At Six. Orchestrated by Head Chef Håkan Carlsson and paired with a wine selection created by our Head Sommelier to complement every gastronomic twist.
Read more
Sep 11
Gallery At Six
@ At Six
At Six Recommends
Wed 11 Sep - Thu 31 Dec
Gallery At Six started in order to bring more of contemporary art and up and coming Scandinavian artists within the walls of the Hotel.
Read more