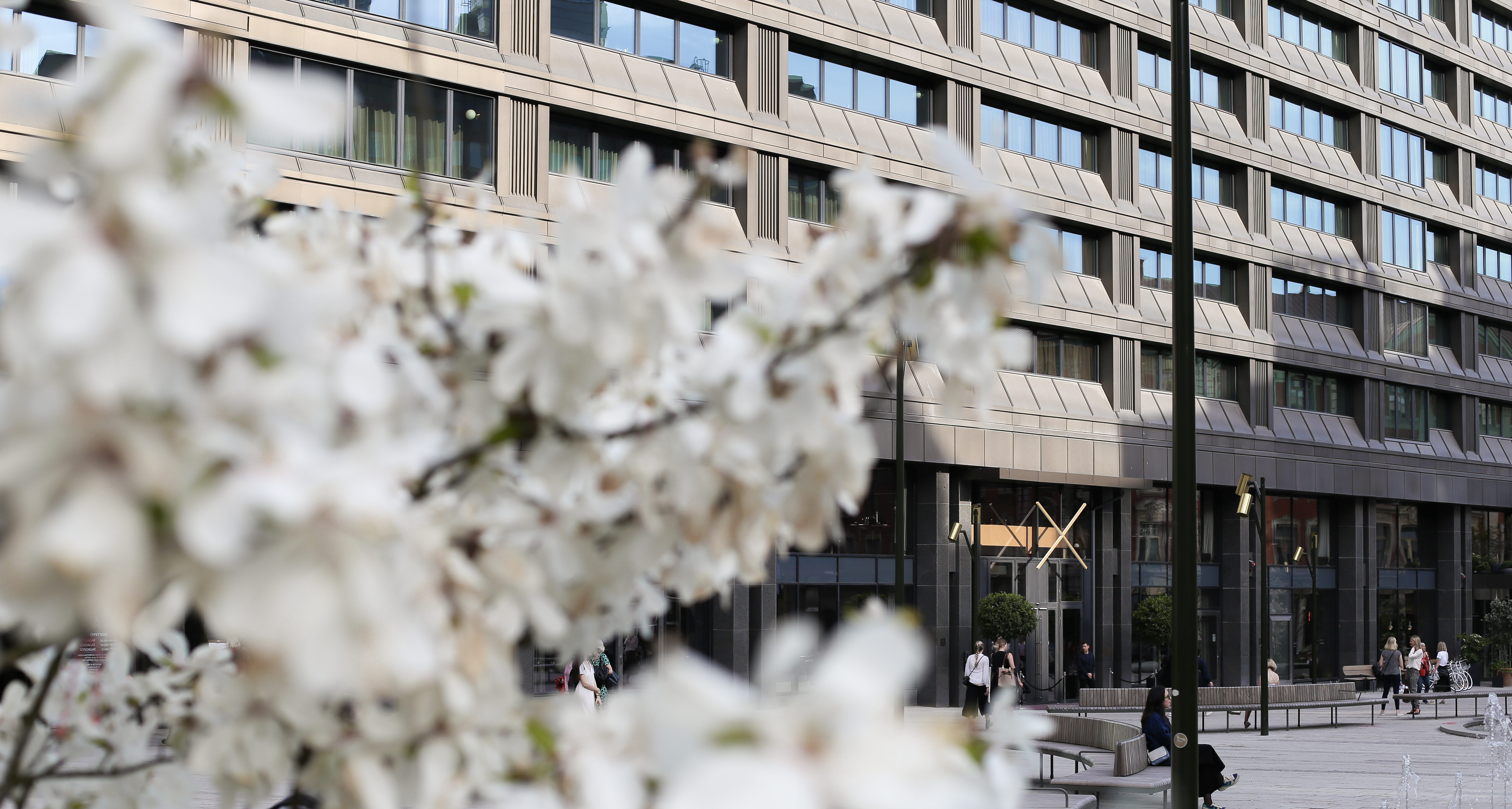 GIFTS TO YOU & YOU & YOU !
When it comes to the perfect gift shopping it is all about sharing; a little to you, a little to me.
Buy an At Six gift card and offer your loved ones the chance to pick and enjoy any of the best things the hotel has to offer; a wine tasting, a cocktail experience, a fine-dining dinner or a stay-over – here you'll find something for everyone.
Black Friday offer
This winter, with gatherings put on hold, buy gift cards and receive more in return!
Buy a 800 SEK gift card and receive 20% extra (a gift card worth 960 SEK)
Buy a 1 450 SEK gift card and receive 25% extra (a gift card worth 1 815 SEK)
Buy a 2 500 SEK gift card and receive 35% extra (a gift card worth 3 375 SEK)
Purchase by the end of November and use until the end of 2021
For purchases or more information, please email directly our reservations team at reservations@hotelatsix.com
Tipsy Tea
21st Century Afternoon Tea. With a plant-based menu, gin-infused teapots and an interactive record catalogue, Tipsy Tea is our quirky take on an English classic.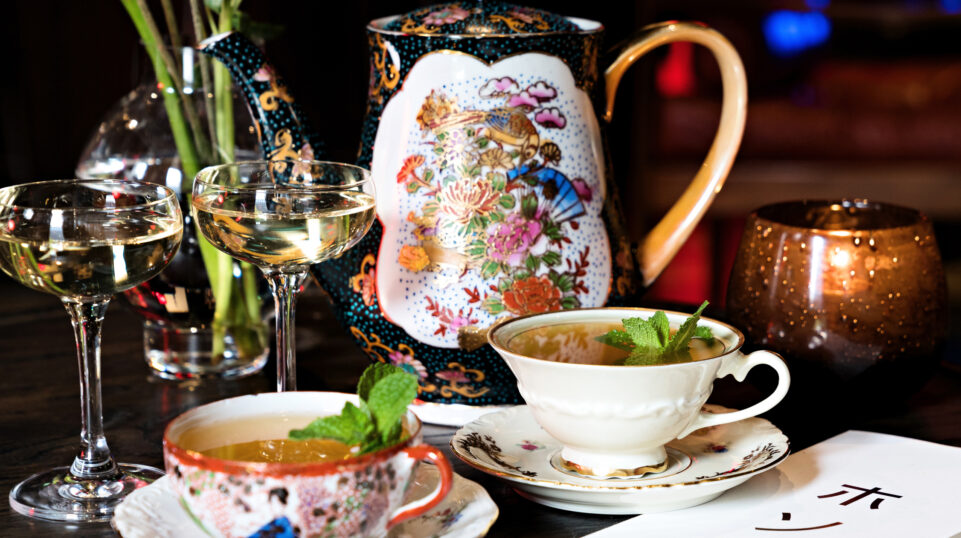 wine experience
We invite you to enjoy a personalized wine tasting with one of our skillful sommeliers. A wine flight consisting of four premium wines from our monthly theme and matching charcuterie and snacks in our wine bar.