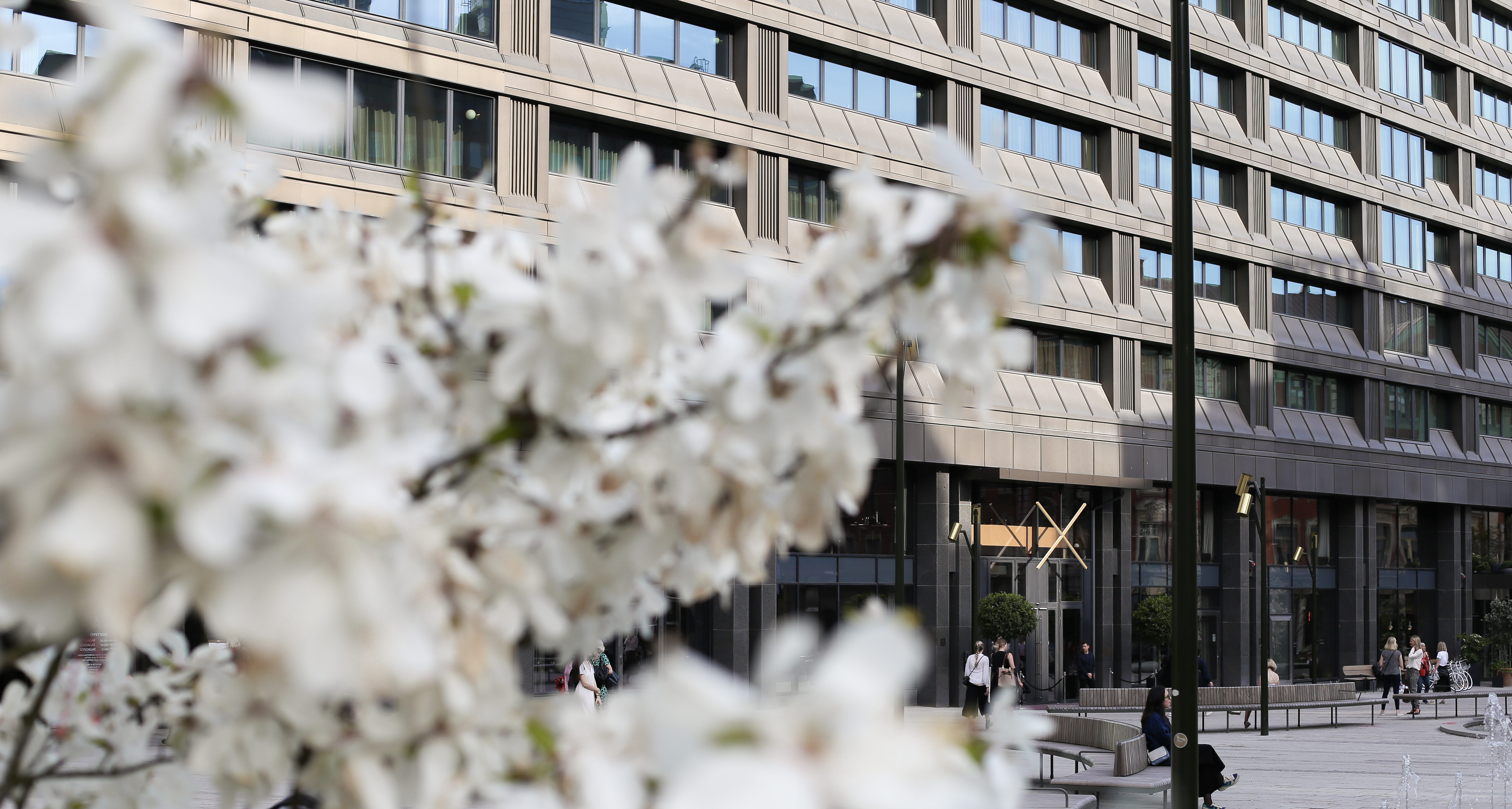 GIFTS TO YOU & YOU & YOU !
When it comes to the perfect gift shopping it is all about sharing; a little to you, a little to me.
Buy an At Six gift card and offer your loved ones the chance to pick and enjoy any of the best things the hotel has to offer; a wine tasting, a cocktail experience, a fine-dining dinner or a stay-over – here you'll find something for everyone.
If you have any question regarding our gift cards please contact our Front Desk team on info@hotelatsix.com