Bars & Restaurants At Six
At Six is a place with one restaurant, one bistro, two bars, and a rooftop park, each unique in regards to products, inspiration, and atmosphere, all relentless in their pursuit of culinary excellence. Dining Room is one of Stockholms most praised restaurants with an award-winning kitchen. One of the most extensive wine lists in the city you'll be able to find in Blanche & Hierta, and cocktails that locals flock to experience in our Cocktail Bar. Last but not least, a 1200 sqm rooftop terrace above the hotel, with concerts, DJs, cinema and other activities that is Stockholm Under Stjärnorna. A dining and nightlife hub in the center of Stockholm.
Under the watchful eyes of our passionate head-chef and team, our culinary vision is presented with a multi-influenced menu collected from years of exploration, experimentation and traveling outside of Europe. The Dining Room is a modern and international restaurant where ingredients are picked from sustainable sources and with a seasonal approach. All this comes with selected wines; both on glass and bottle, and a high pulse.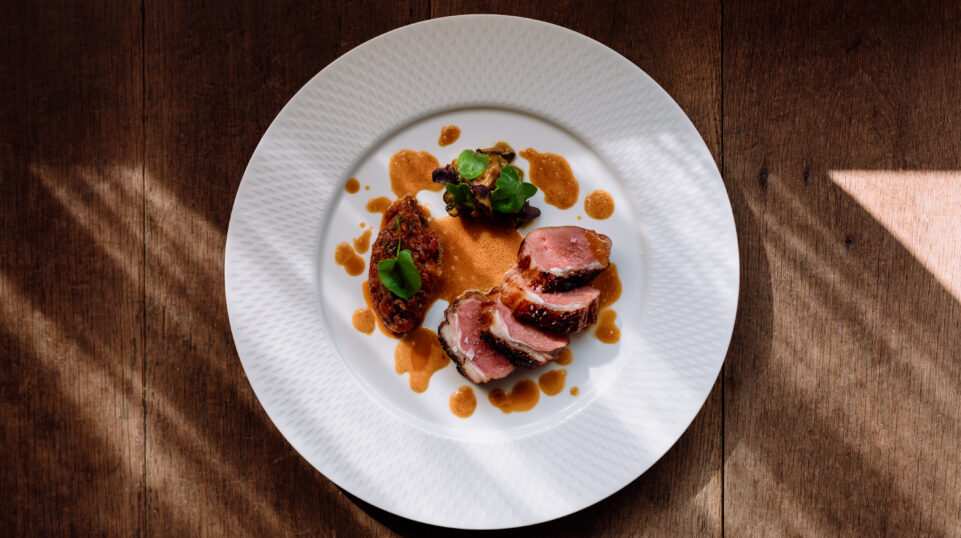 An intimate and sophisticated bar that may be small in size but grand in the tastes that it offers.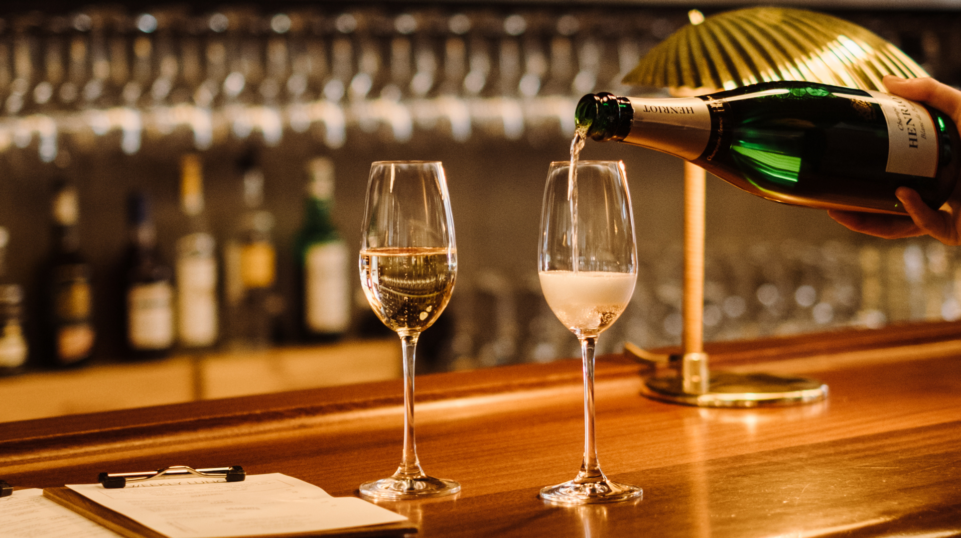 It's time to explore the extraordinary. We welcome you to a not so well kept secret but rather a vibrant work hard, play hard venue that invites you back, night after night.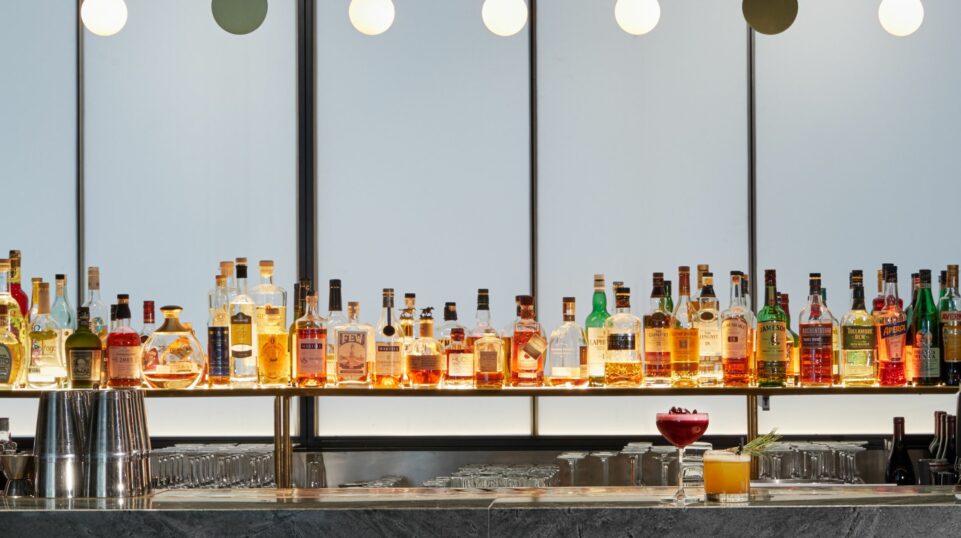 Stockholm Under Stjärnorna is the vibrant rooftop located atop of the hotel. A modern roof park where the focus is put on activities with significant attention to detail.