The cocktail Bar at six
Adam Snook and his team have an avant-garde approach to the art of mixing drinks, with laborious processes and techniques that bring forth tastes from unexpected sources and products. Always innovative, the cocktails presented have a sustainability-focused foundation and a zero waste vision, making use of as many parts of the products in stock as possible.
With a menu that's ever-changing, the team strives to challenge what a cocktail bar should be.
tipsy tea
Afternoon Tea with a twist. With a plant based menu, gin infused teapots and an interactive record catalogue.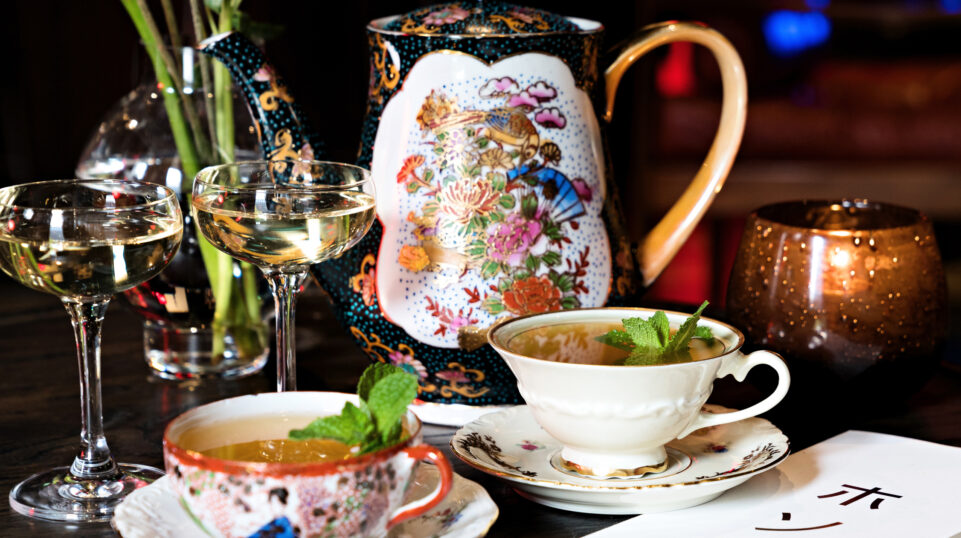 private events
This gem that is hidden away in Stockholm, is also a great location for private events.