Social & Stockholm UNDER THE stars
ALL YOURS
2800 sqm of flexible space to all to yourself to do what you like. No idea is too big. No challenge is too complicated. Depending on the size of the event, choose to either have the whole space, a smaller area of 800 sqm, or an area of 2000 sqm. No matter which setup you choose, all areas are completely private and can be tailored exclusively to your needs.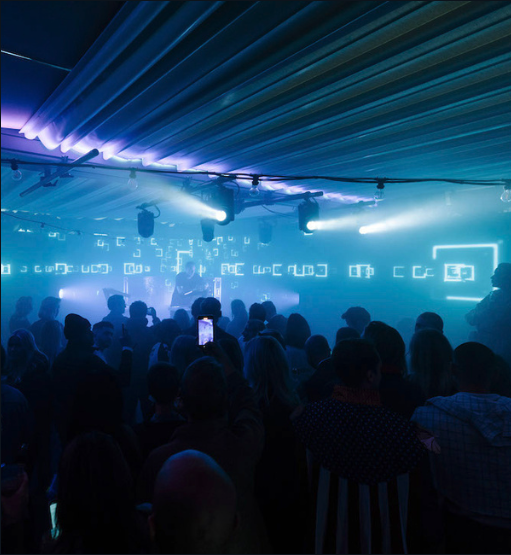 EXCLUSIVITY AREAS
Total exclusivity

Social 1

Social 2

Stockholm Under Stjärnorna
This package includes the entire Social with nearby lounges. You have the entire area to yourself and can brand the whole area according to your own needs. No one else will have access to the area during this period.

If you book exclusivity* in Social 1, you have full access to our largest premises, event small & event large, as well as nearby studios. Studio 1-5 and the podcast studio. In the area there is also the large exhibition & meeting area Social Café and the smaller area, corner.

*There may be other conference guests at the entrance to the social café as it is also the entrance to Social 2
If you book exclusivity* in Social 1, you have full access to our studios, studio 6-9 and chambre separée. In the surface there is also a lounge area for serving food and drinks.

SUS is equipped with speakers all over the roof connected to DJ tables, making the rooftop park perfect for kick-offs, larger lectures, training and yoga sessions and launch events. Here you have the option of full exclusivity for the entire SUS, which also includes the 360-degree view of Stockholm.
The rooftop park also has several heated areas that are perfect for corporate events, conferences, wine tastings, curling (yes, we've done it) and anything else you can think of – all year round. EXPLORE MORE!
SEE OUR OTHER AREAS