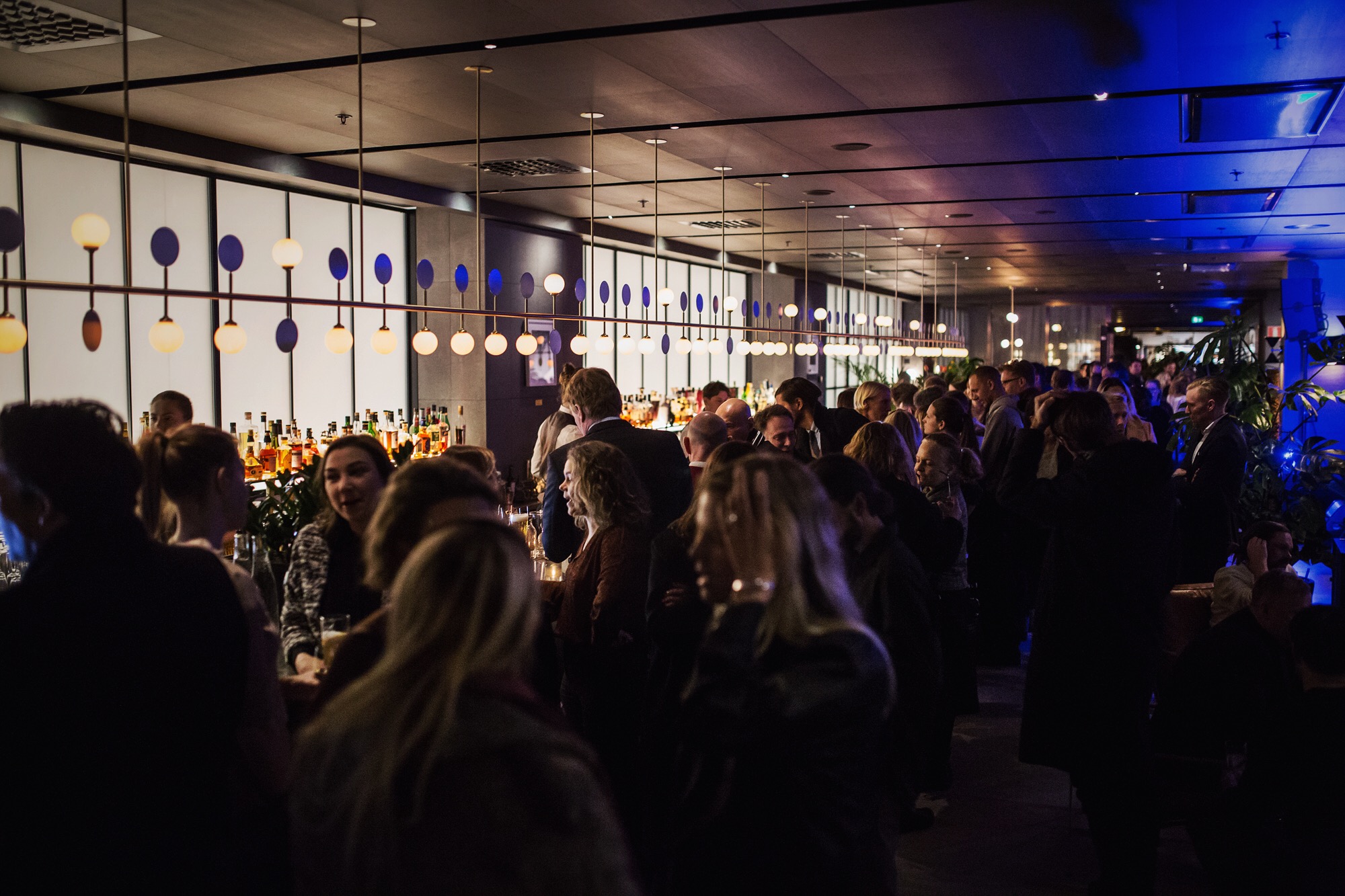 PRIVATE EVENTS
Tailor-made events based on your wishes.
PRIVATE EVENTS
We offer tailor-made event solutions adapted to your wishes. Whether it's a corporate conference, wedding party, birthday celebration or any other event, our experienced team of project managers is there to help you create a one-of-a-kind experience. Contact us today to start planning your next event!
OUR AREAS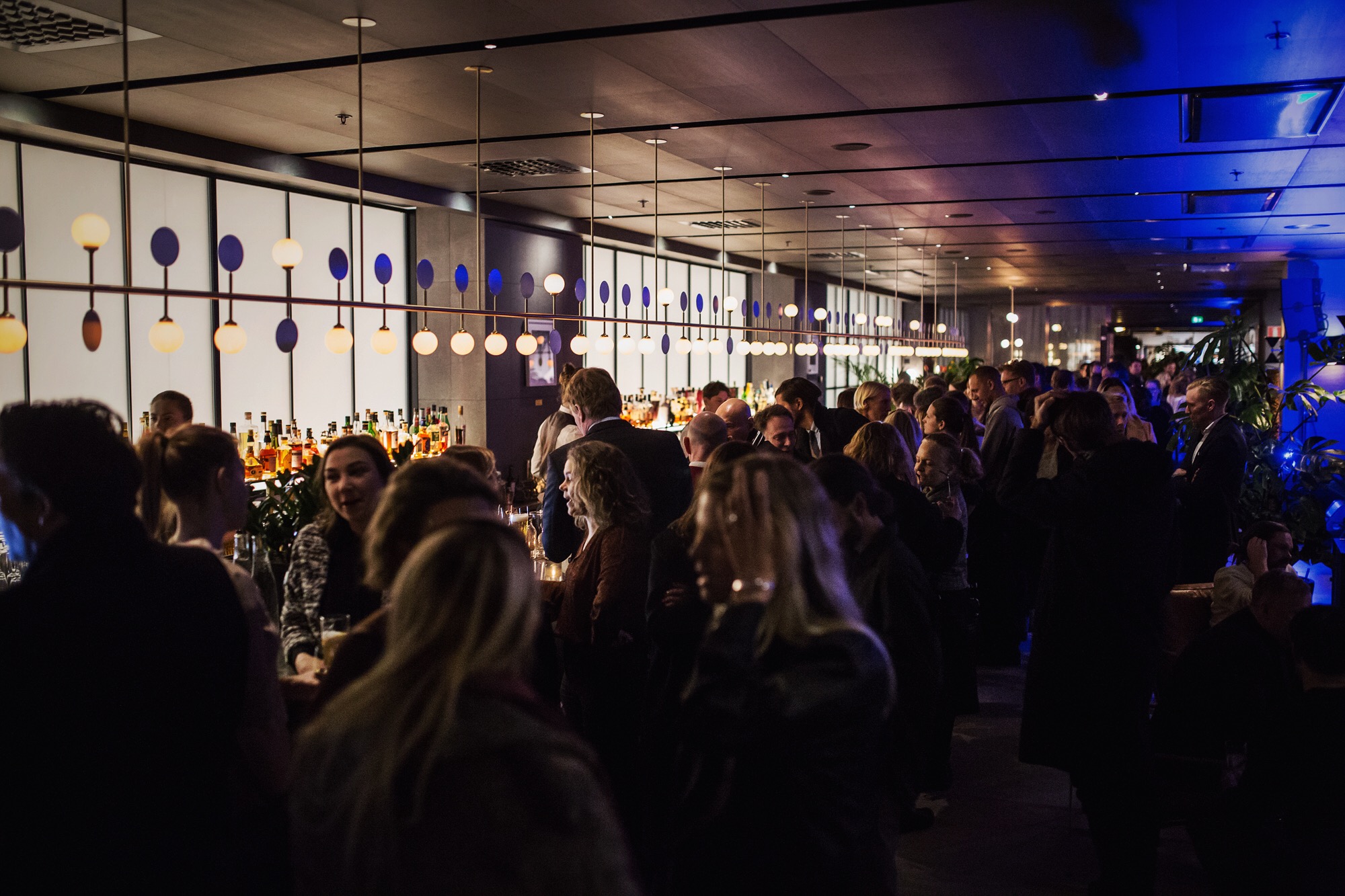 COCKTAIL
BAR
COZY ENVIRONMENT FOR AW AS WELL AS PRE & POST DRINKS. PERFECT FOR LAUNCHING A BEVERAGE COMPANY, CELEBRATING AN ANNIVERSARY, OR IF YOU ARE LOOKING FOR A MINGLE AREA. HERE, A DINNER IS OFFERED BOTH AS A BUFFET AND AS FLYING FOOD.
315 SQM | 250 pers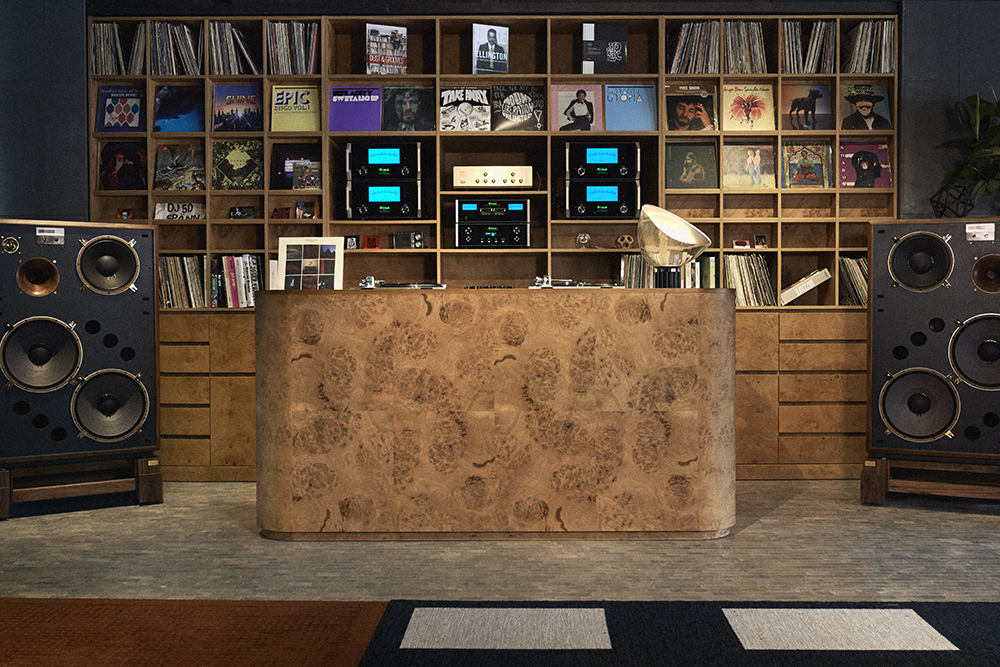 MUSIC
LOUNGE
A Unique room with a feeling of a homely living room that is just for you AND YOUR FRIENDS. The ROOM HAS a MAGICAL view of Brunkebergstorg AND has its own bar & sound system.
80 SQM | 70 pers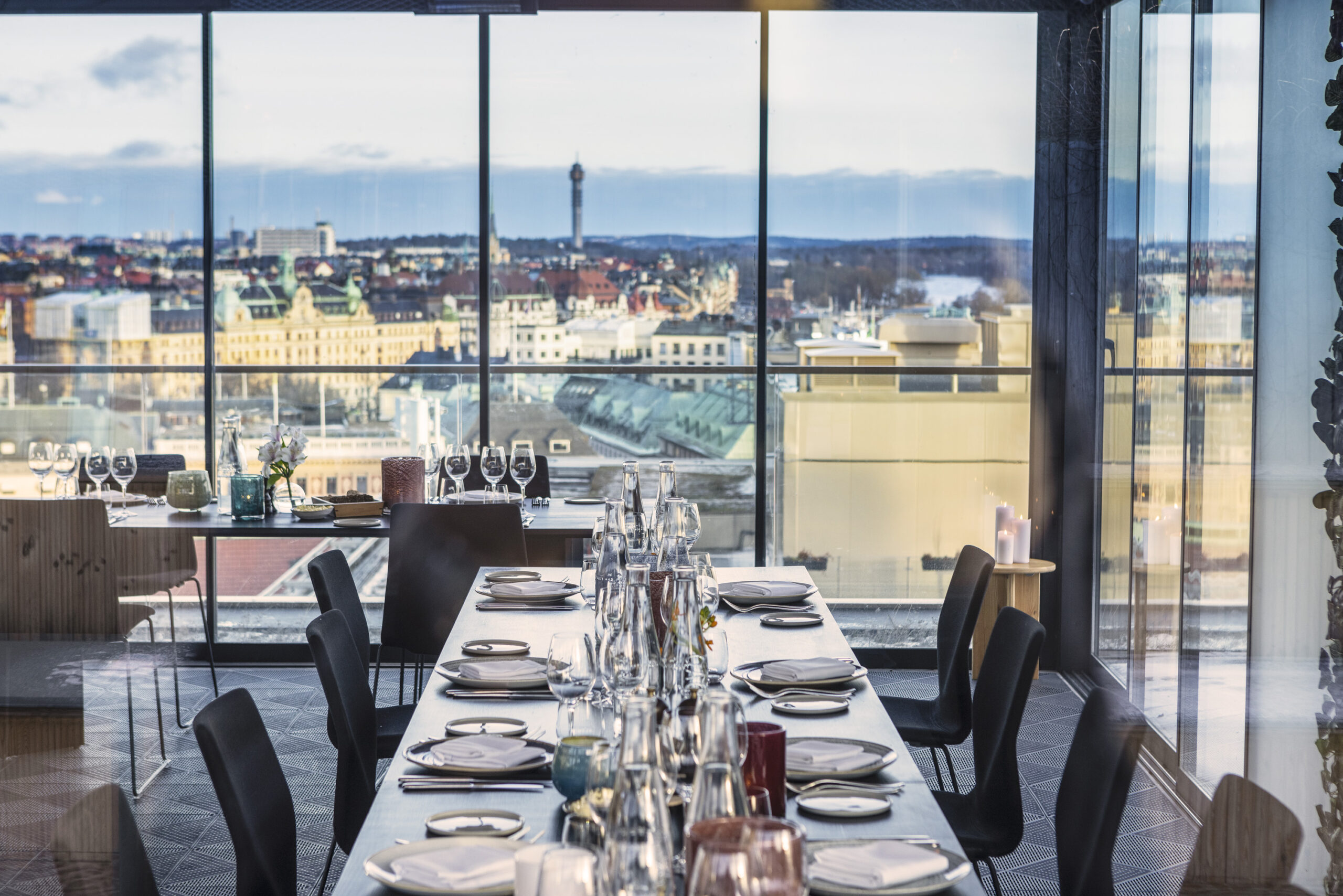 MOLNET
HEATED OUTDOOR AREA WHICH IS PART OF SUS AND HAS A FANTASTIC VIEW OF STOCKHOLM'S SKYLINE & ITS OWN BAR INCLUDING BARTENDER.
81 SQM | 50 pers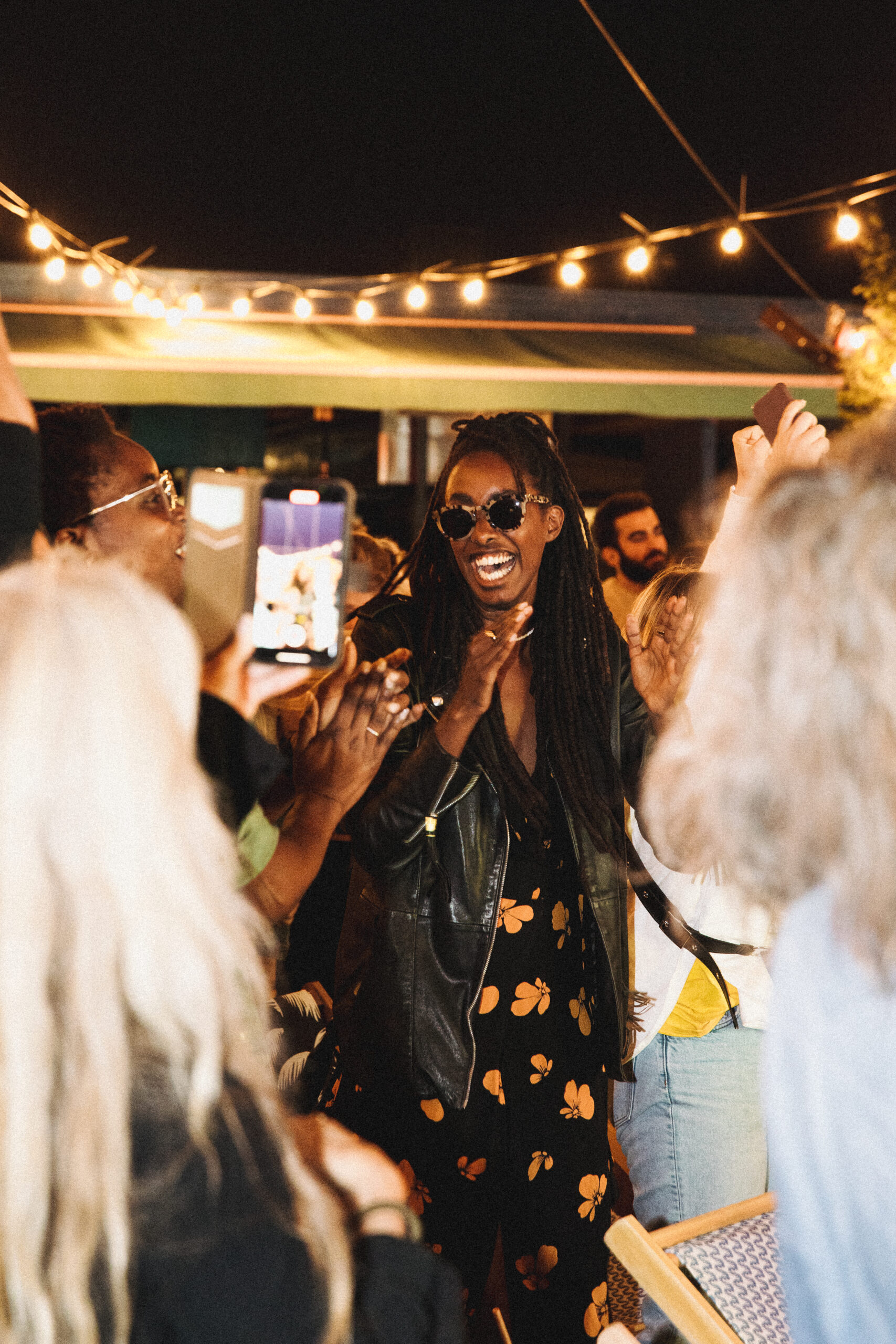 GARDEN
GARDEN HAS ITS OWN BAR WITH BARTENDER & POSSIBILITY TO OPEN THE ROOF COMPLETELY. YOU CAN RENT THIS SPECIFIC DAYS & IN CONNECTION WITH FULL EXCLUSIVITY.
165 SQM | 130 pers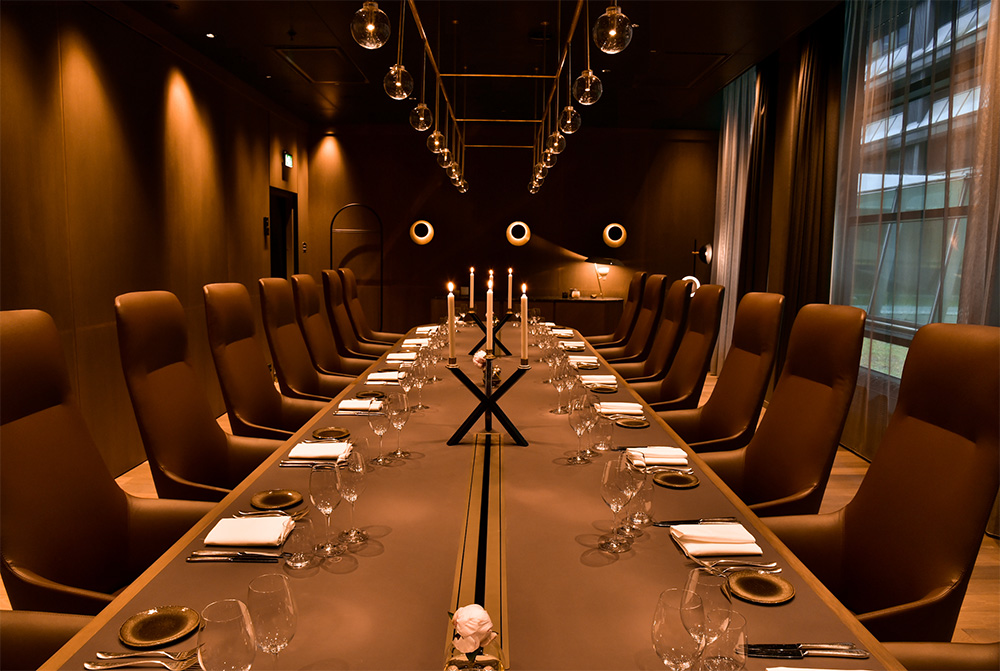 CHAMBRE
SEPARÉE
At the far end of Social you will find our exclusive chambre Separée. Here, well-selected material choices and designer objects meet a homely and cozy feeling. The room has a fixed table and is perfect for parties and dinners.
50 SQM | 18 pers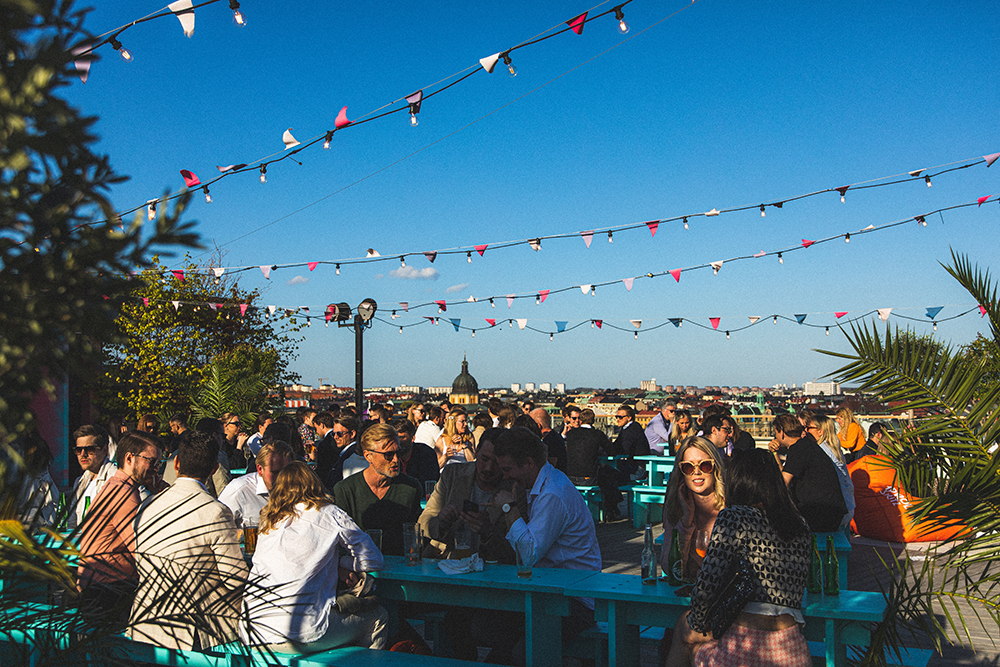 STHLM UNDER STJÄRNORNA
(SUS)
50 meters up – above Hotel At Six you will find SUS. A modern roof park with a 360-view of Stockholm. During the summer months, the roof is full of events, cinema screenings, salsa evenings and other things mixed with private parties AND dinners.
1200 SQM | 800 pers
EXPLORE MORE!
SEE OUR OTHER AREAS