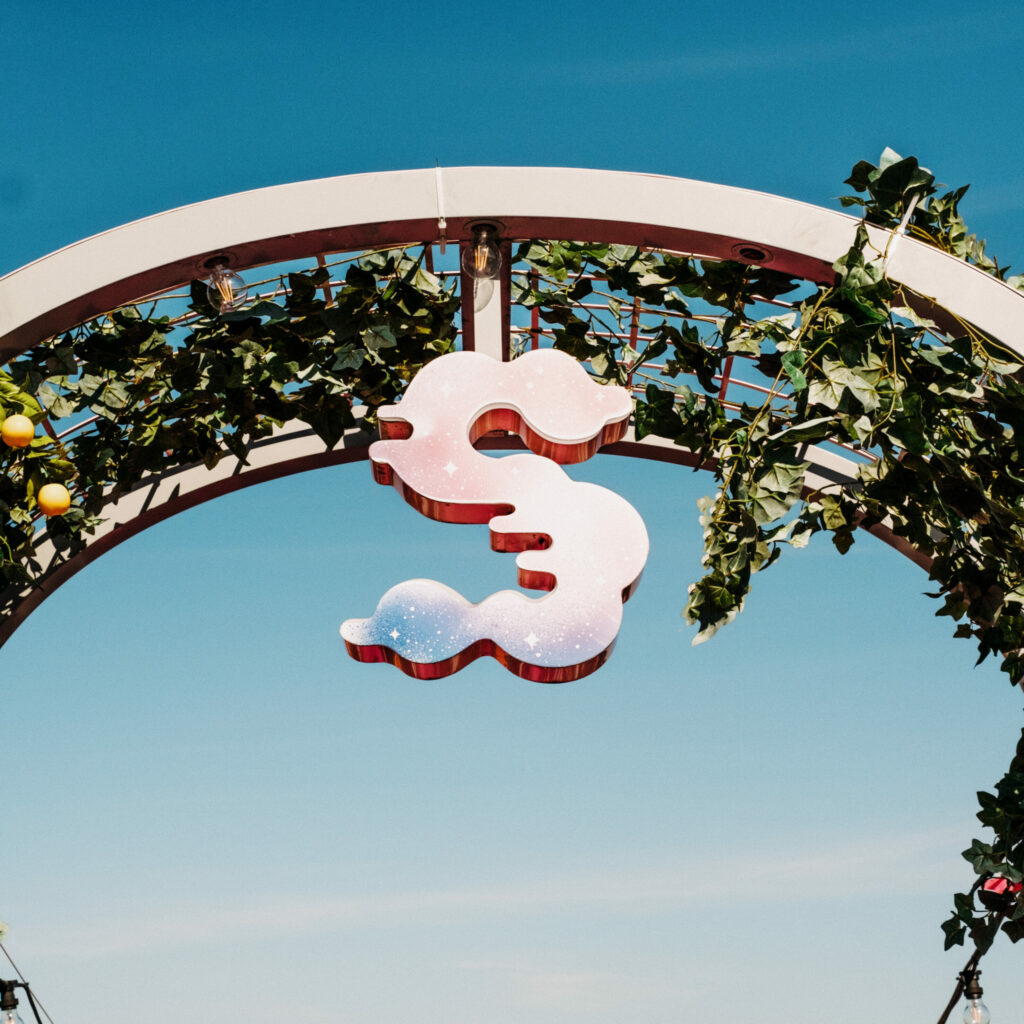 Meetings Under the Stars

800
SUS – Stockholm Under the Stars – is a vibrant roof terrace located on top of Hotel At Six. A modern roof park with the 360-degree view of Stockholm where the focus is on the event and unique details.
Whether it's DJs playing, movies or the drinks being served, everything is carefully selected to create something extraordinary and entertaining together. 
Connecting to DJ tables, SUS is equipped with speakers all over the roof, making the rooftop park perfect for kick-offs, larger lectures, training and yoga sessions and launch events. Here you have the option of full exclusivity for the entire venue.
The rooftop park also has several heated areas that are perfect for corporate events, conferences, wine tastings, curling (yes, we've done it) and anything else you can think of – all year round.
Interested? Contact us at events@hotelatsix.com or by phone +46 8-578 828 80
Welcome to the 'Molnet' and 'Garden', two glass boxes that can accommodate up to 40 and 70 seated guests, with a removable roof, heating system, and a private bar located inside our vibrant rooftop terrace, Stockholm Under the Stars.
Flexible and customizable spaces that are ideal for informal evening gatherings and parties, as well as seated dinners and daytime conferences in a creative environment.
Here, you can expect high-quality food and drinks, a very comfortable environment, and the best views of the city. All executed in accordance with the highest hygiene standards and precautions to ensure a safe environment for you and your colleagues.
Welcome to SUS.