INTIMATE MEETINGS
Create smaller and memorable meetings with us. At Six Studios can host everything from exclusive board meetings to private lunches and dinners, to employee talks and interviews. All meetings are unique – and we are there to help you create them, specially for you.
Our Studios are equipped with blackout curtains and have all the technology and convenience you need to start your meeting right away. Whether you need privacy and concentration or have a more relaxed atmosphere for your meeting, At Six is where the possibilities are endless.
Our staff is there to make sure that every detail is perfect, so you can focus on the meeting itself and let us take care of the rest.
Have your next meeting – At Six.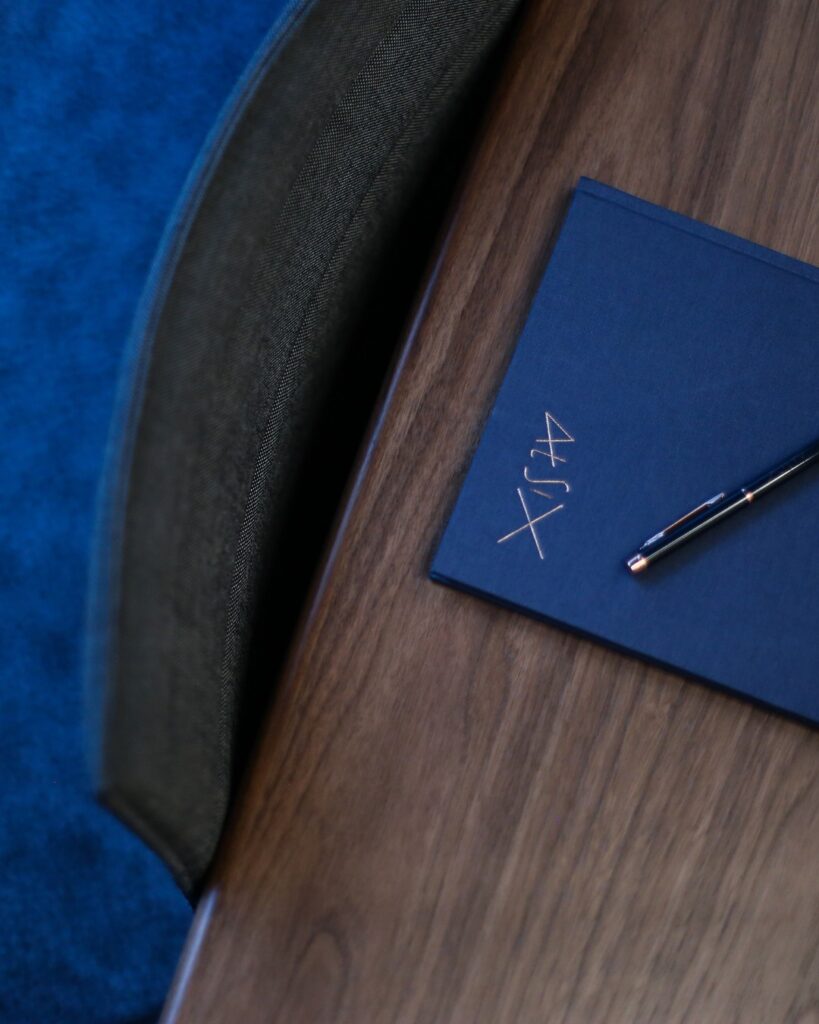 OUR STUDIOS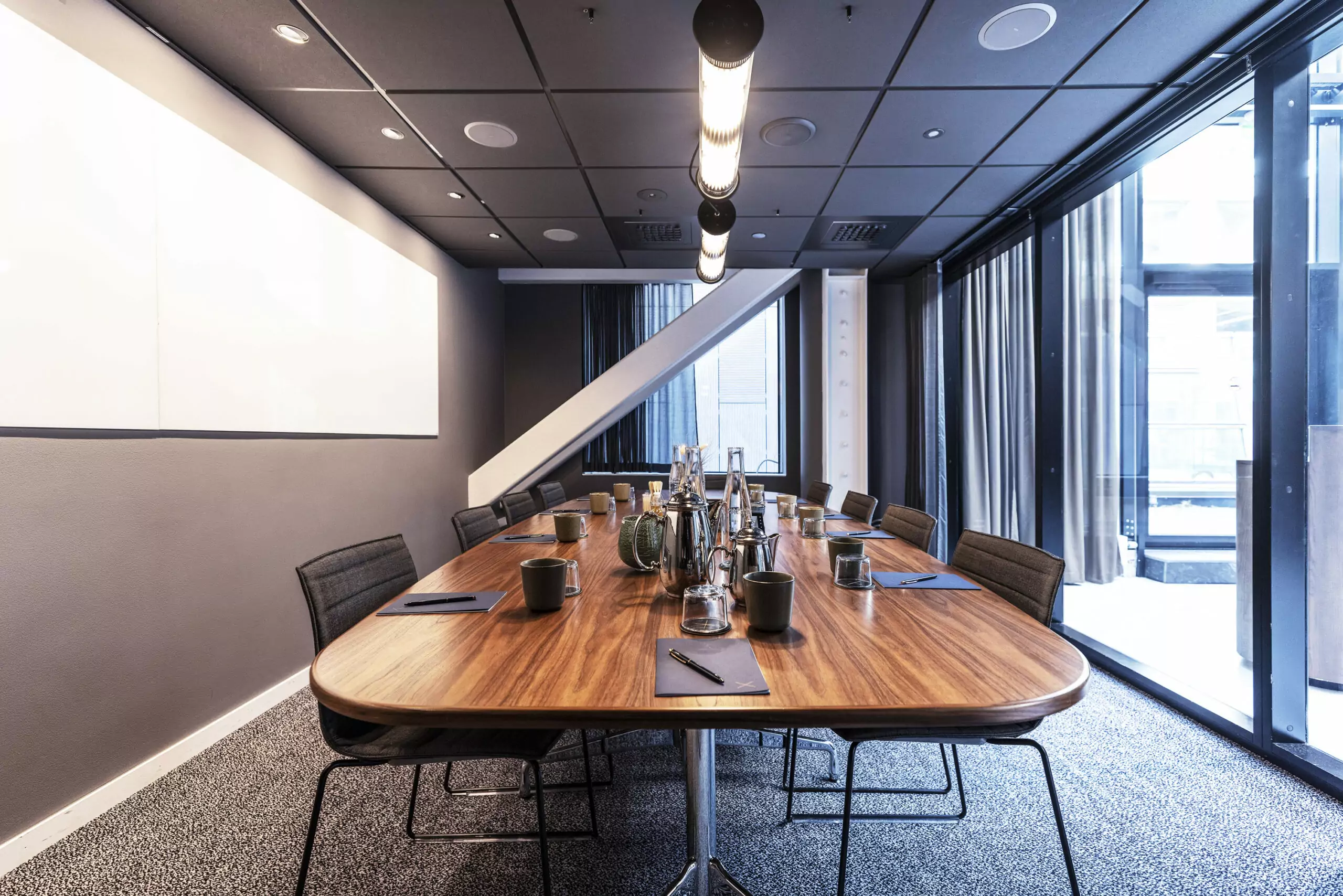 STUDIO 1
Detached, private room. Light from large windows. 8-10 people fixed table
21 sqm | 5-10 pers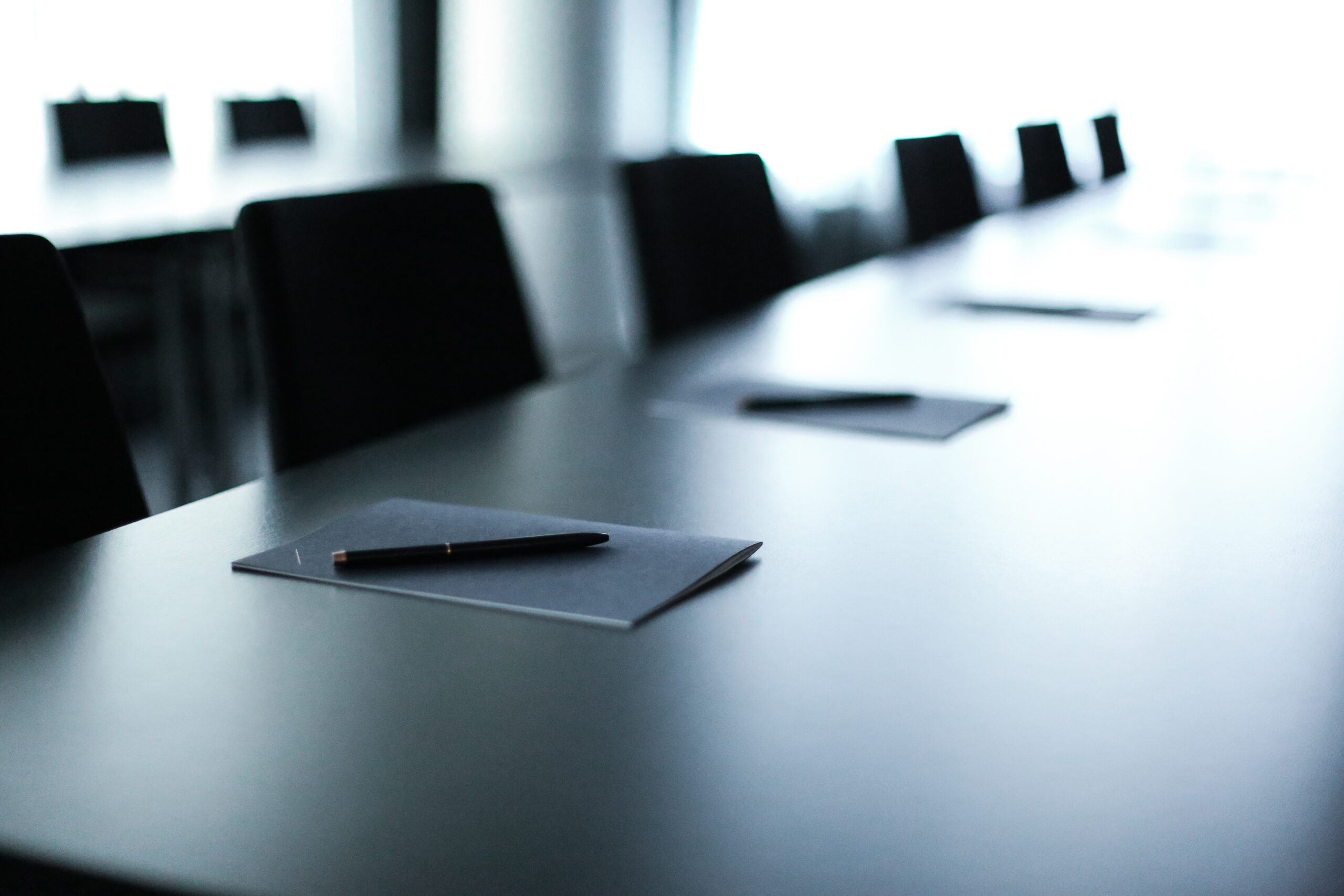 STUDIO 2
Smaller STUDIO For board meetings, employee meetings
AND INTERVIEWS
22 sqm | 5-6 pers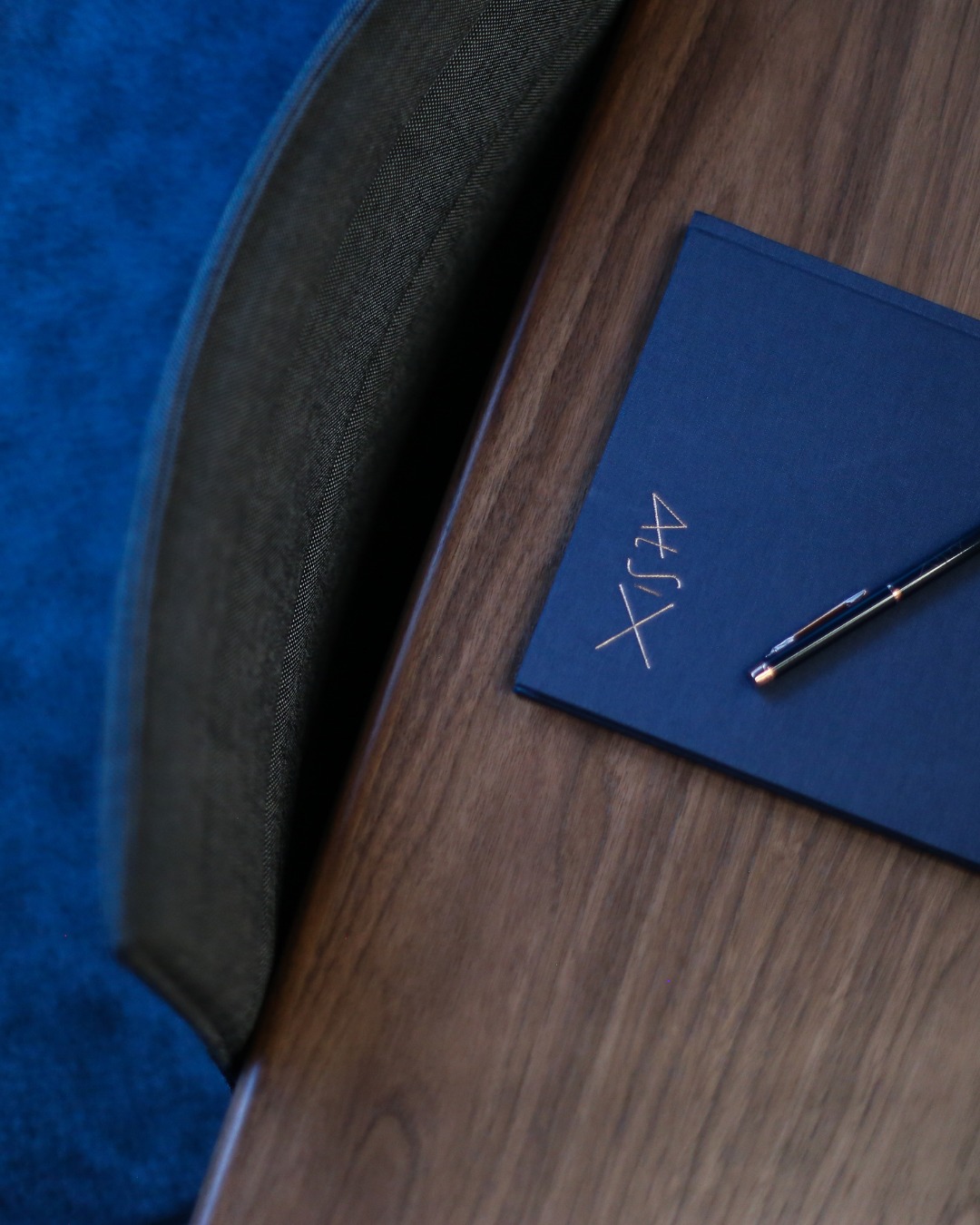 STUDIO 3
good for interactive workshops with up to 40 people.
56 sqm | 16-44 pers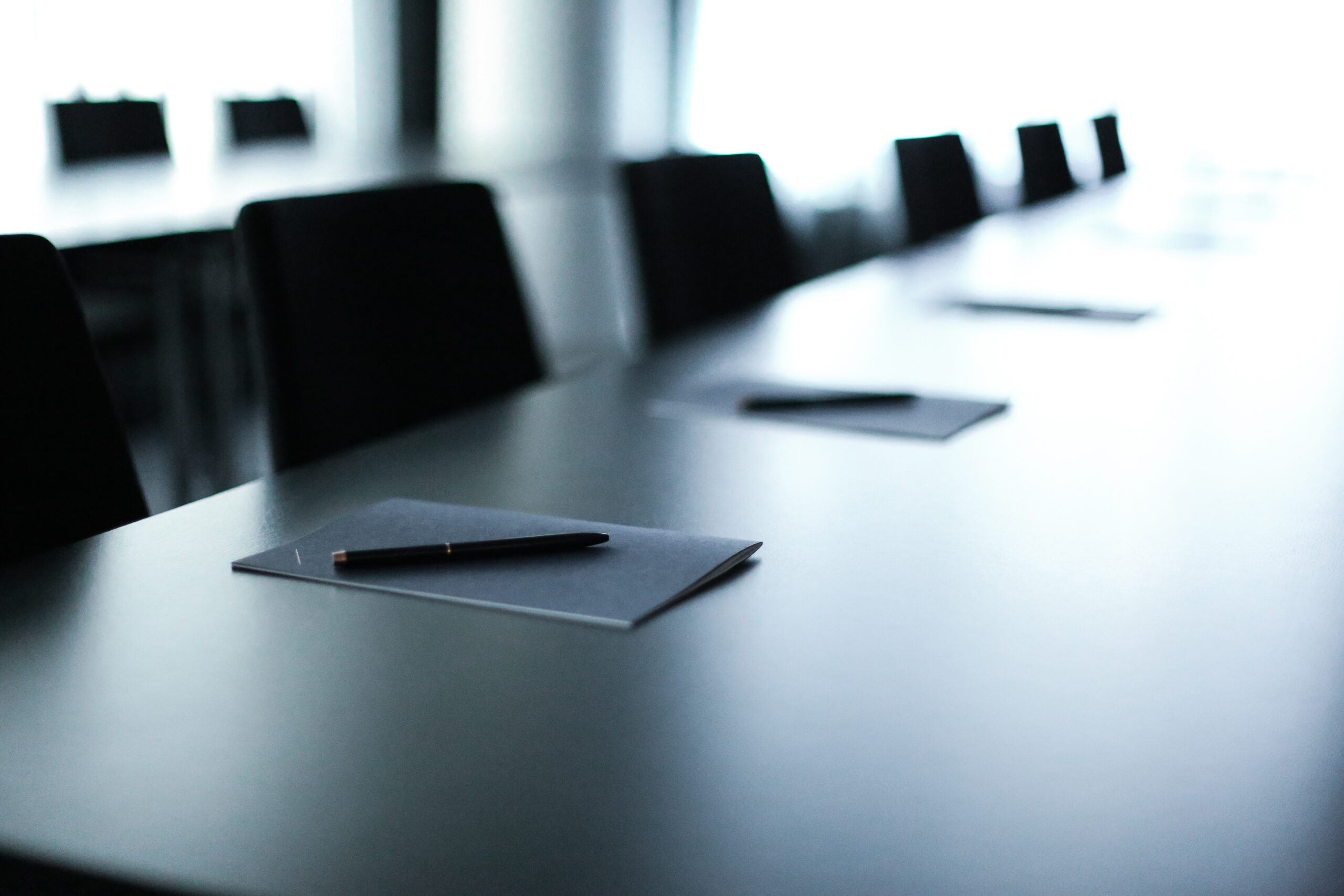 STUDIO 4
designed without windows for your private meetings with total privacy
23 sqm | 10-12 pers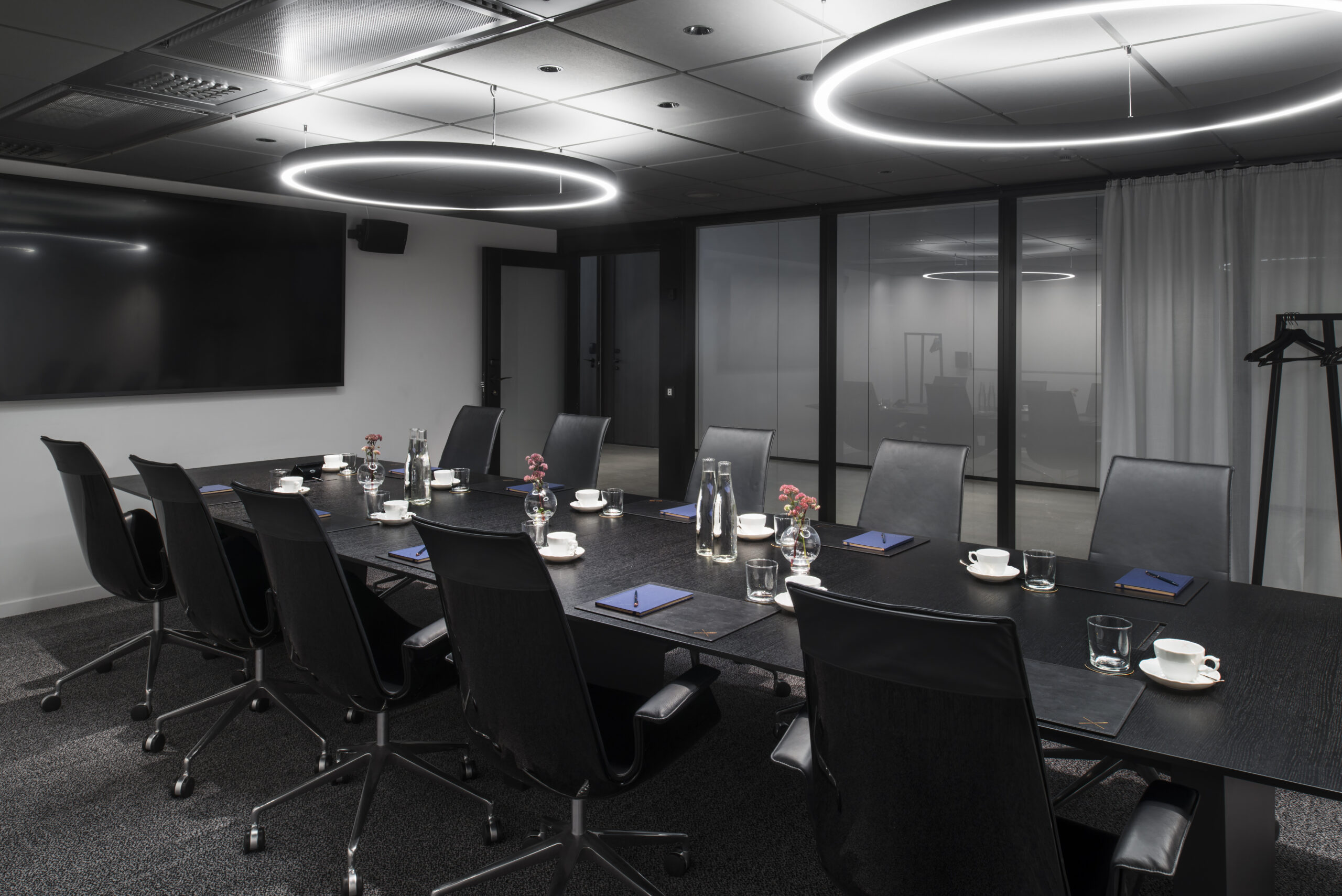 STUDIO 5
Built-in camera for hybrid meetings In an exclusive atmosphere with leather chairs
44 sqm | 10 pers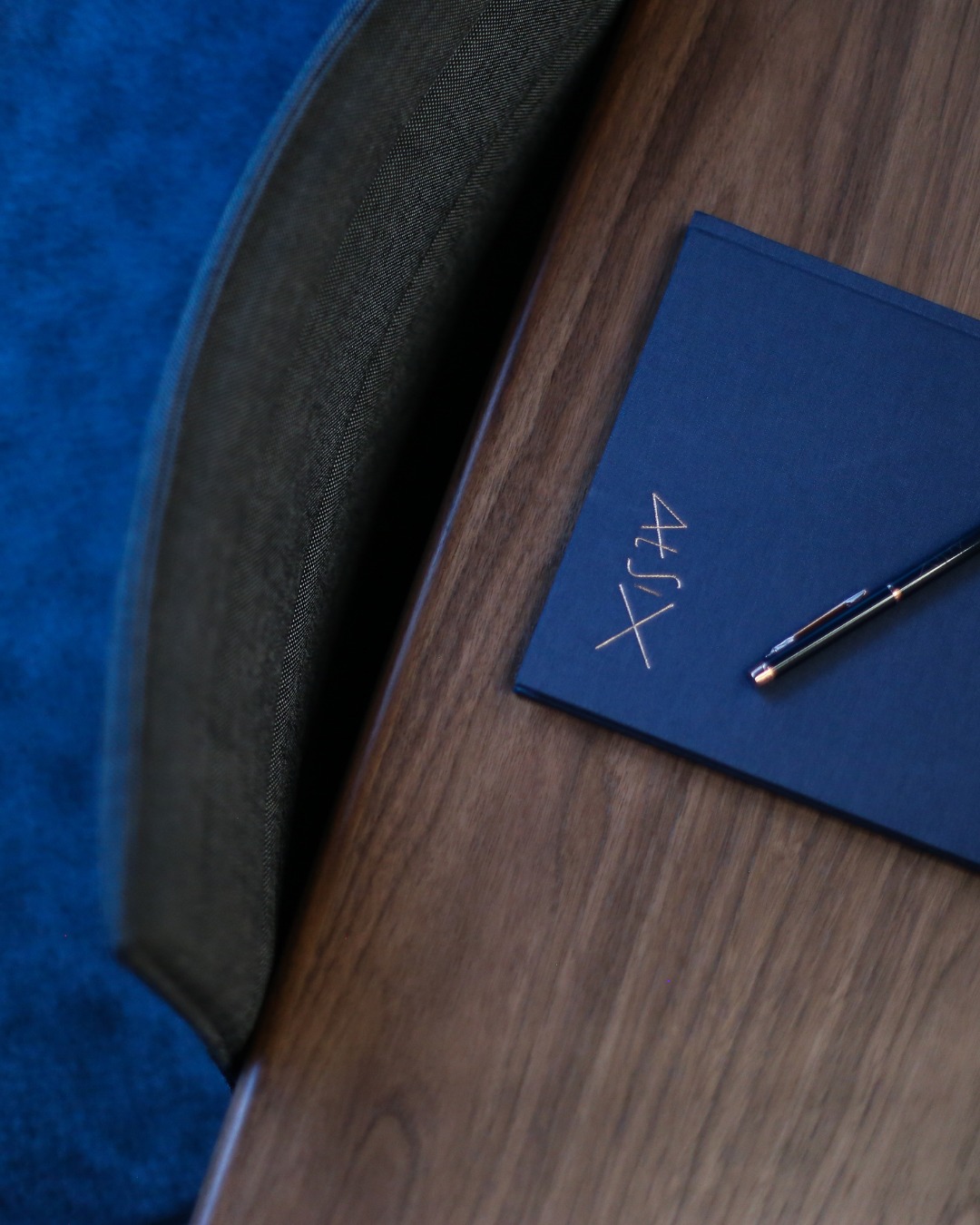 STUDIO 6
Spacious boardroom with built-in camera for hybrid meetings & generous windows
25 sqm | 8-10 pers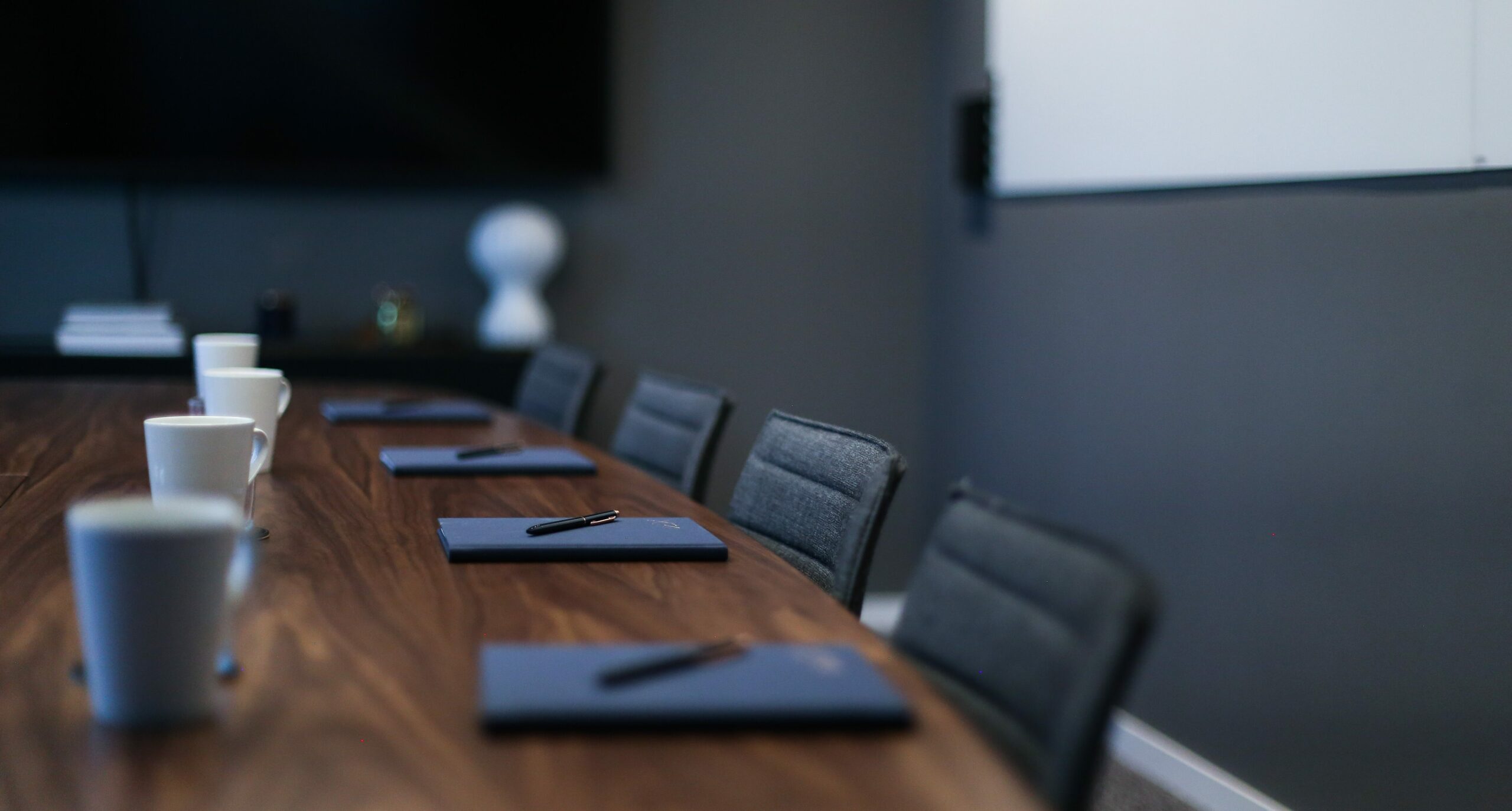 STUDIO 7
Spacious room with large windows facing the courtyard for plenty of daylight
27 sqm | 12 pers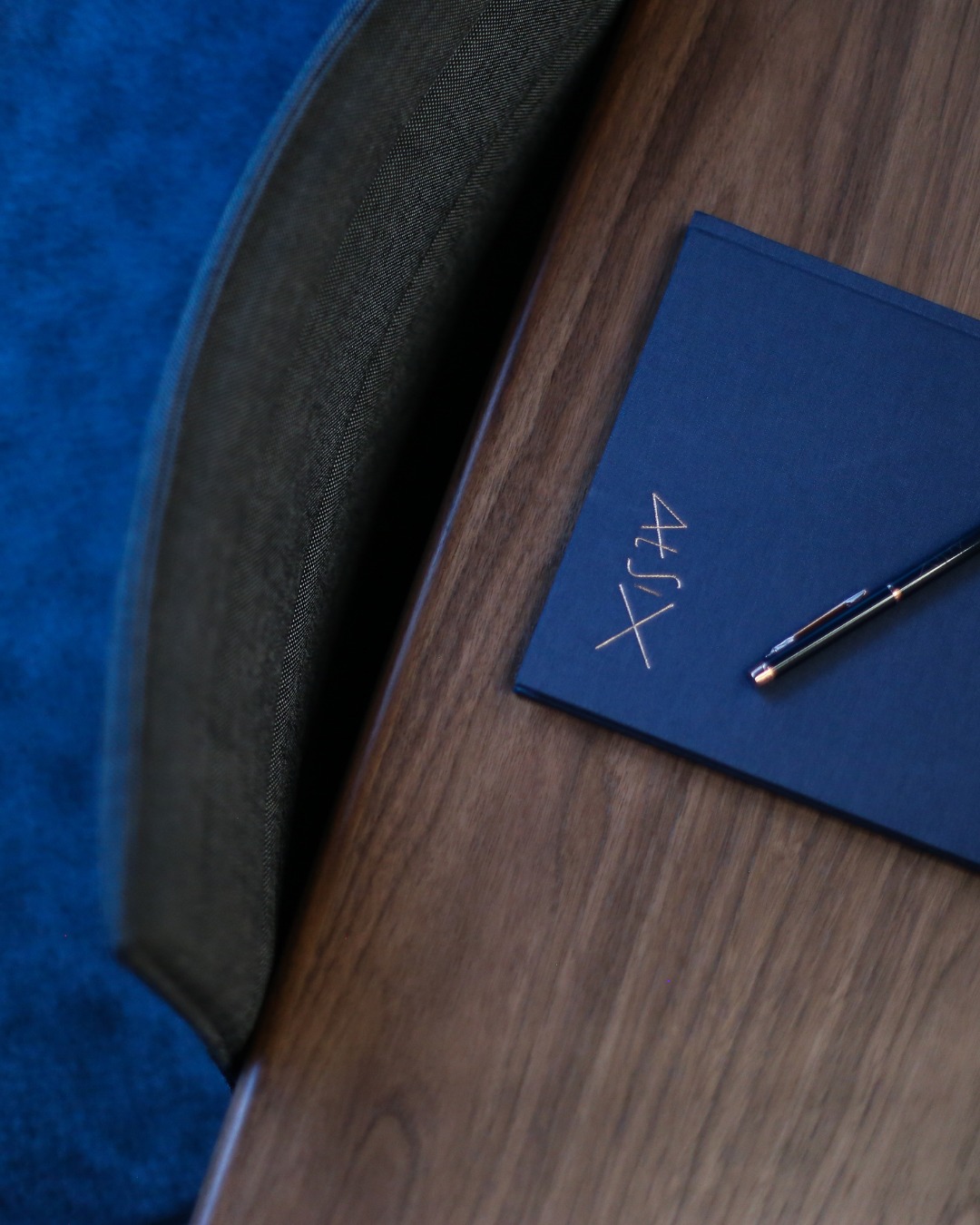 STUDIO 8
STUDIO WITH ITS OWN LOUNGE with FLEXIBLE FURNITURE and a UNIQUE LIGHTING.
72 sqm | 22-54 pers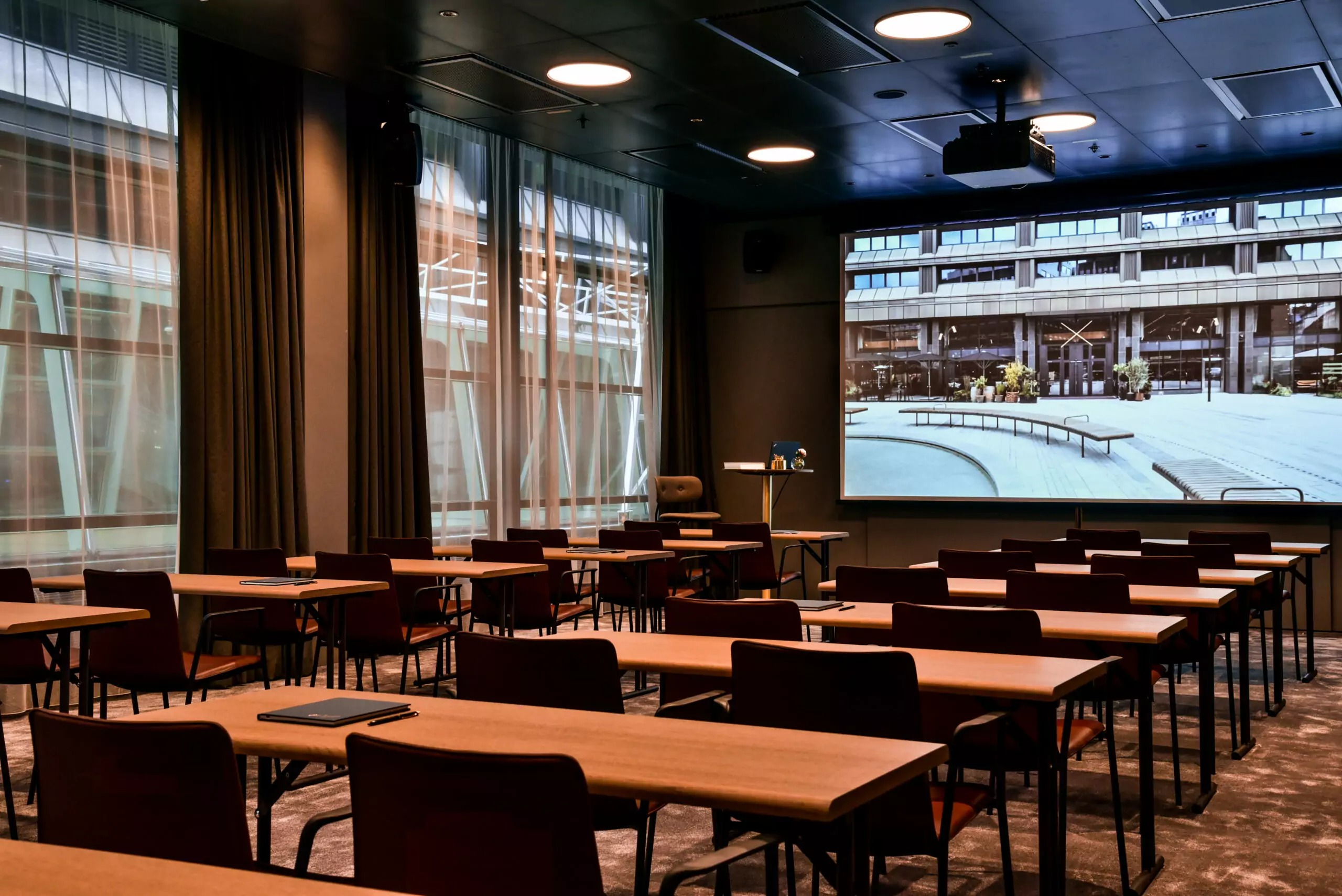 STUDIO 9
Ceiling height of 3.5 meters. Perfect for dinners. microphone included.
80 sqm | 30-72 pers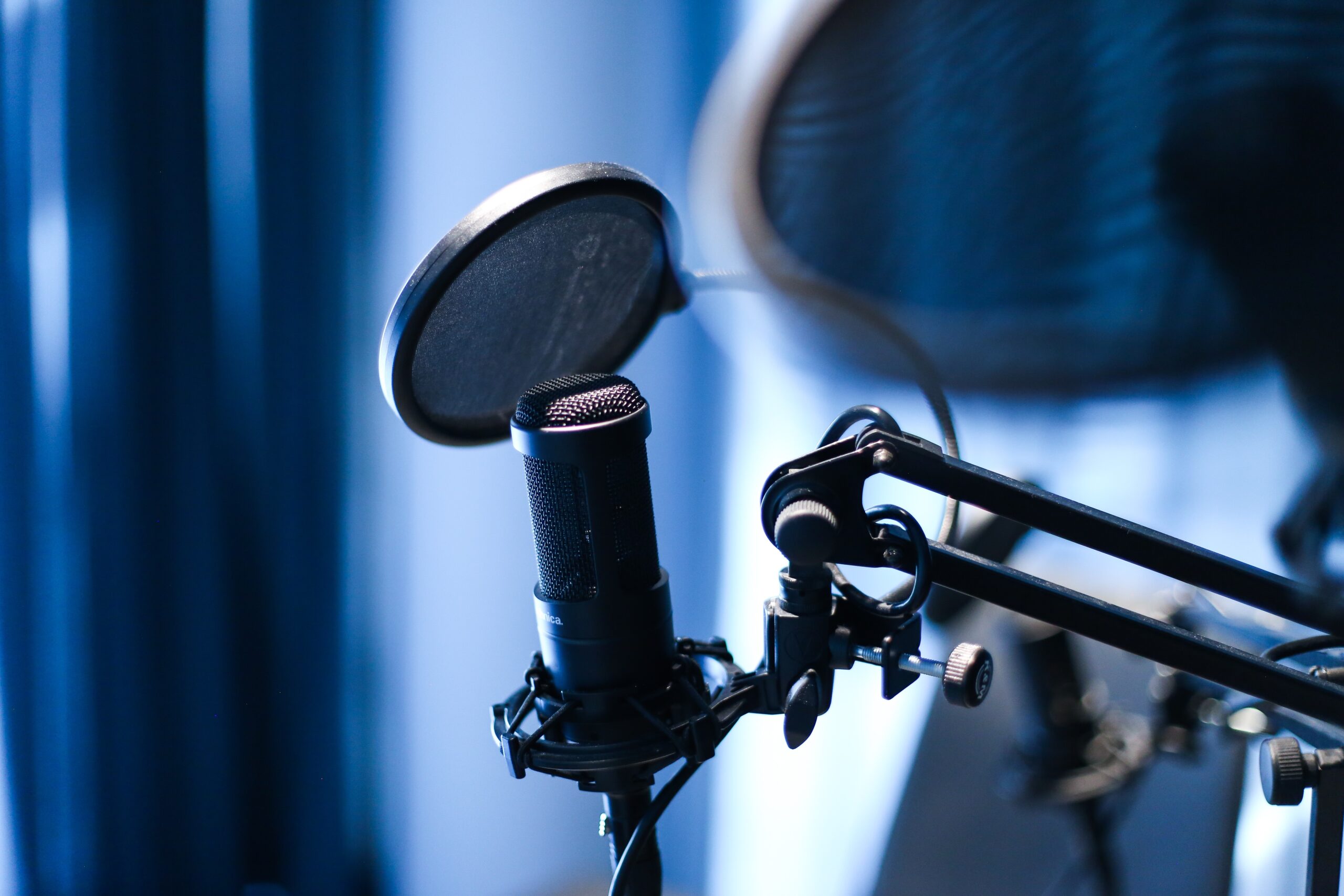 PODCAST
Podcast studio with fixed equipment for direct recording. rented by the hour
18 sqm | 6 pers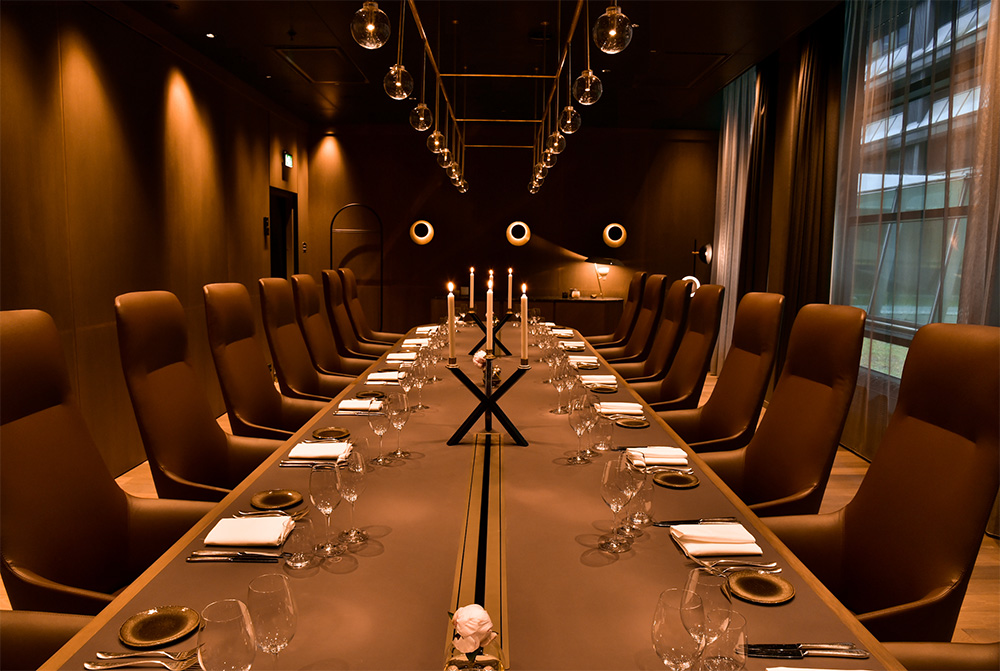 CHAMBRE
Perfect for
Executive Board Meetings, interviews, lunches and dinners.
50 sqm | 18 pers
EXPLORE MORE!
SEE OUR OTHER AREAS