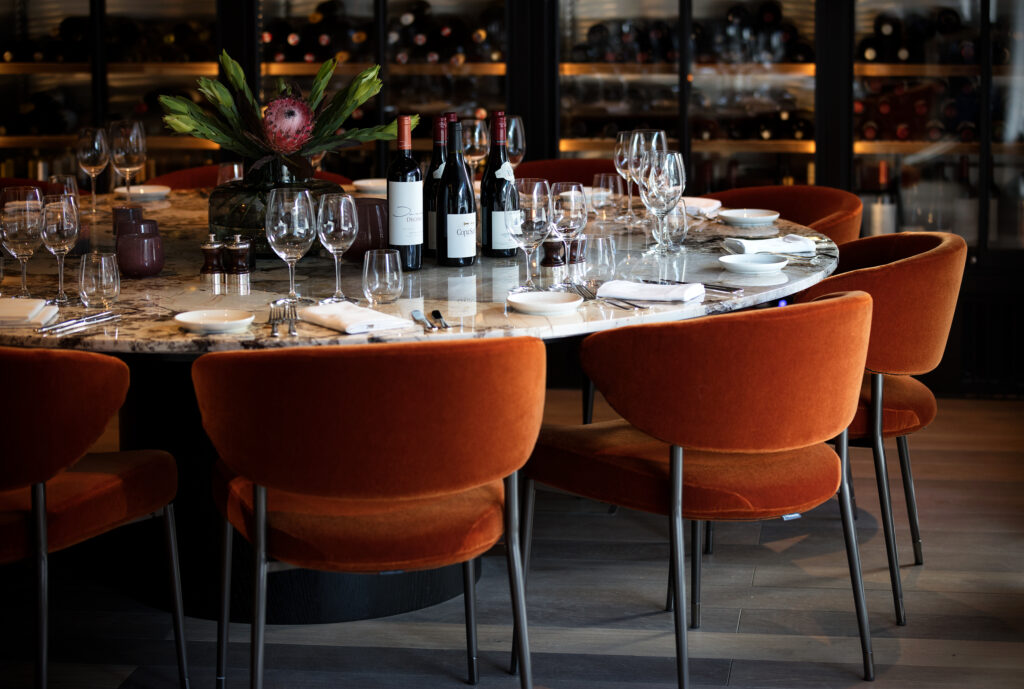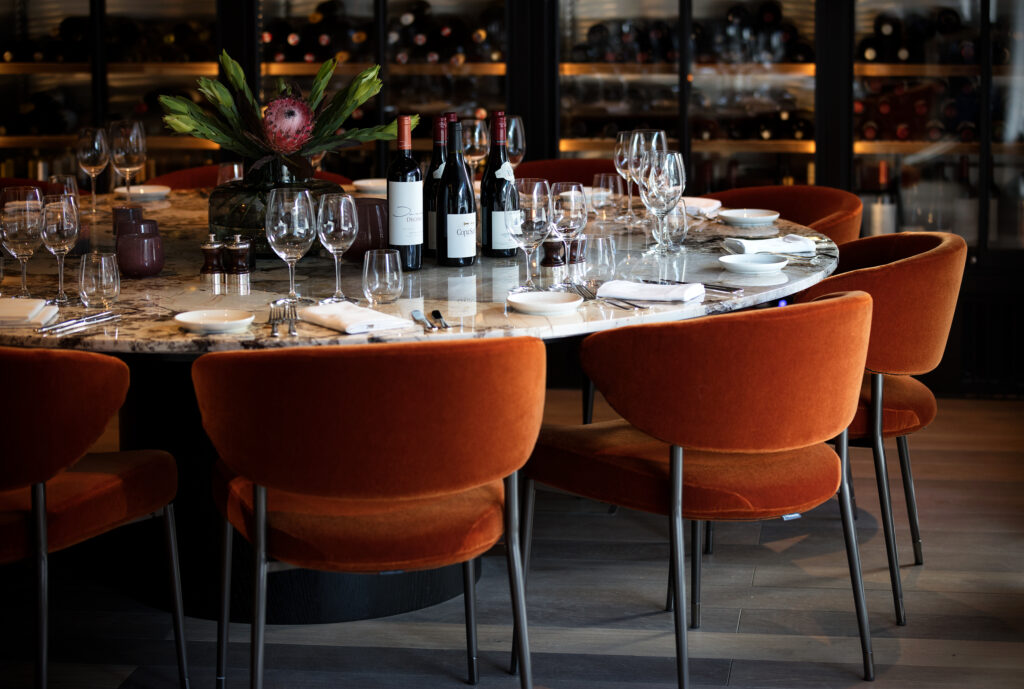 unique food experience stockholm
CHEF'S TABLE in the heart of stockholm
Sit down for an expressive dinner in at least six servings; this is Chef's Table At Six. Orchestrated by Head Chef Håkan Carlsson and paired with a wine selection created by our Head Sommelier to complement every gastronomic twist. Hand-picked. Hand-made. We present a food journey based on the prime of today's finds. Place yourself around the commissioned Patagonian marble table and enjoy local and seasonal produce come alive in contemporary flavours. Here, every detail is Chef Carlsson´s choice.
Welcome to Head Chef Håkan Carlsson's table.
Book by email: diningroom@hotelatsix.com or phone: +46 (0)8 57882860.