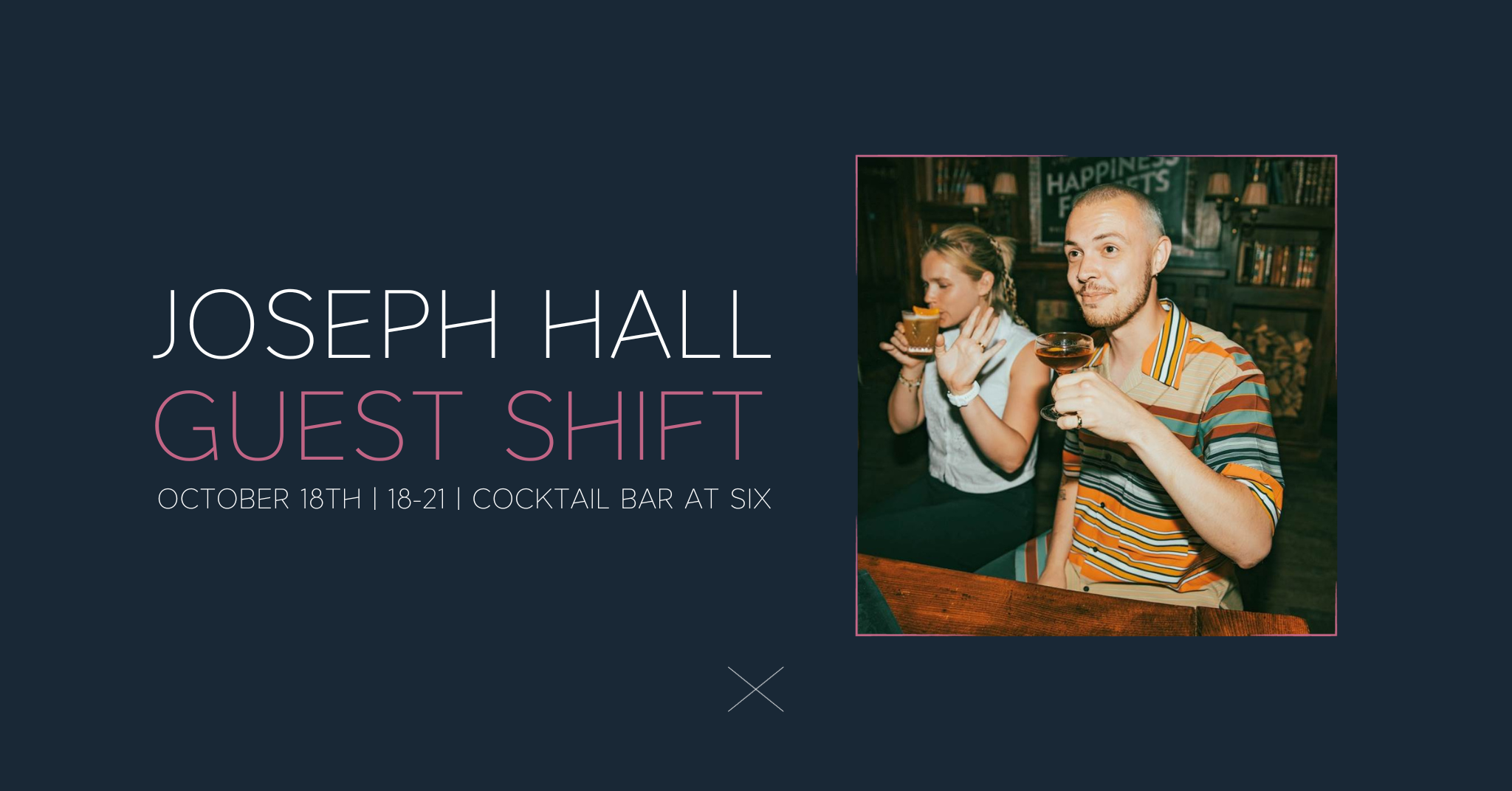 Joseph Hall guest shift
October 18th 18:00 – 21:00
We are so excited to have the veteran of London's cocktail scene, Joseph Hall, with us for one night only, October 18th. Joseph has worked in and managed some of London's best bars including Satan's Whiskers and The Savoy.
He has established a strong reputation as a hospitality and drinks expert, having educated at all levels on spirits, cocktails and service in various cities worldwide
During the evening we offer Joseph's specially made drink menu consisting of his signature drinks for you to enjoy.
Welcome!