meetings under the stars
Welcome to Molnet and The Garden, two glass boxes fitting up to 40 and 70 people seated guests respectively with a removable roof, heating system and a private bar located inside our vibrant rooftop Stockholm Under Stjärnorna.
Flexible and adaptable spaces ideal for informal evening mingles and parties but also sit-down dinners and day conferences in a creative environment.
Here you can expect high-quality food and drinks, a very comfortable environment and the best views of the city. All done according to the highest hygiene standards and precautions to secure a safe environment for you and your colleagues.
Welcome to Sus.
Interested? Contact us at events@hotelatsix.com or by phone +46 8-578 828 80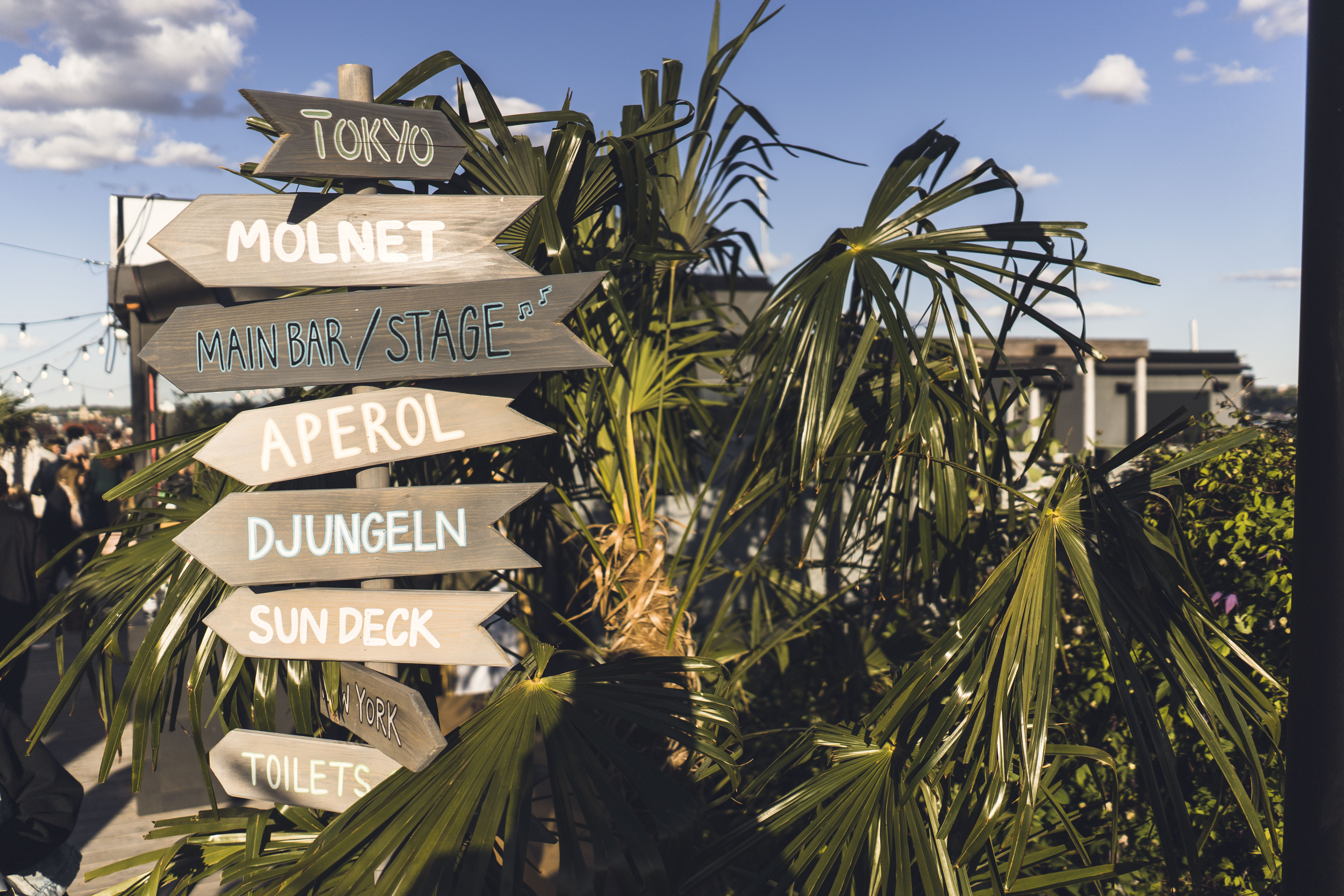 Sus Website