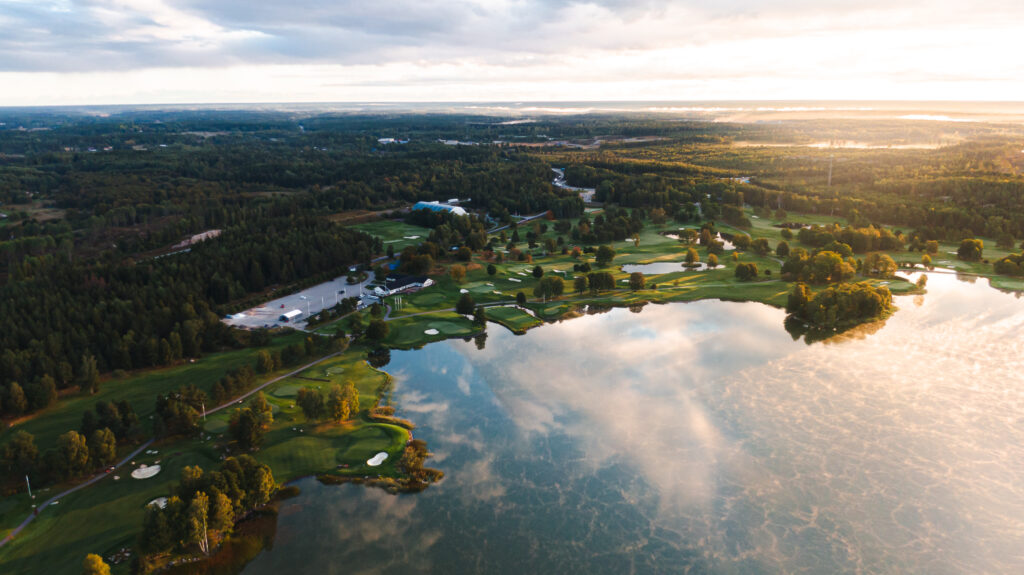 At Six x Volvo Car Scandinavian Mixed 2023
As an official hospitality partner to Volvo Car Scandinavian Mixed 2023, we are happy to invite you to a first-class golfing experience.
During this year's tournament, At Six will be the base for participating players and partners leading up to and during the tour. With this offer, not only do you get a hotel stay; you also secure an entry ticket to the tournament at Ullna Golf & Country Club. Watch some of the best players in the world, male and female, competing on equal terms and for the same prize.
After a long day out on the course, head home to our vibrant hotel where you and your company can enjoy the evening. Have a drink in our wine bar, lap up the sunshine on our summer terrace or go on a culinary journey in our Dining Room. At night, our comfortable beds will be waiting for you.
A hole in one type of offer, if you ask us. Welcome to At Six.
BOOK NOW