To all launchers, podcasters, meeting organizers, dinner hosts, space hoppers, fashion designers. And, let's not forget workshop leaders, motivators, educators, exhibitors, movie viewers, photographers, revelers, event professionals. Or anyone else seeking a certain somewhere extra special.
To each and every one of you, we say this. 2000 sqm. Flexible space. Small to large. Comfort as required. Quiet when desired. High-tech spec. Podcast studio. Whatever the occasion, like power gathering for 850. Whatever the need, like intimate supper for 4. You choose. We'll be delighted to provide.
Private Event Entrance
Hotel Entrance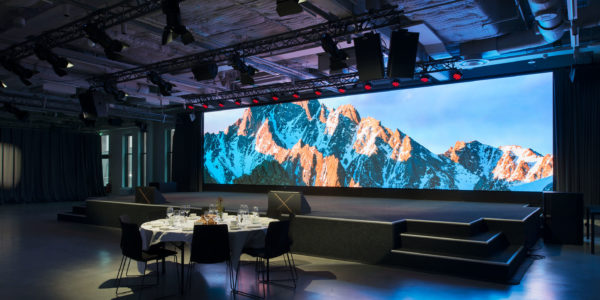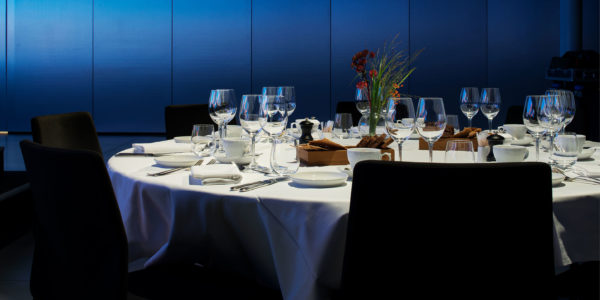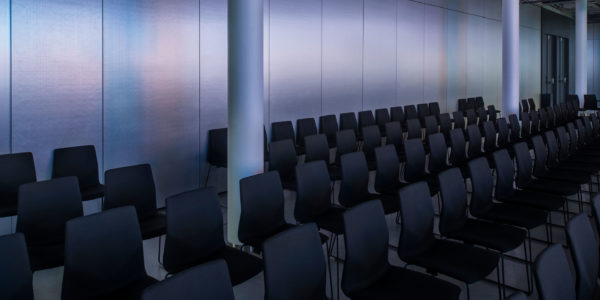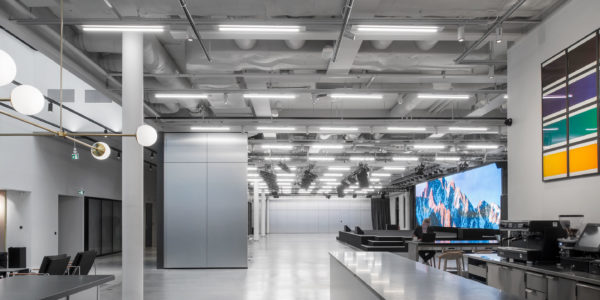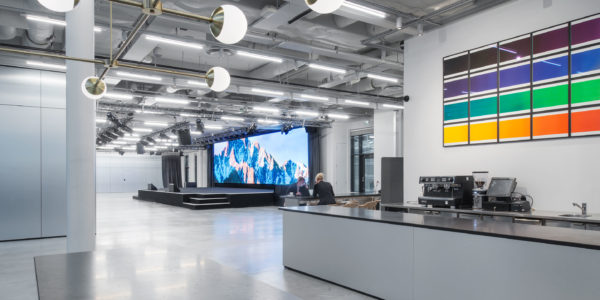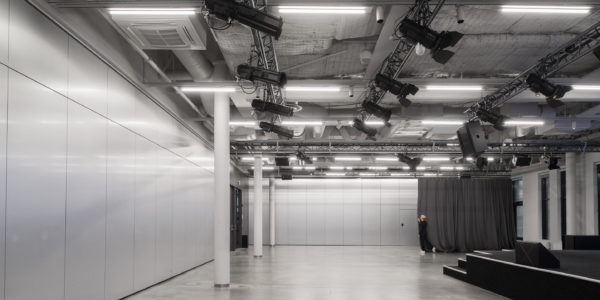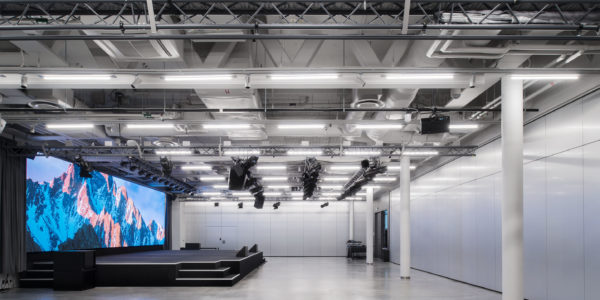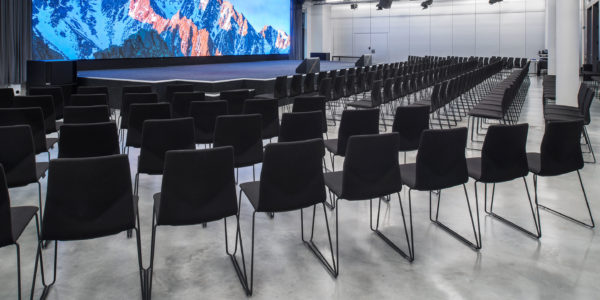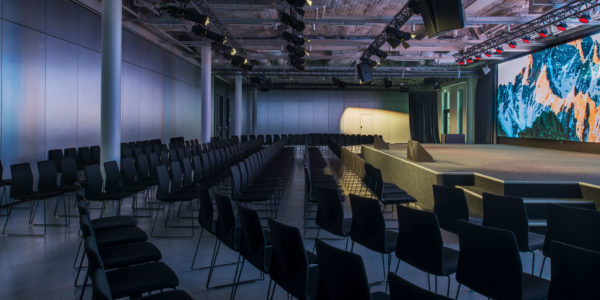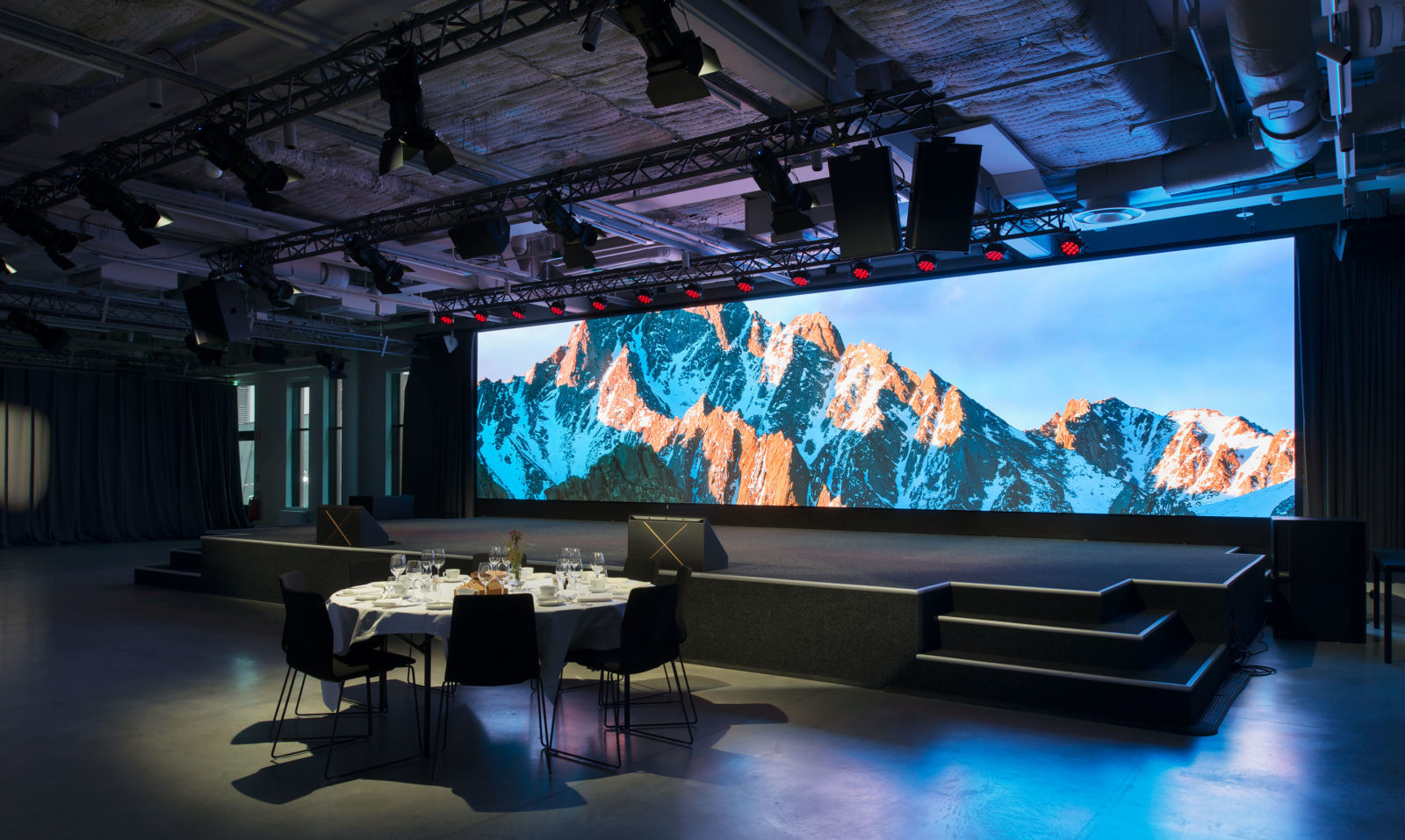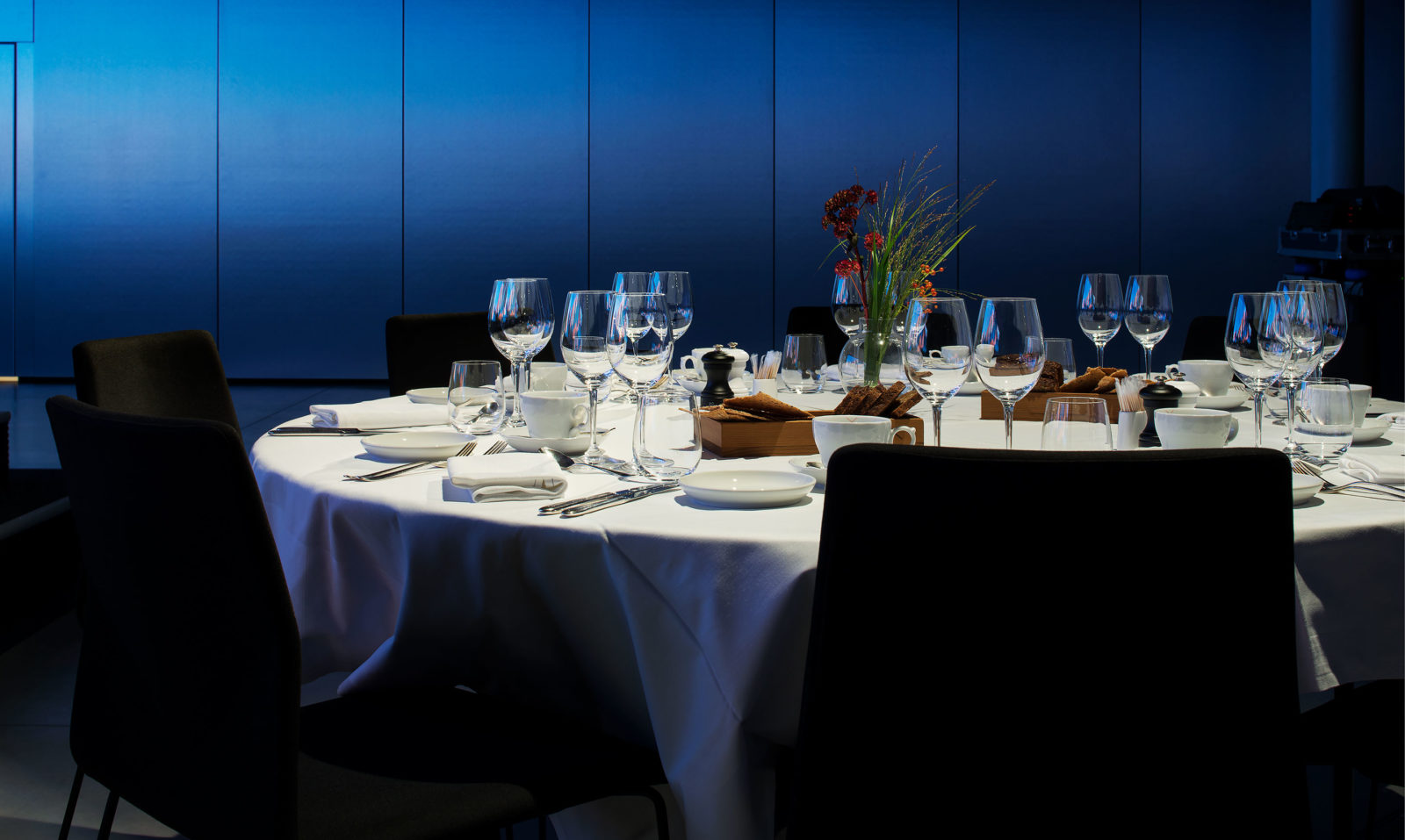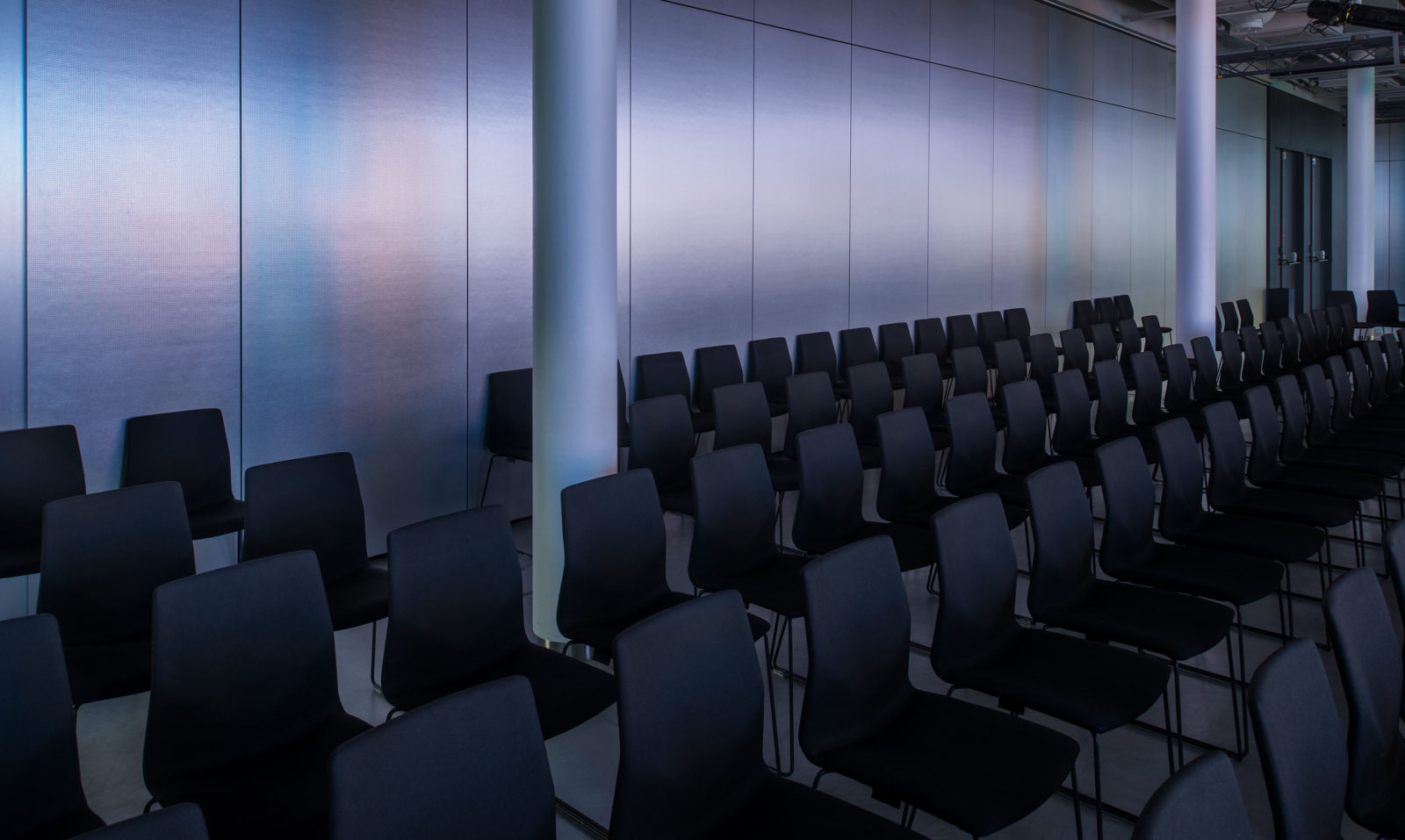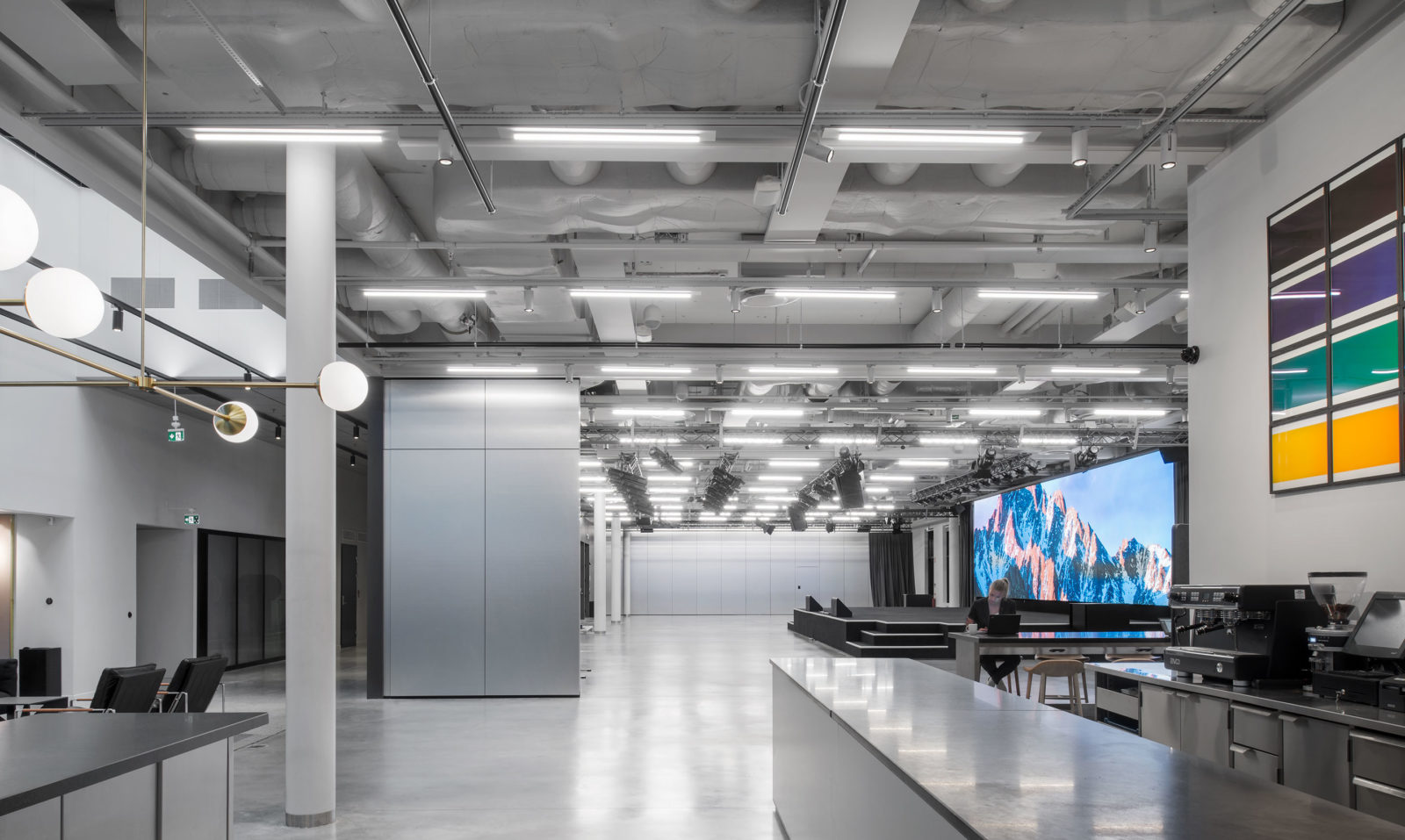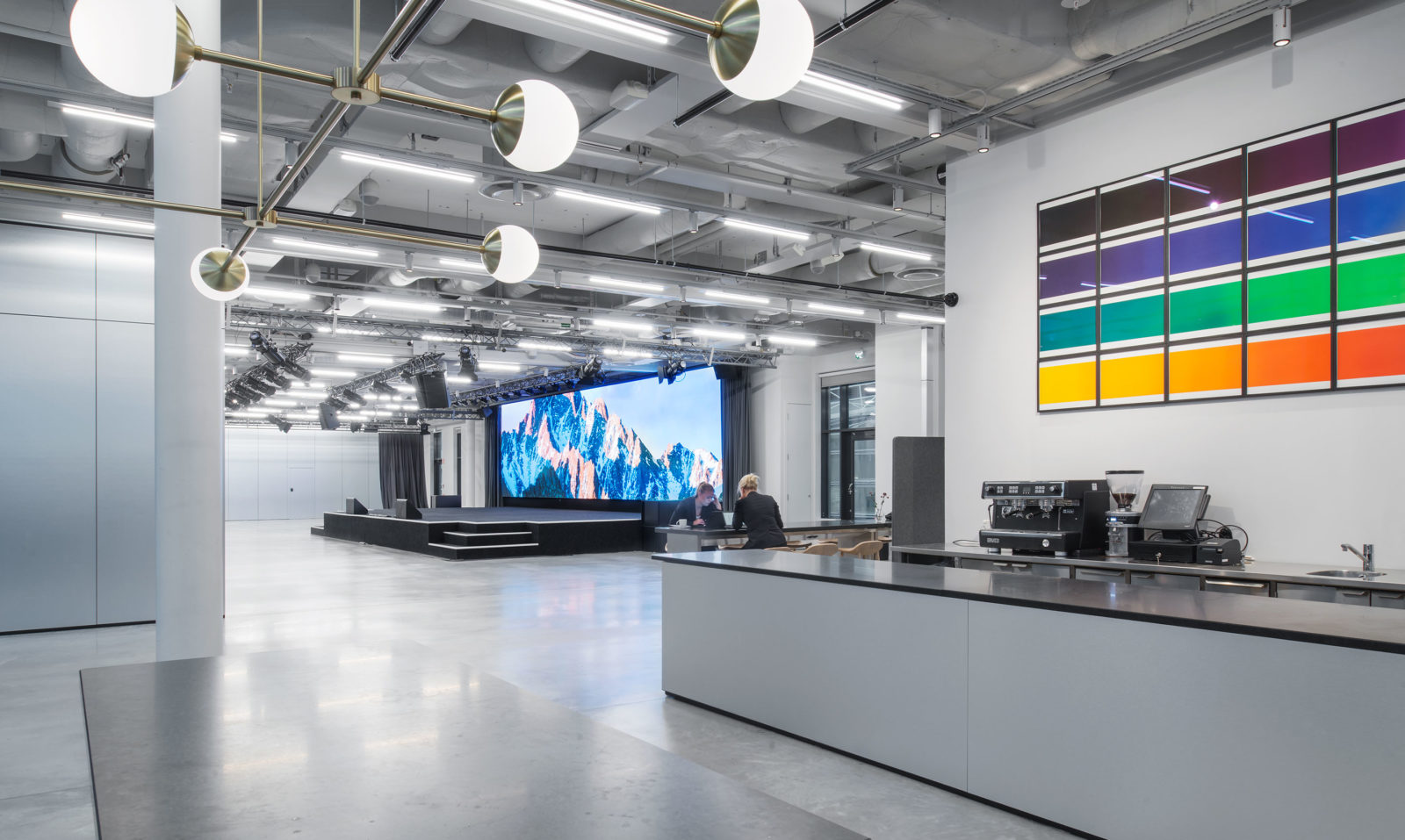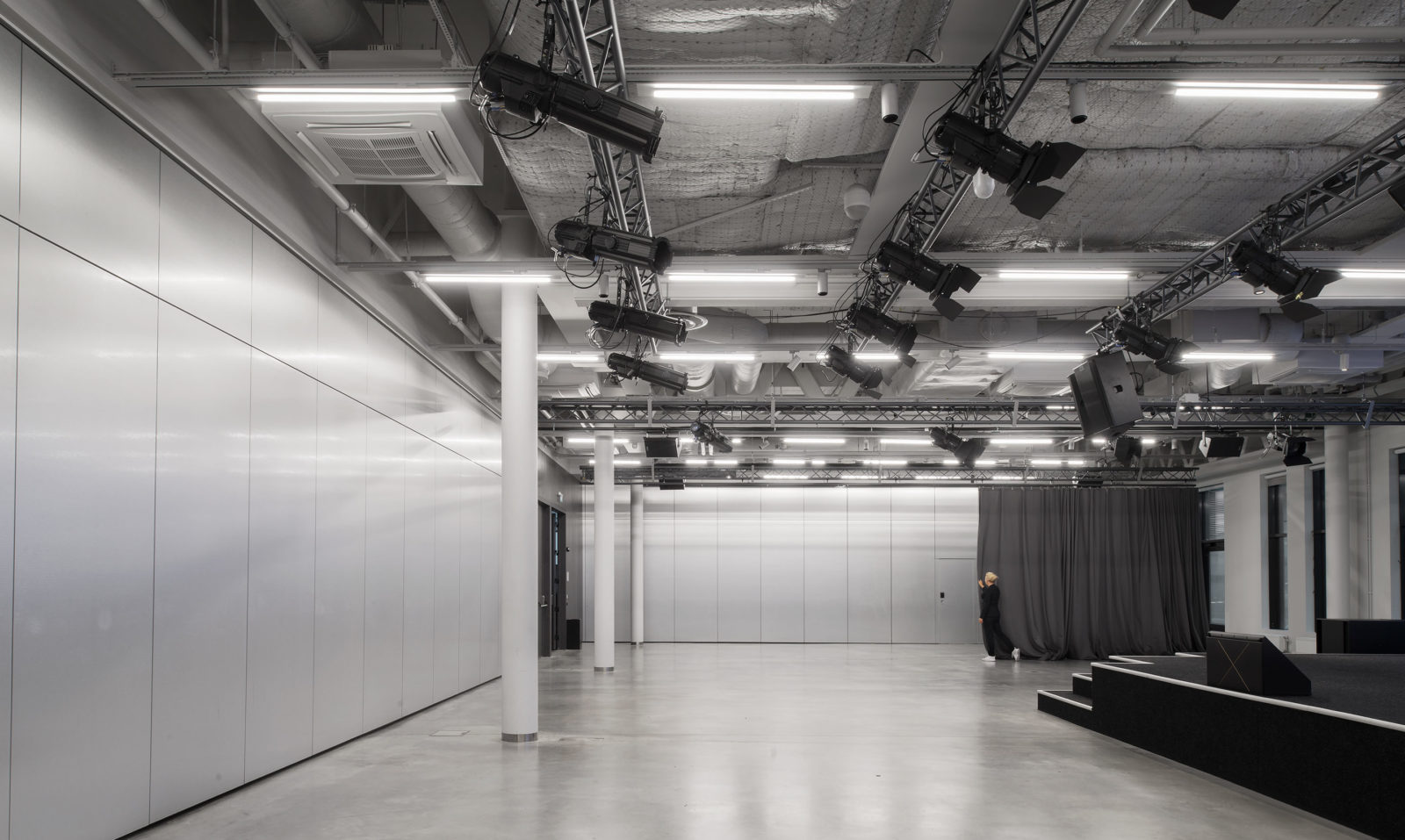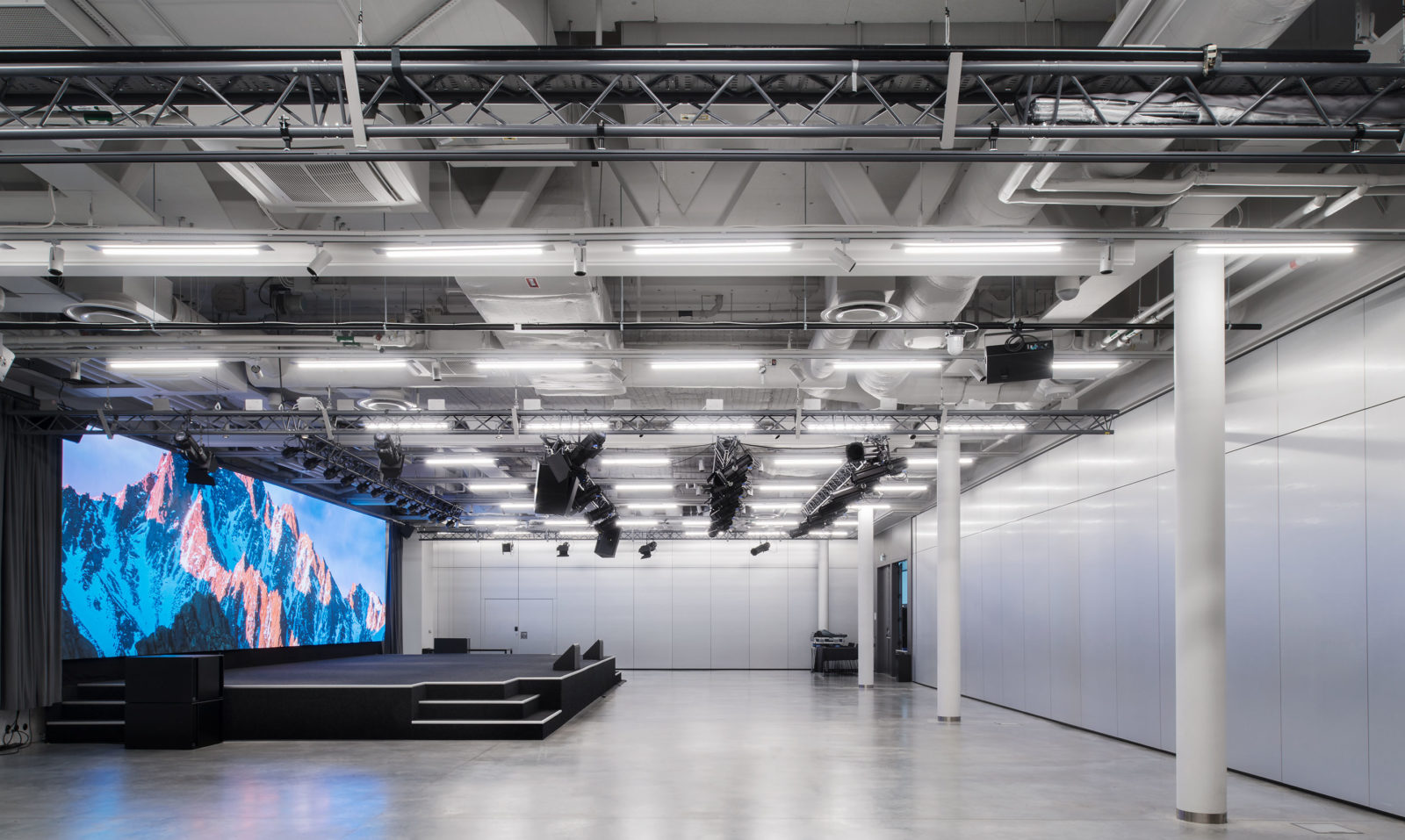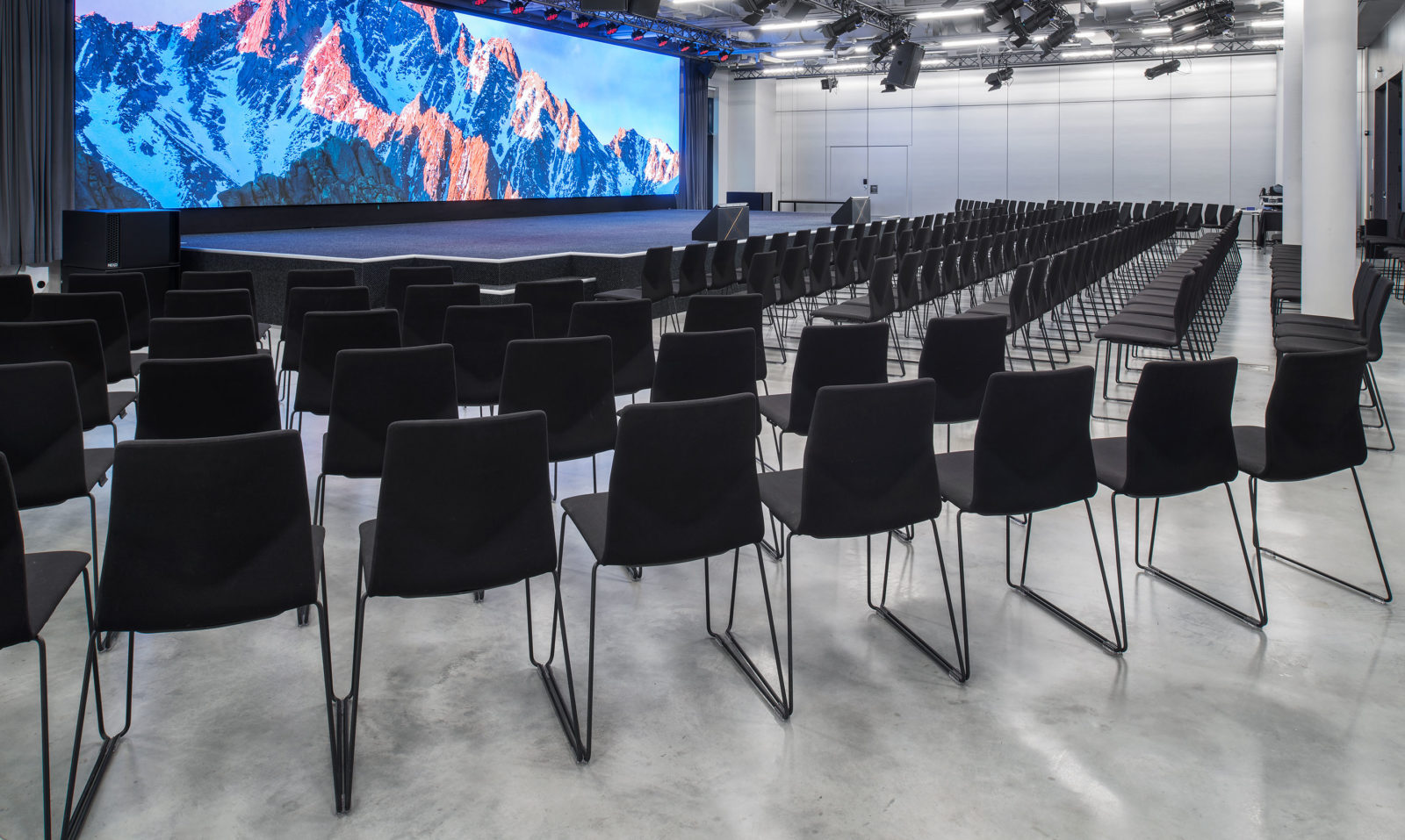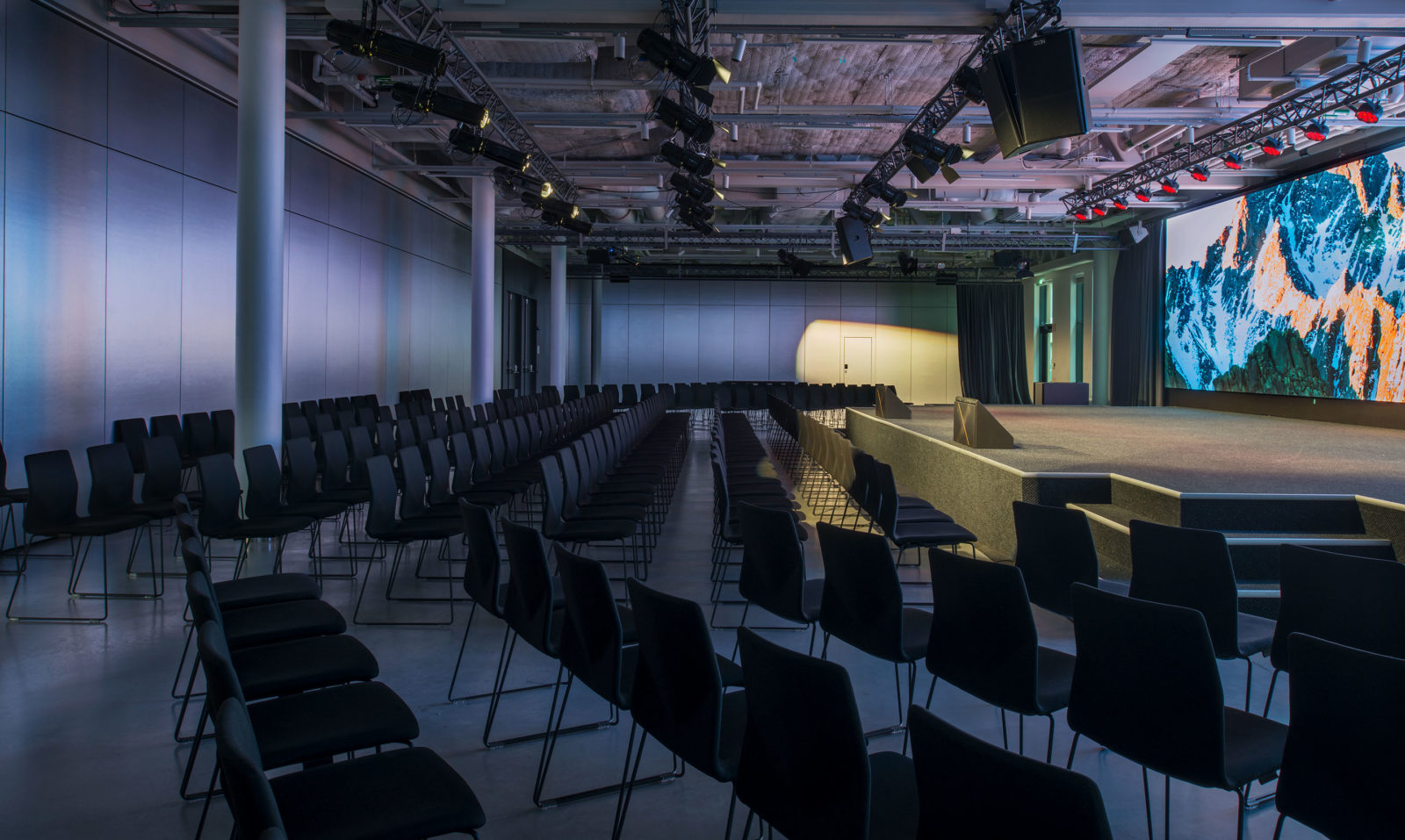 Event large
421 sqm
Our largest space features a 12x3 metres extra wide screen, a large stage and all the light and sound system you may need for creating that something special extra event. Here you can entertain, workshop, educate or have a great party in any seating you prefer.
Theatre — 300 people
Boardroom — 120 people
U-shape — 72 people
Classroom — 200 people
Cabaret — 120 people
Round tables — 200 people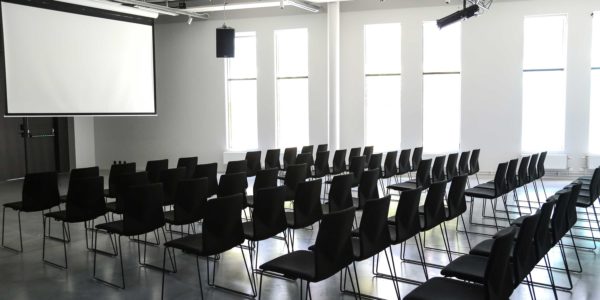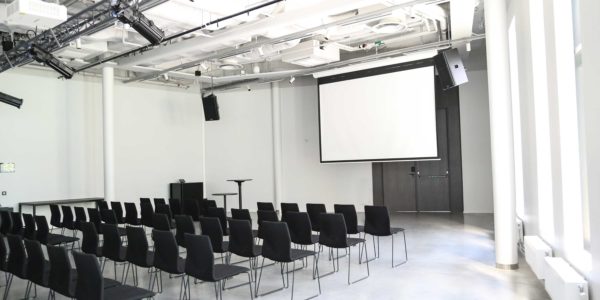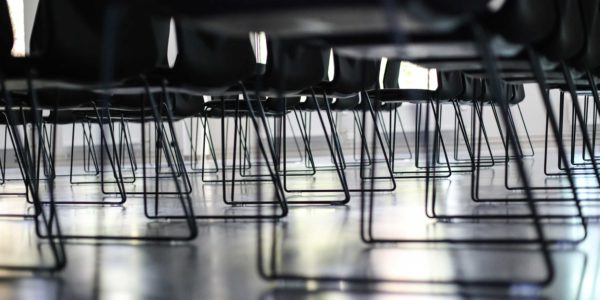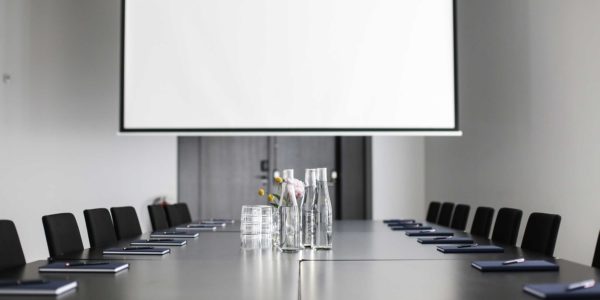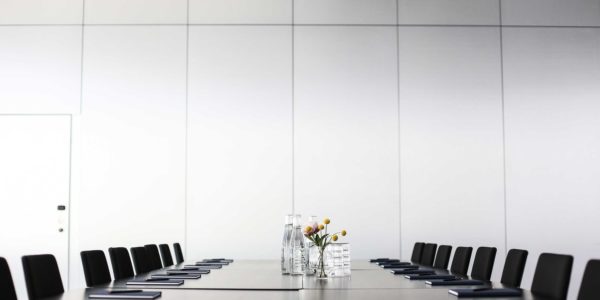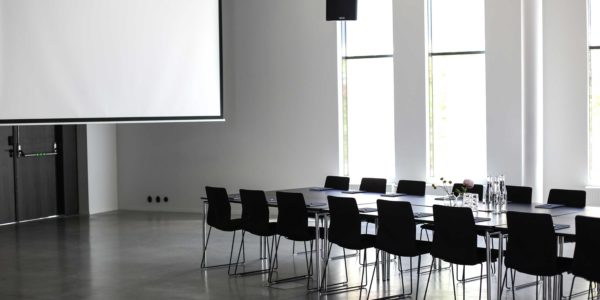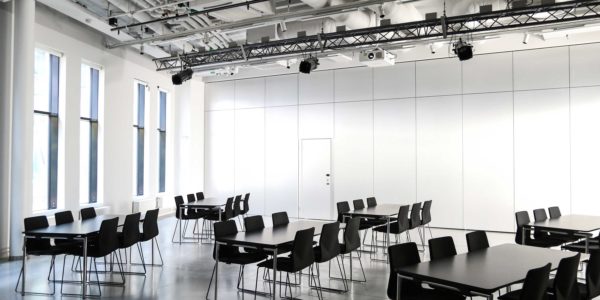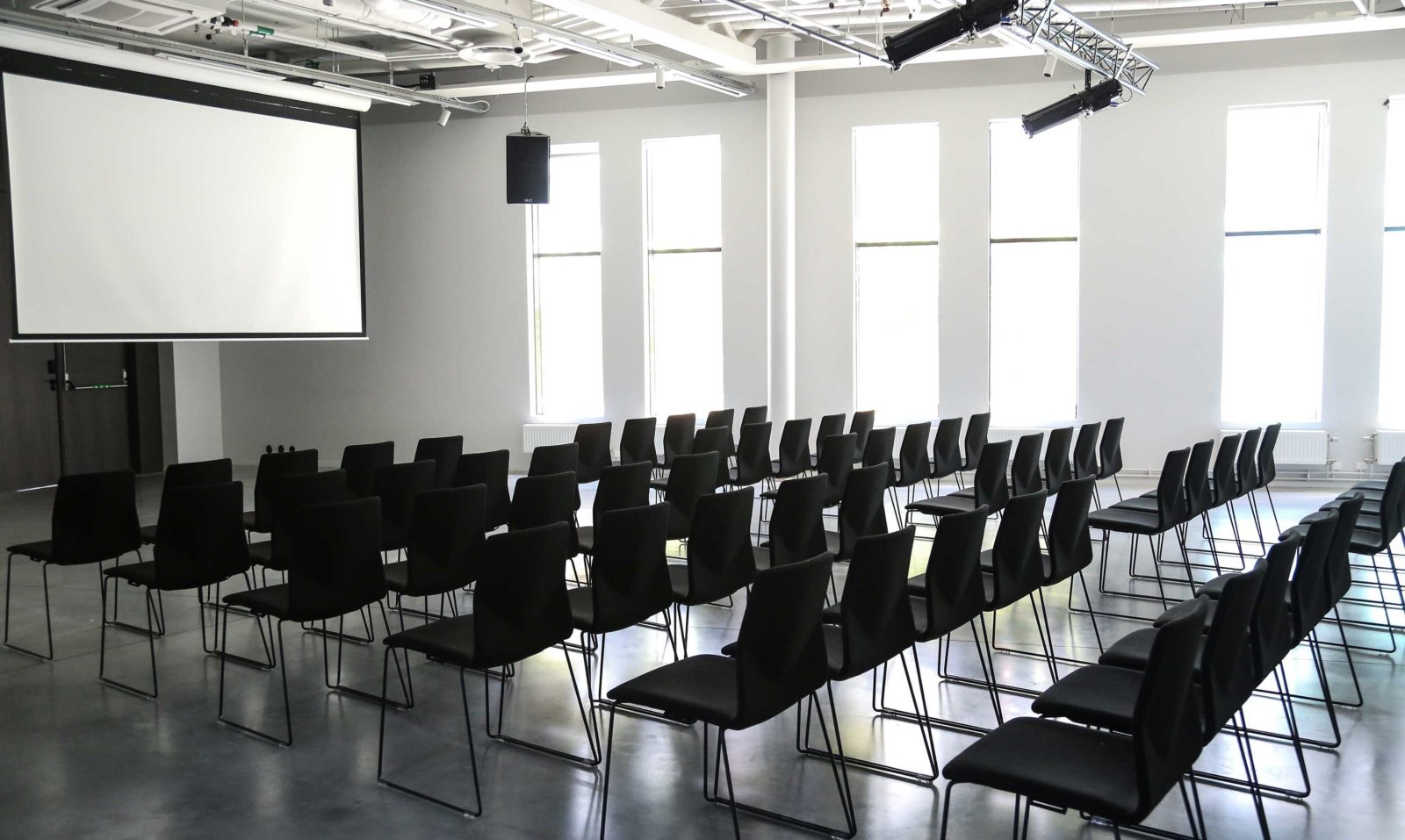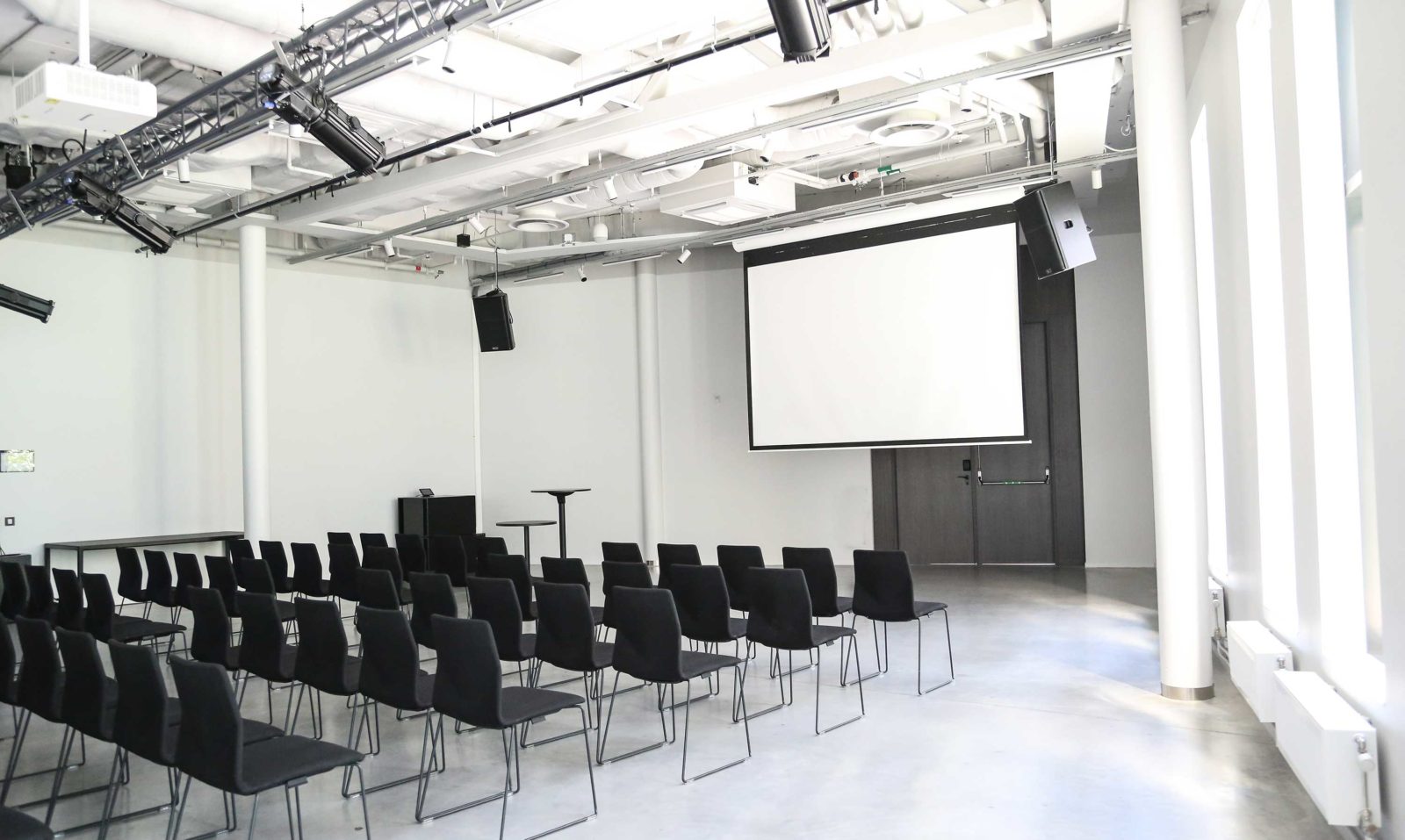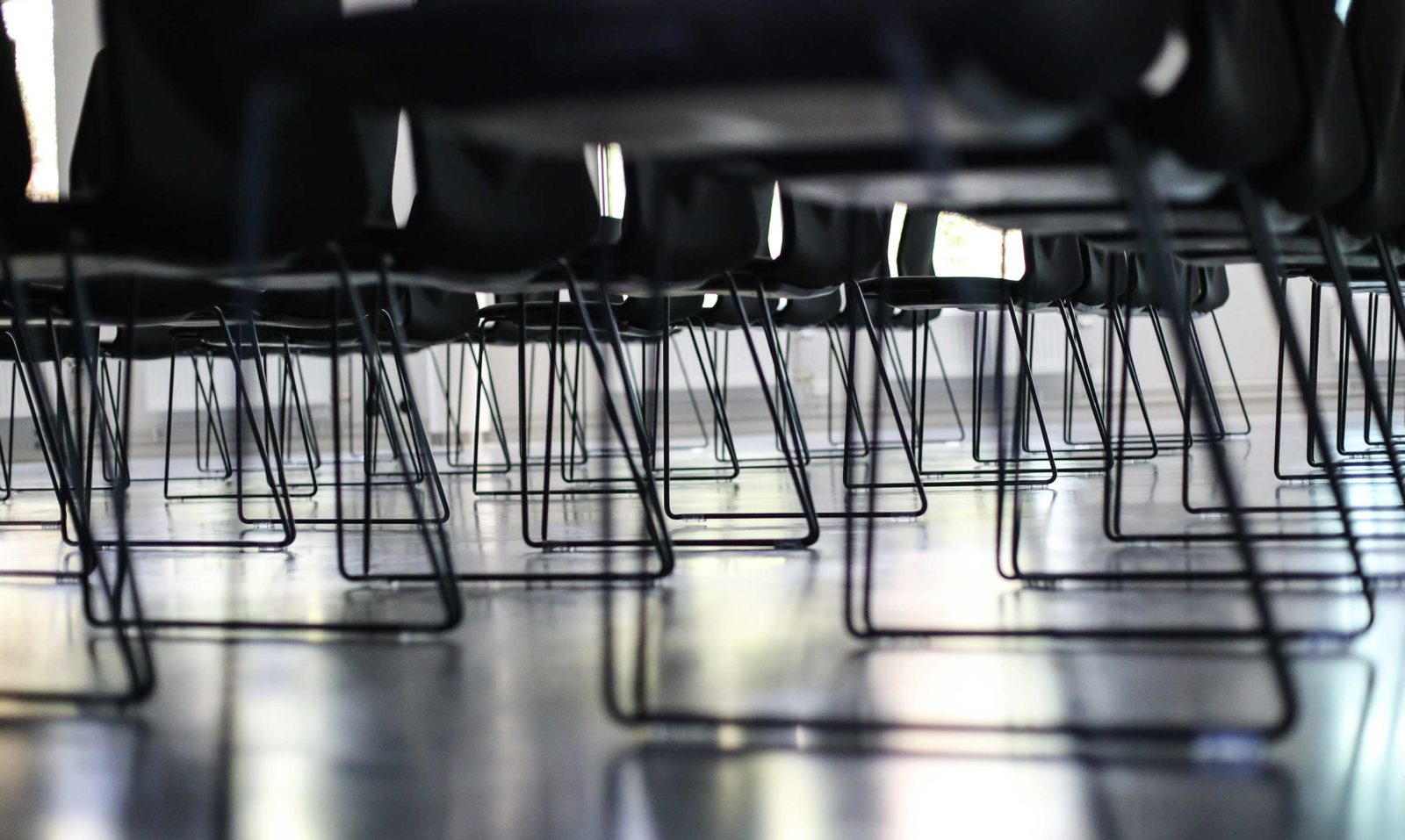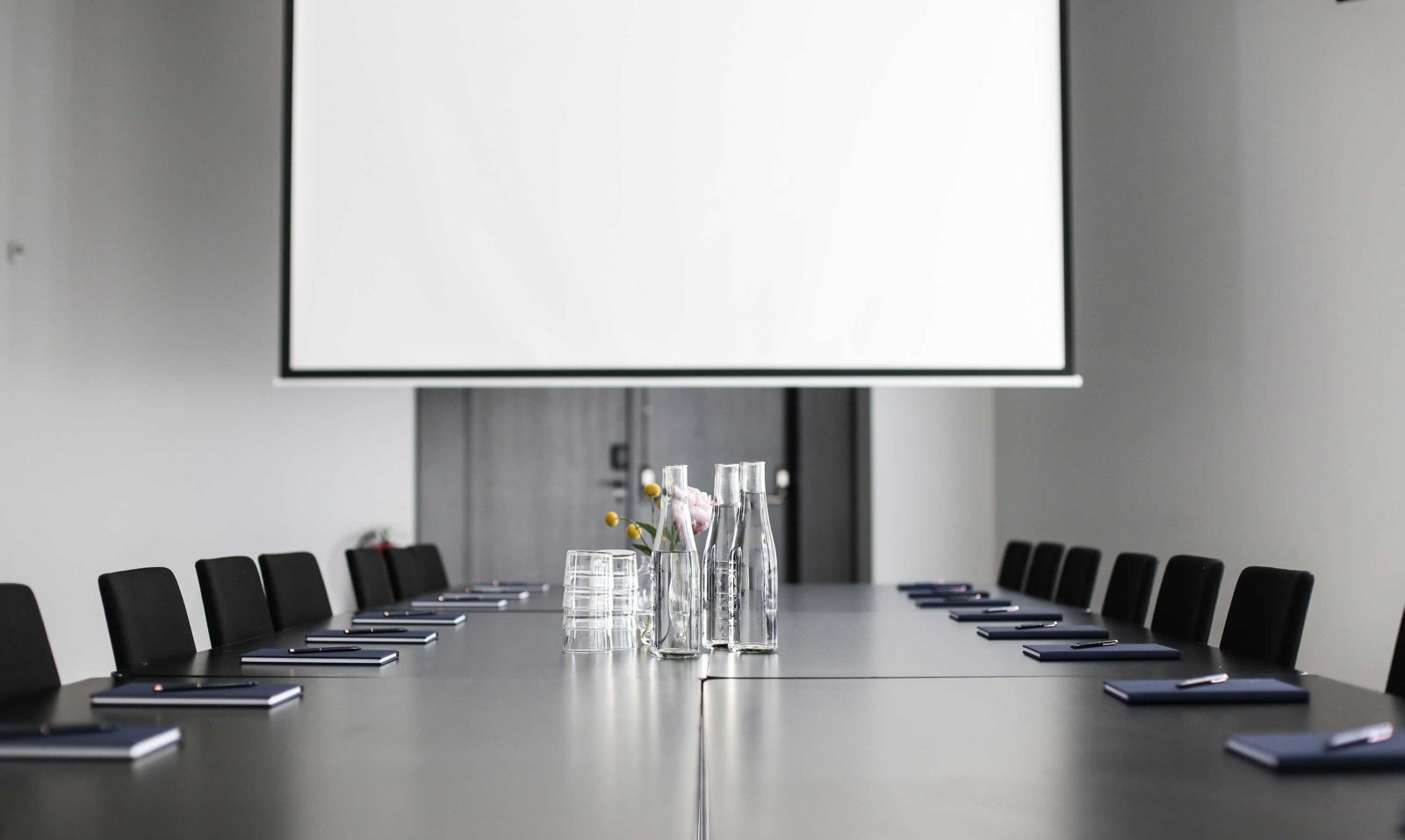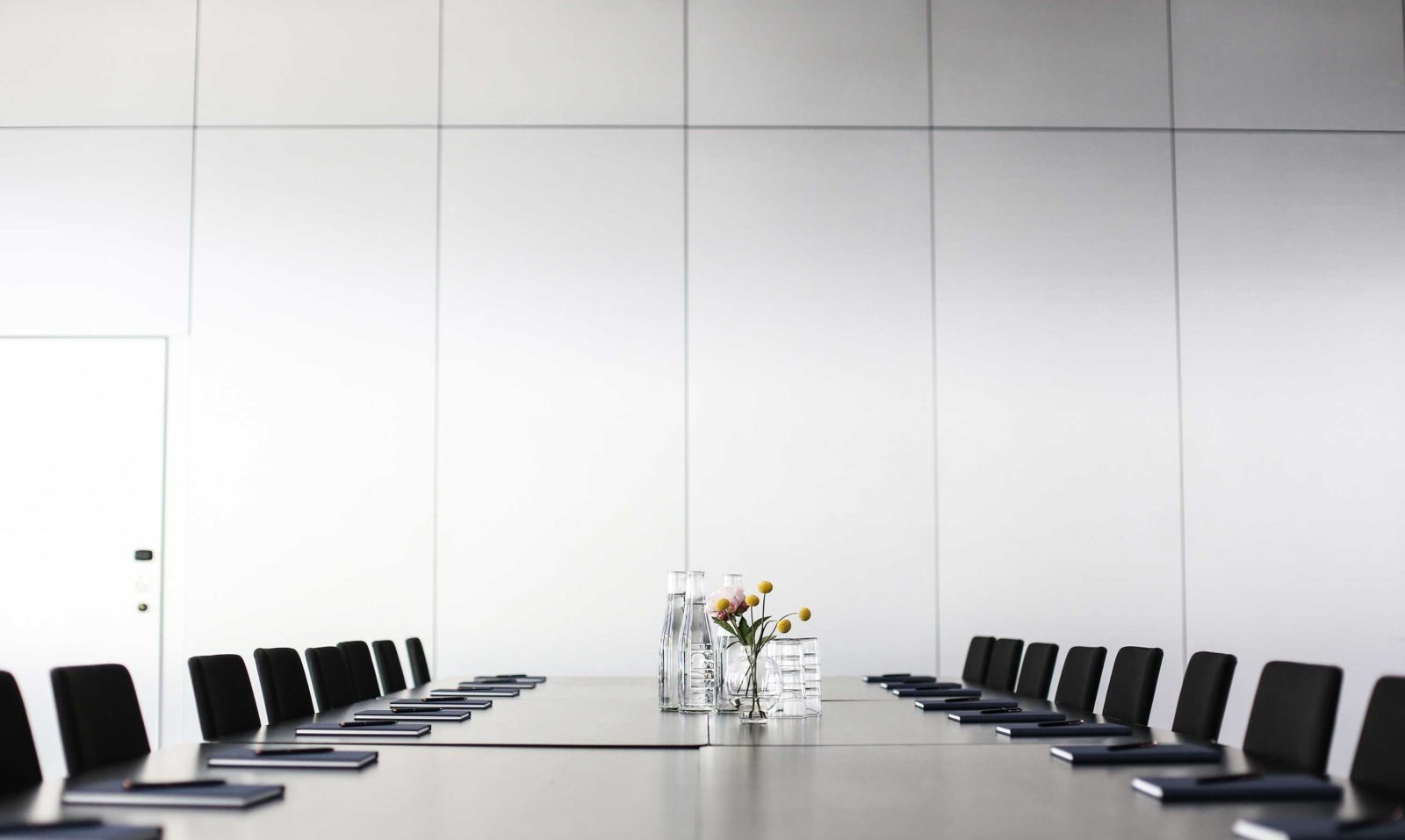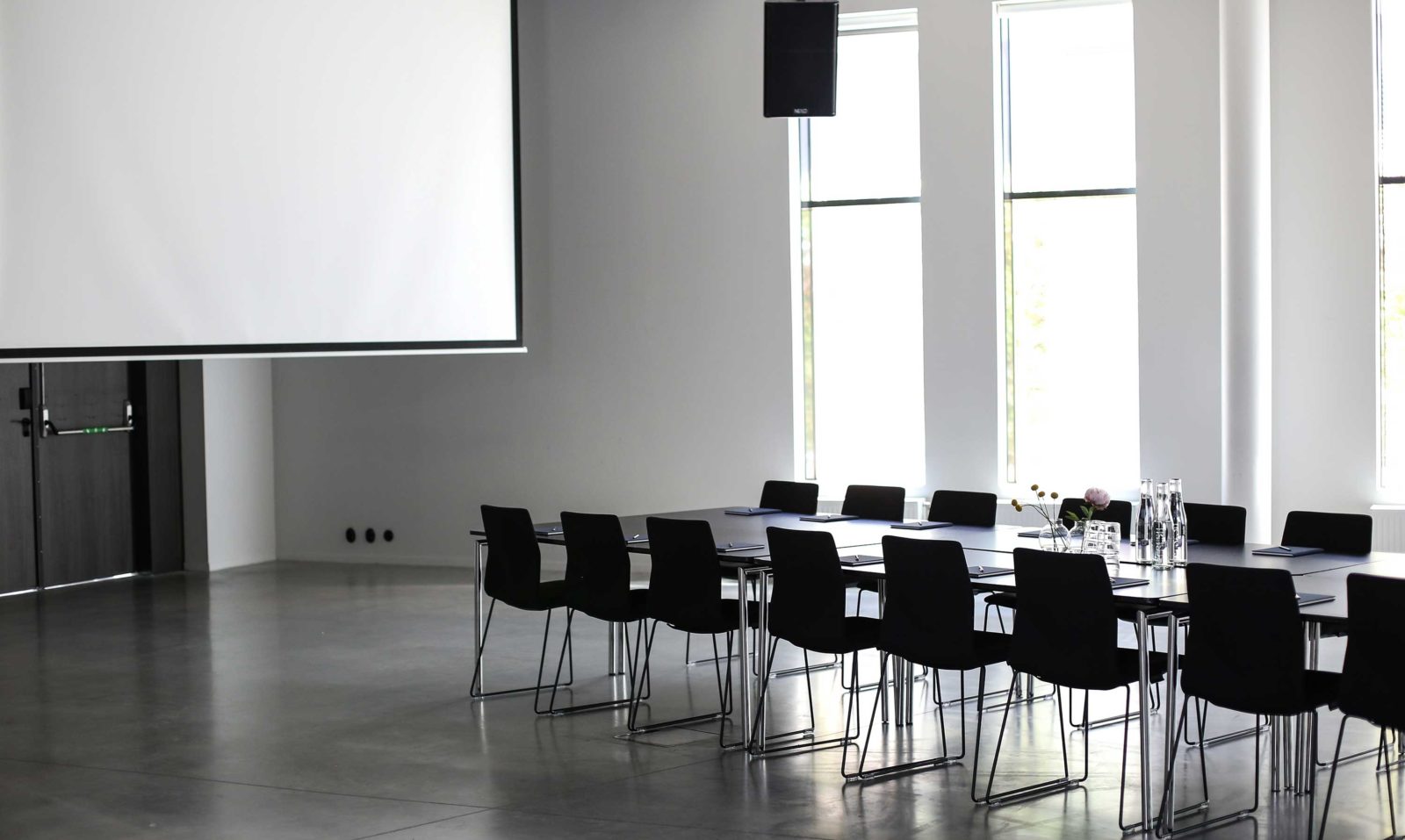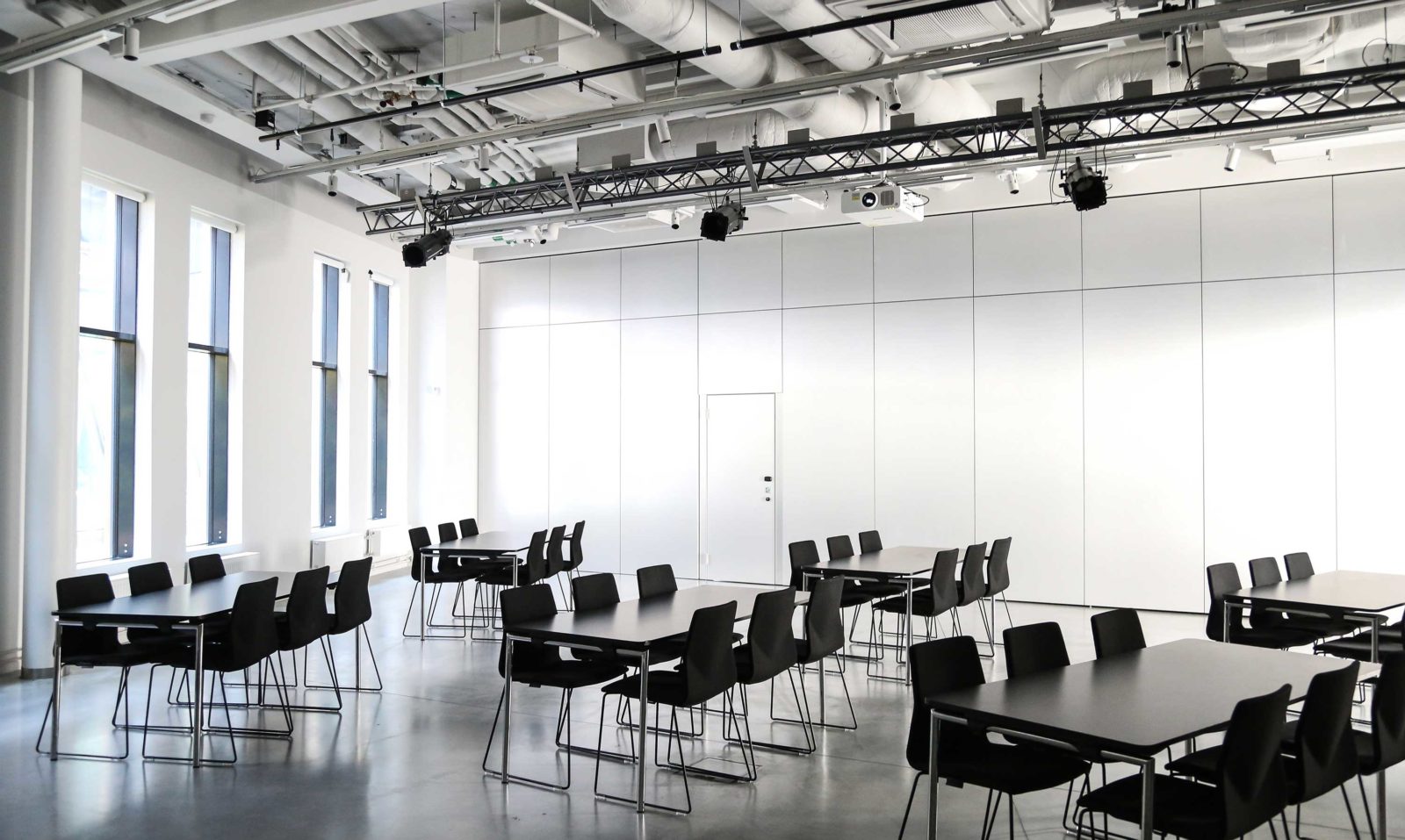 Event small
139 sqm
A bit more intimate but just as grand. High ceiling, tall windows and open for interpretation. It can become your vision. Gather the company, the friends, the colleagues and host something everyone will remember.
Theatre — 120 people
Boardroom — 40 people
U-shape — 22 people
Classroom — 80 people
Cabaret — 60 people
Round tables — 100 people
Island — 72 people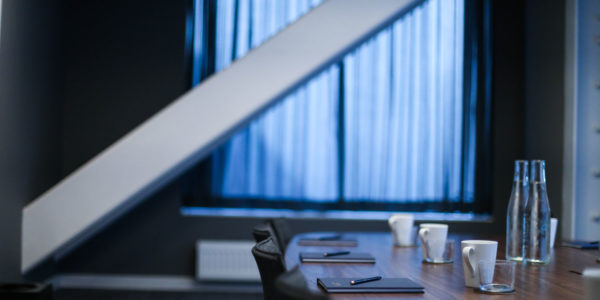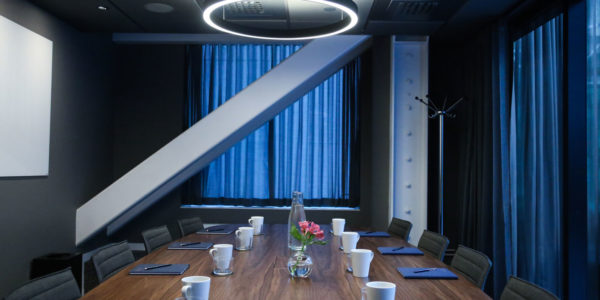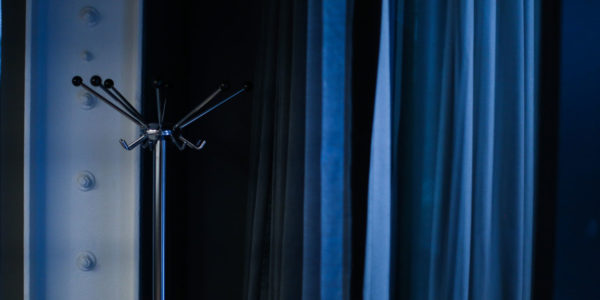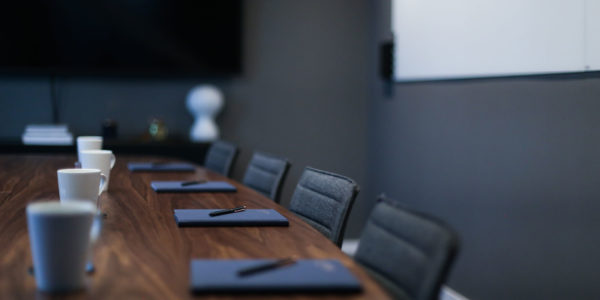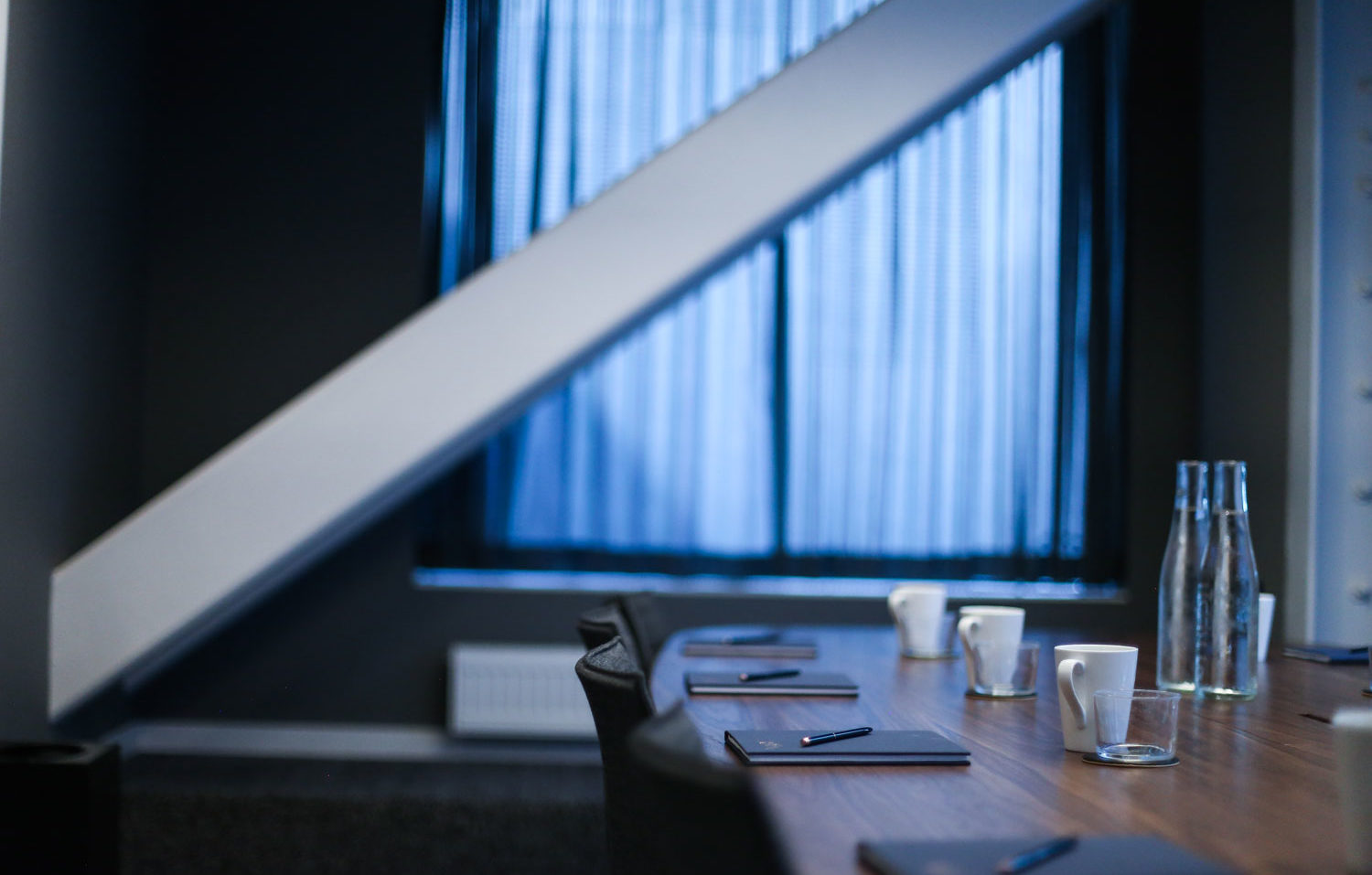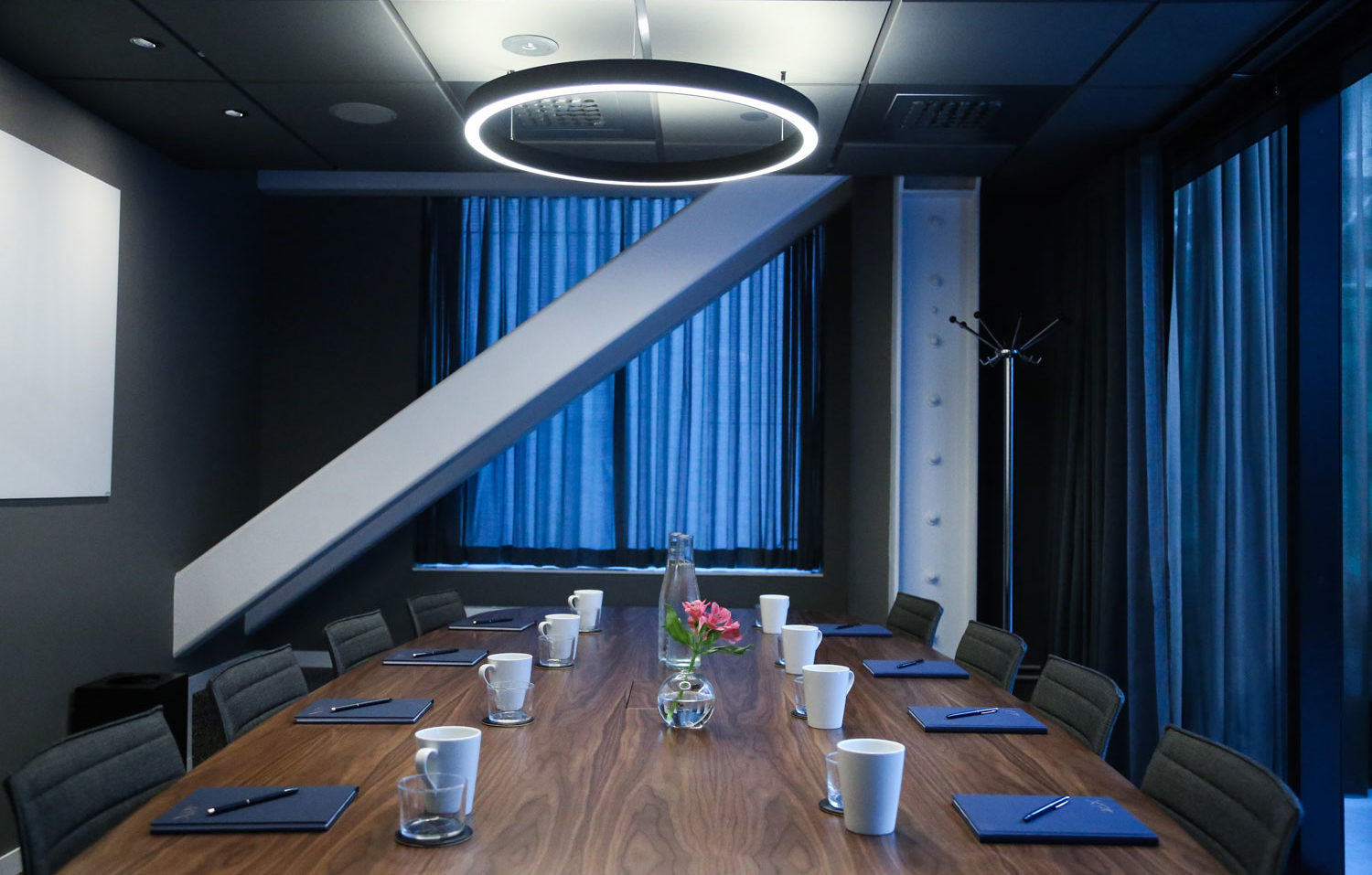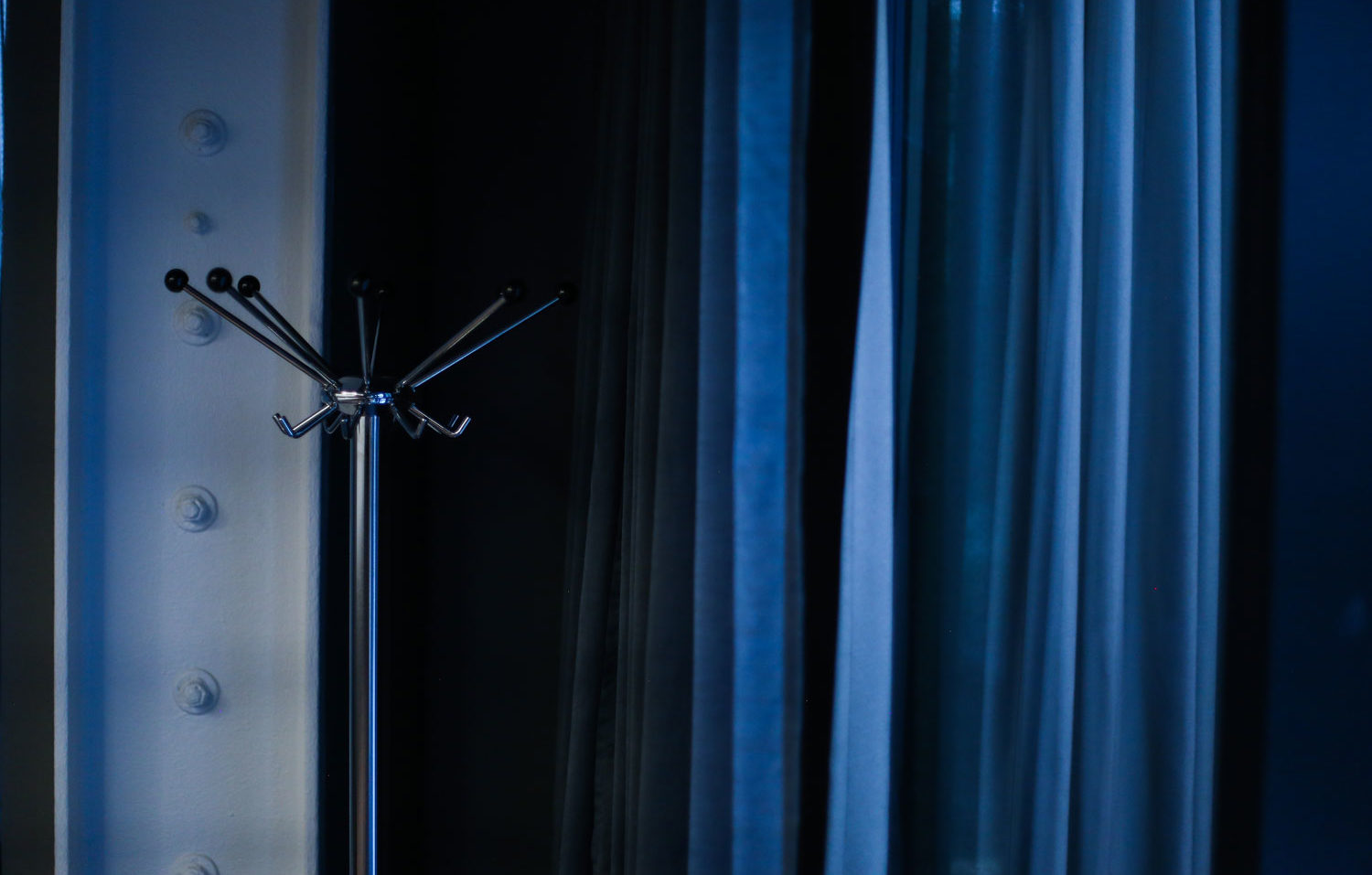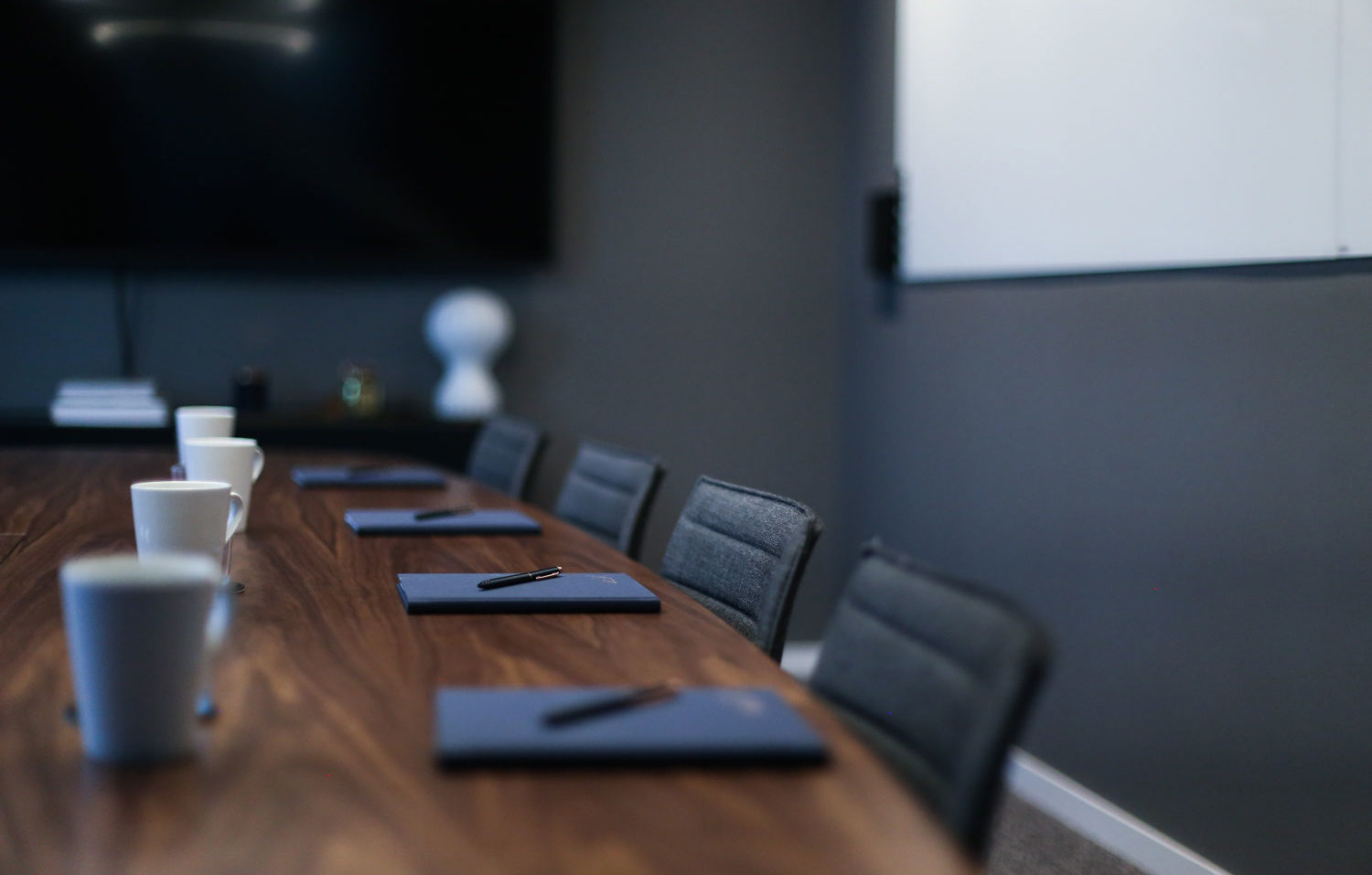 Studio 1
21 sqm
A boardroom studio with high-tech solutions and an intimate feeling. Perfect for creative sessions and important decisions.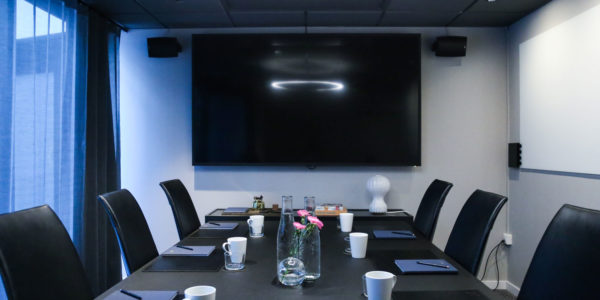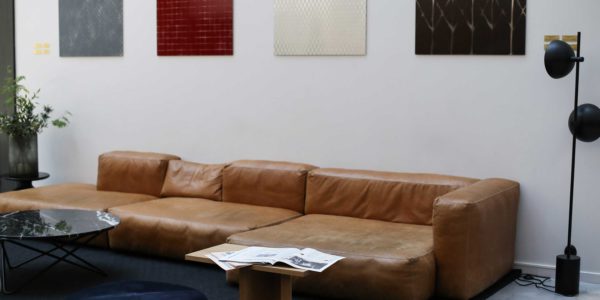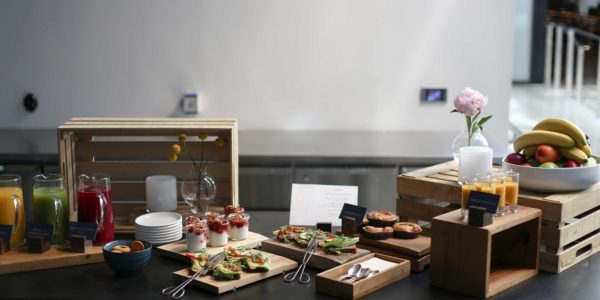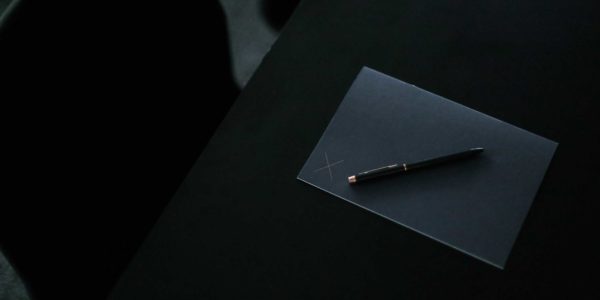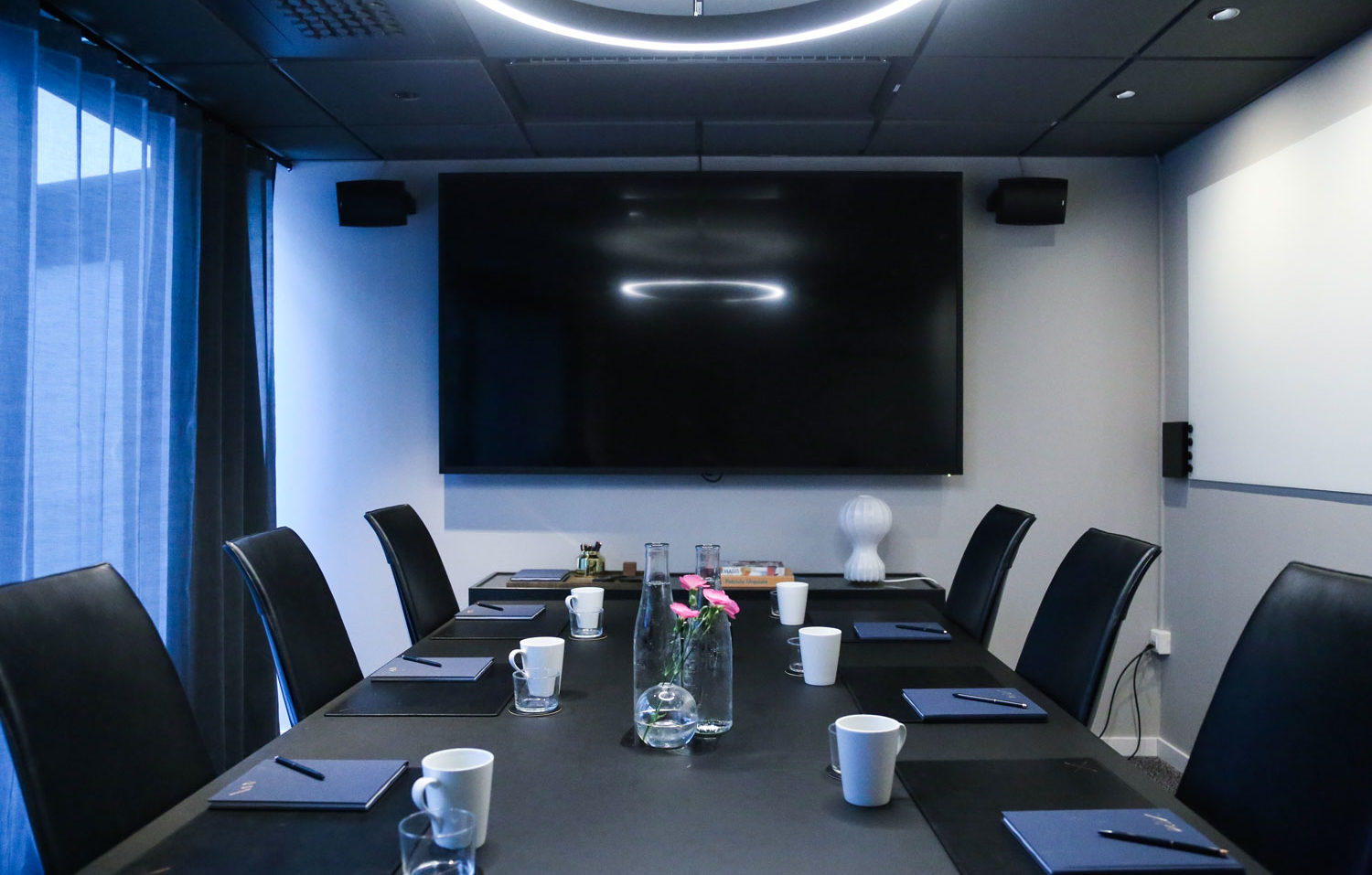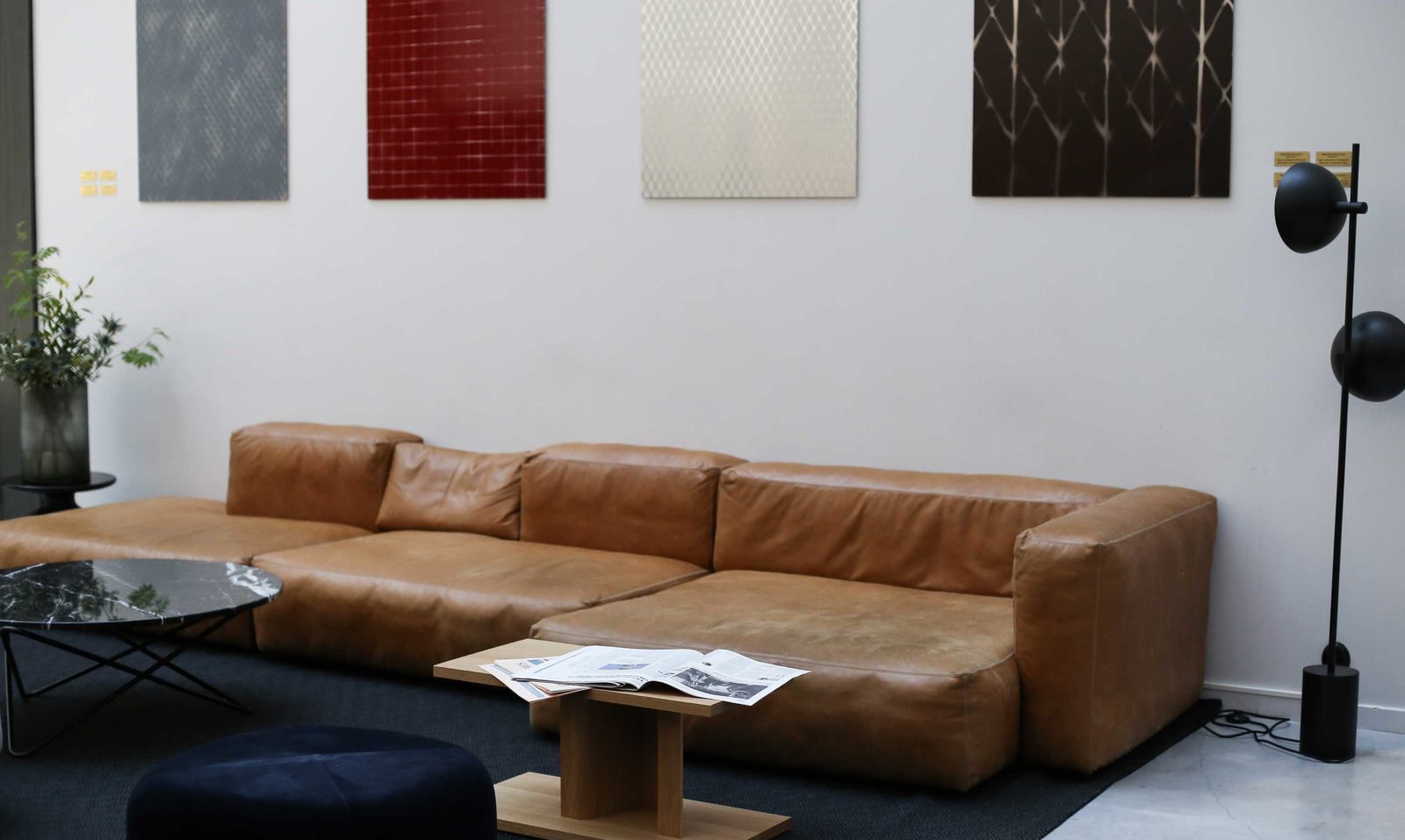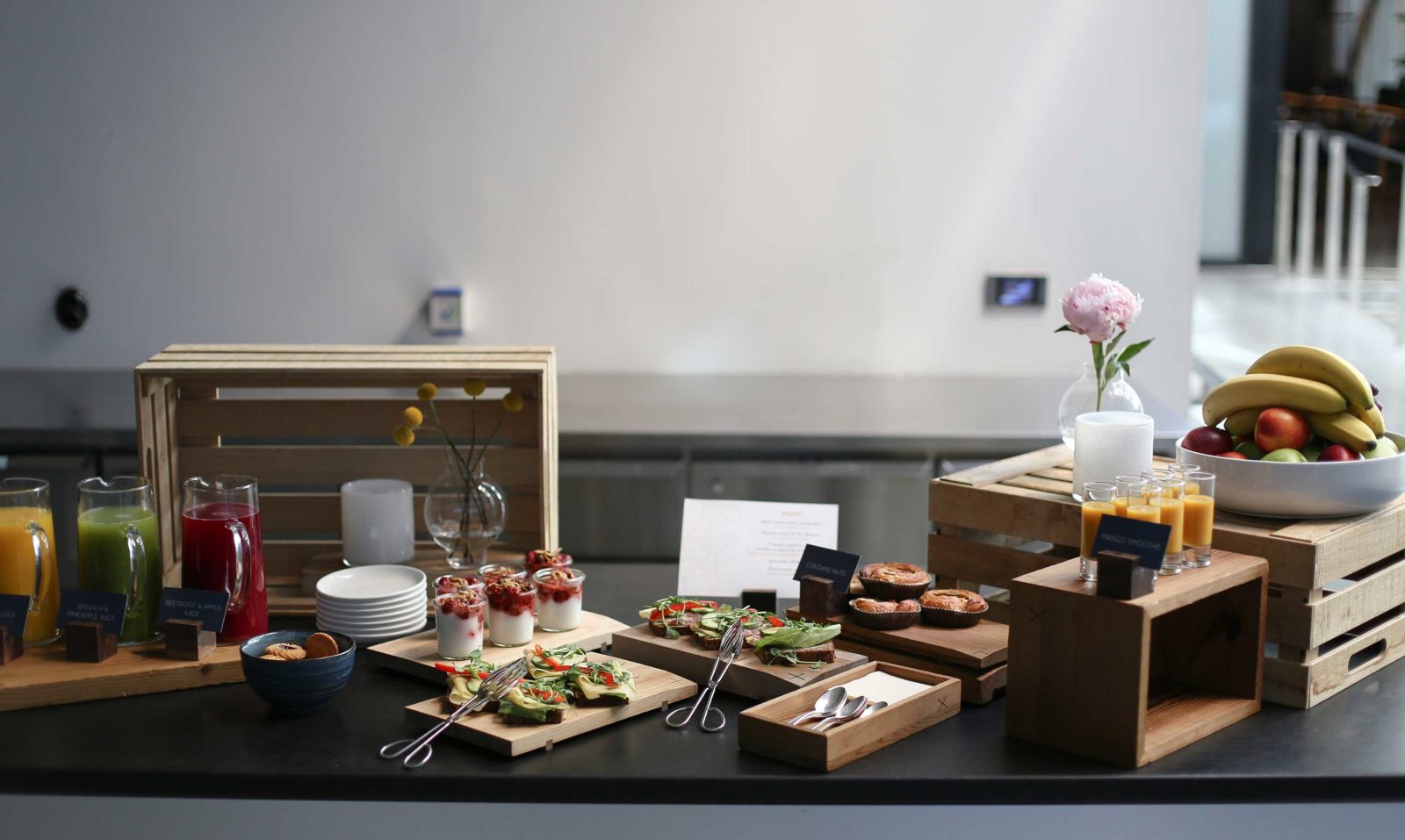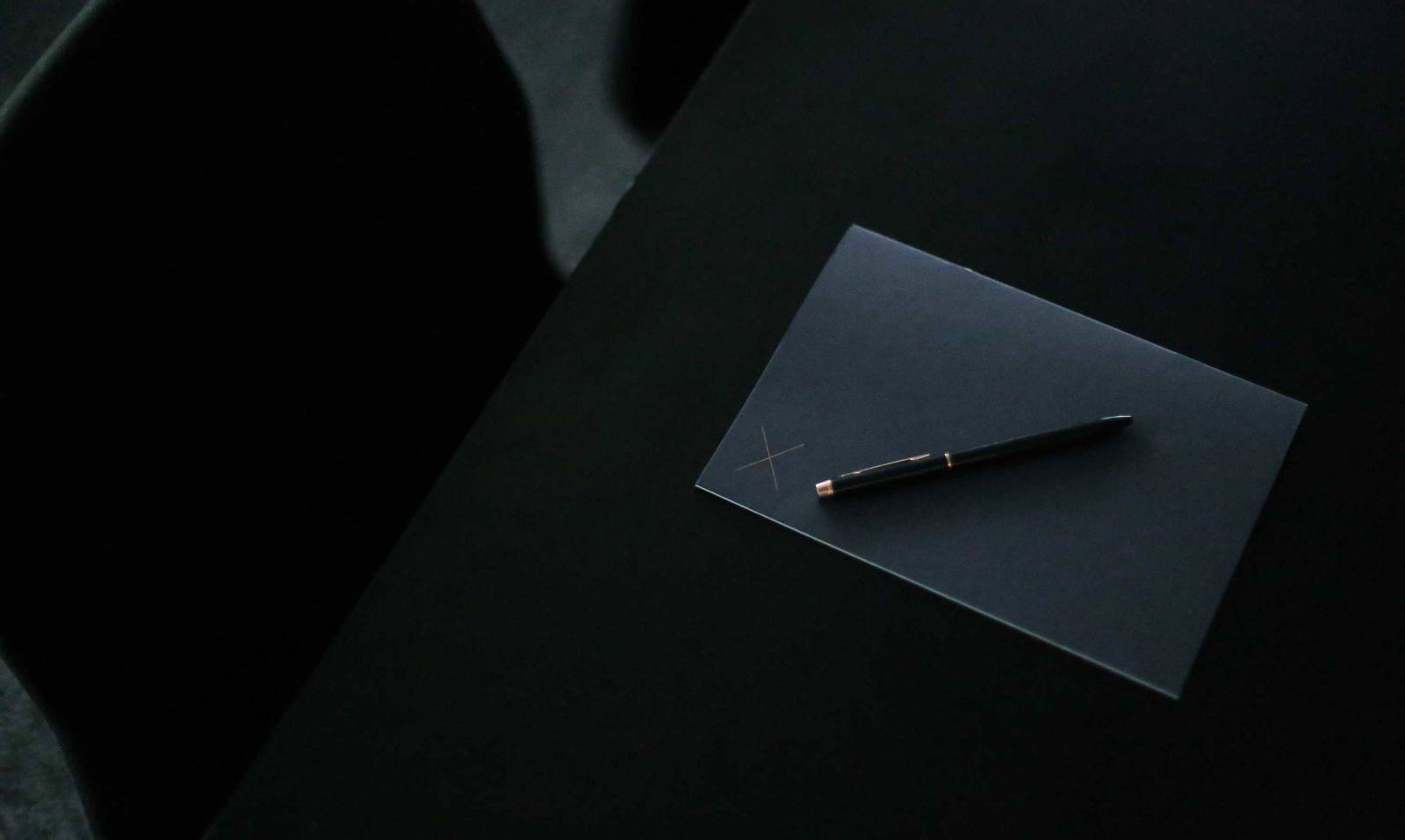 Studio 2
22 sqm
High-tech solutions and highly comfortable seatings. A fixed boardroom studio for all-day meetings or quick fixes.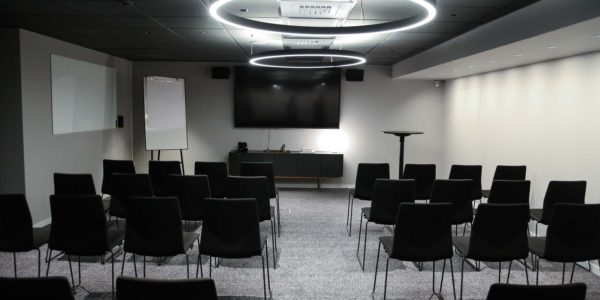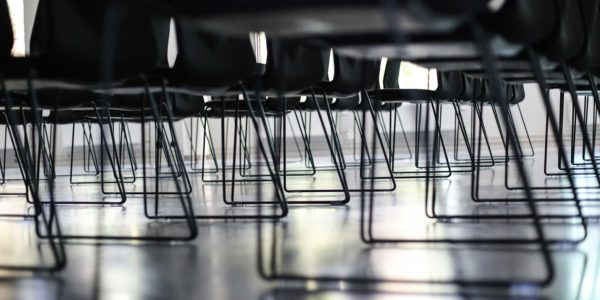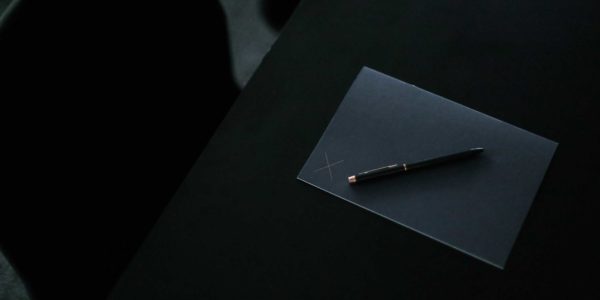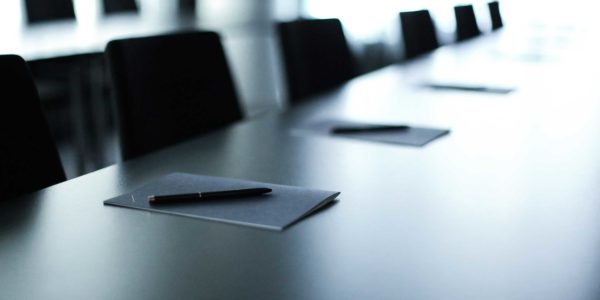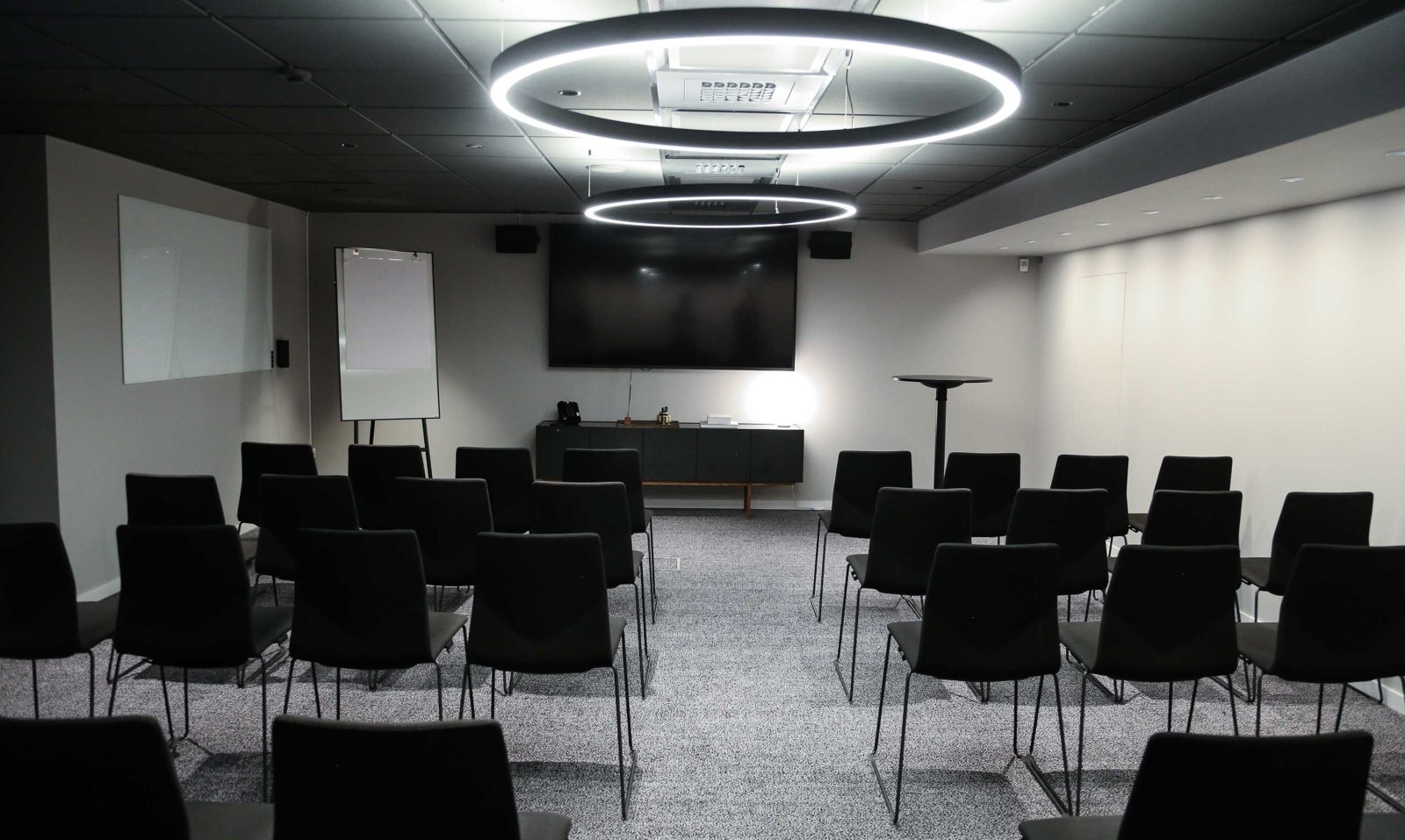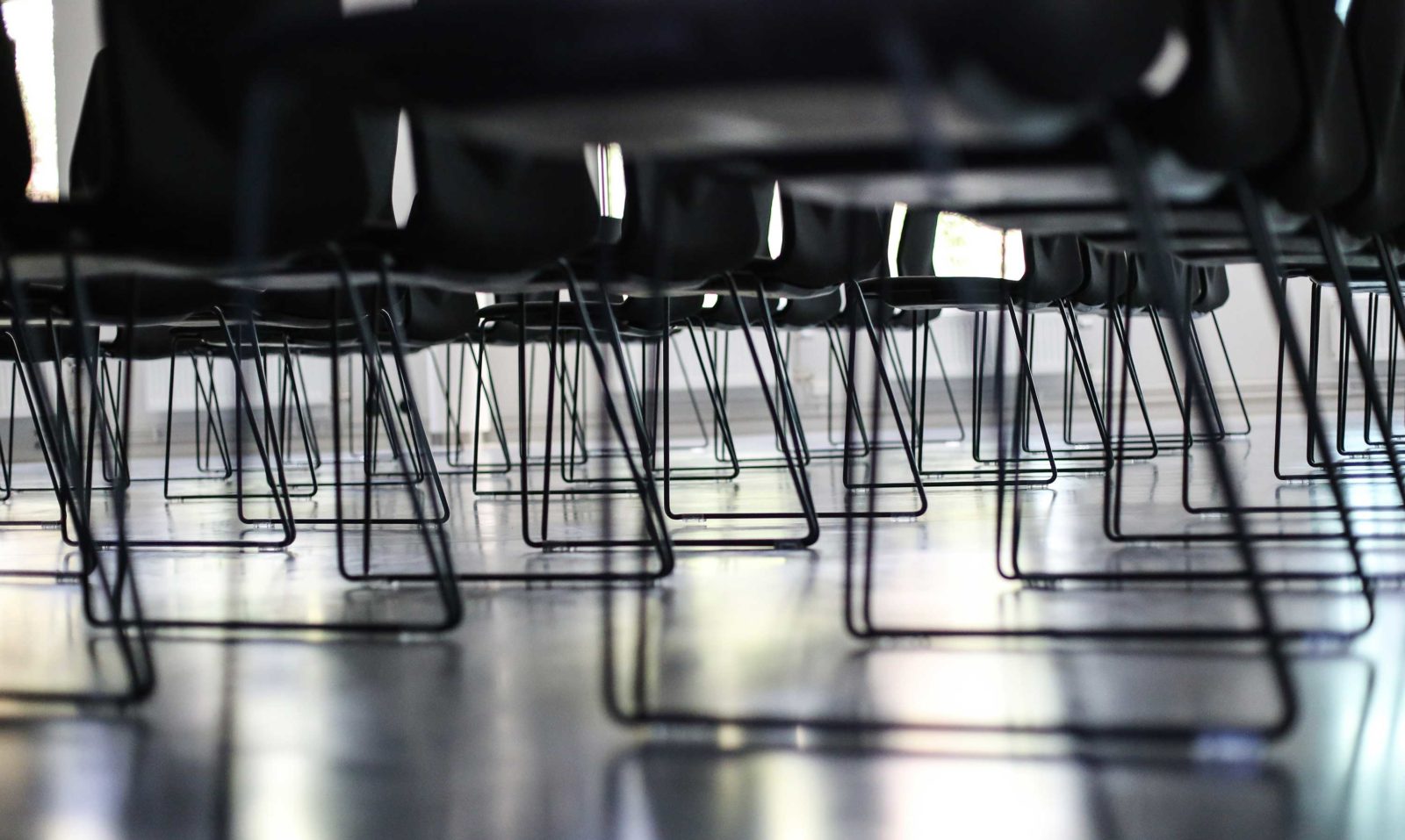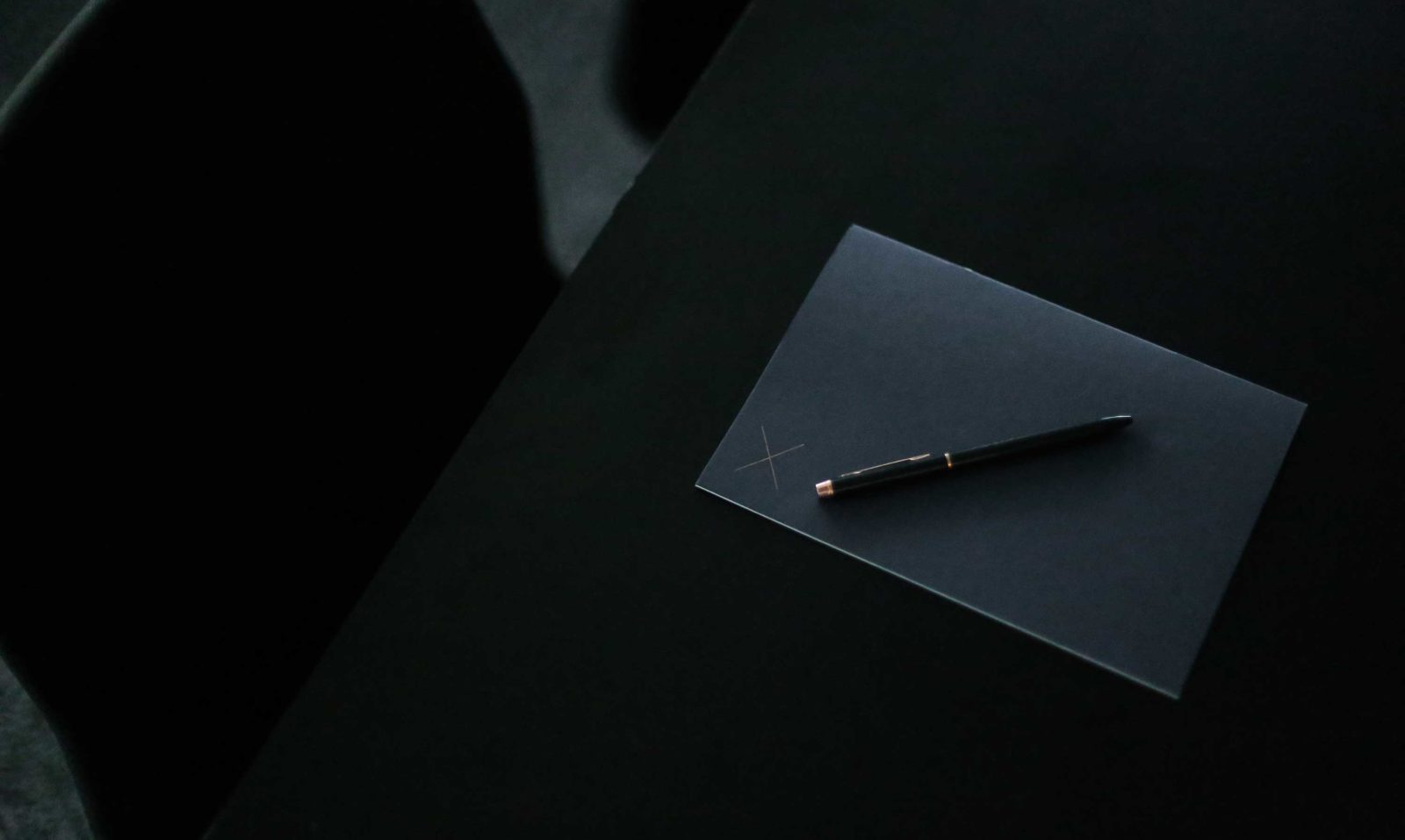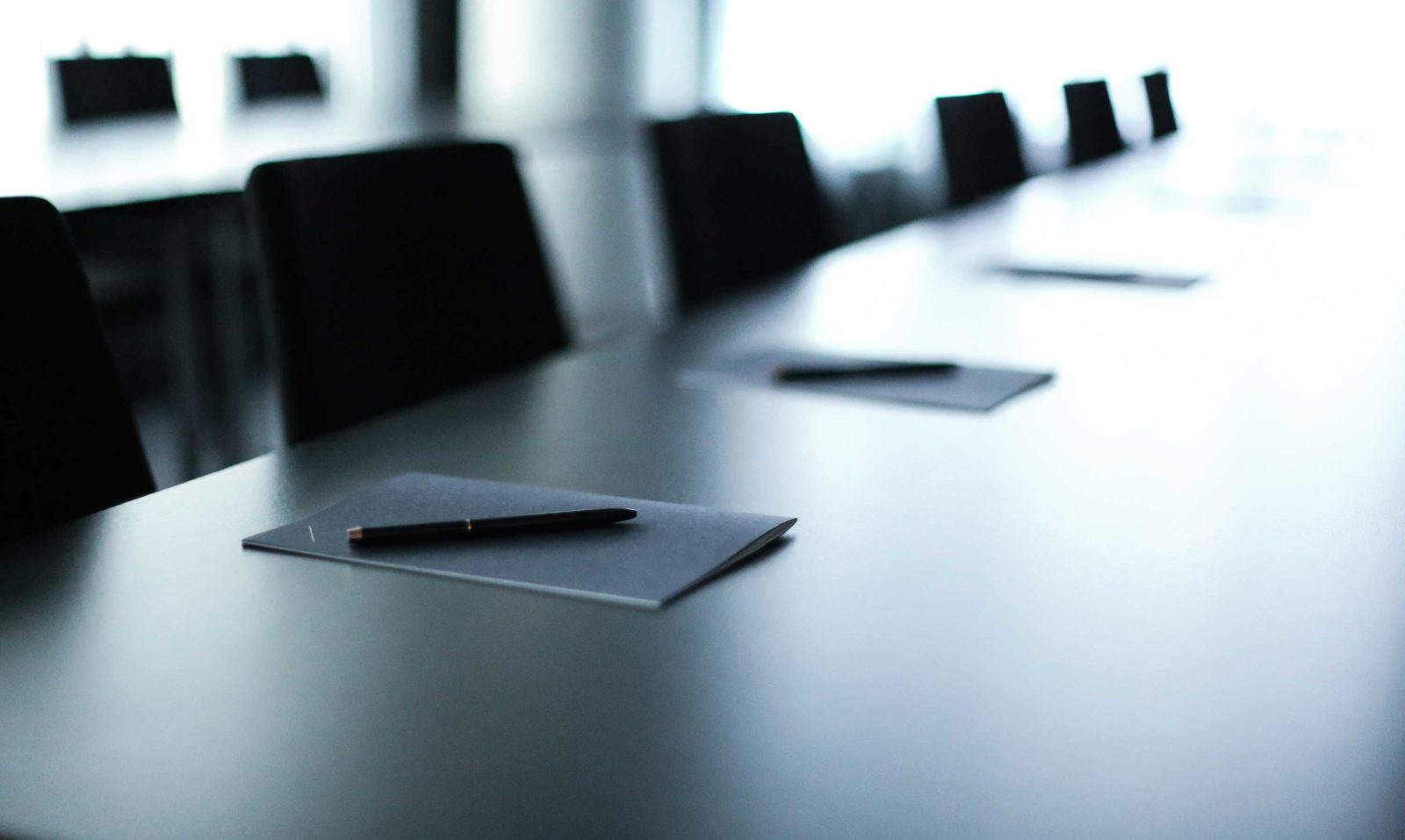 Studio 3
56 sqm
A corner studio, perfect for meetings on all levels and across borders. Comes with high tech solutions and flexible seating possibilities.
Theatre — 44 people
Boardroom — 18 people
U-shape — 16 people
Classroom — 20 people
Cabaret — 18 people
Round tables — 30 people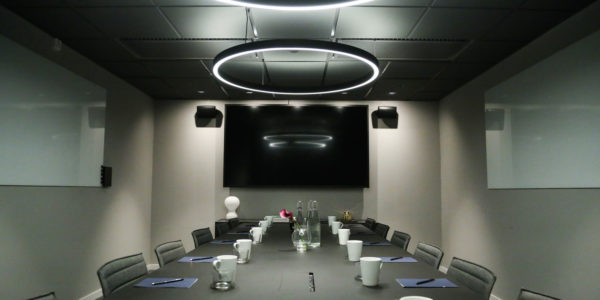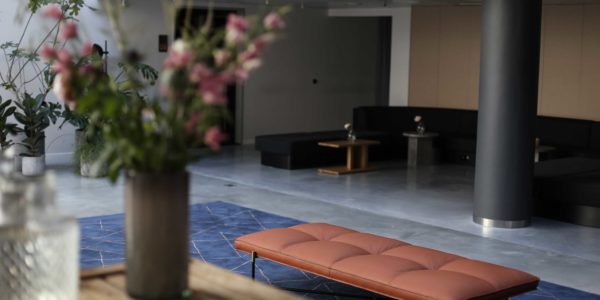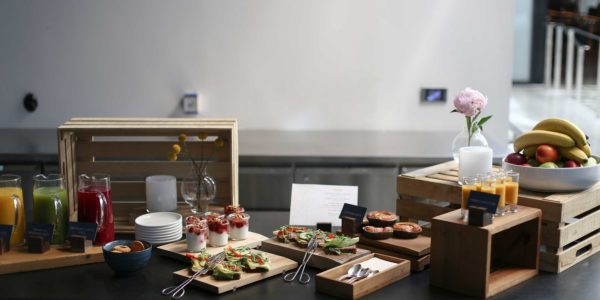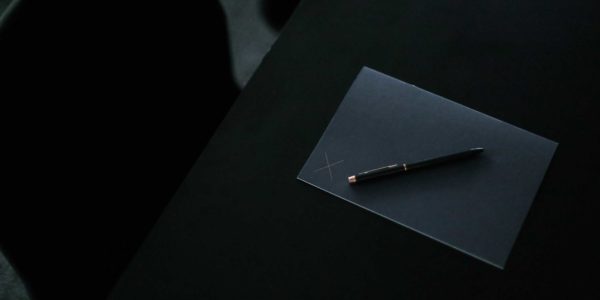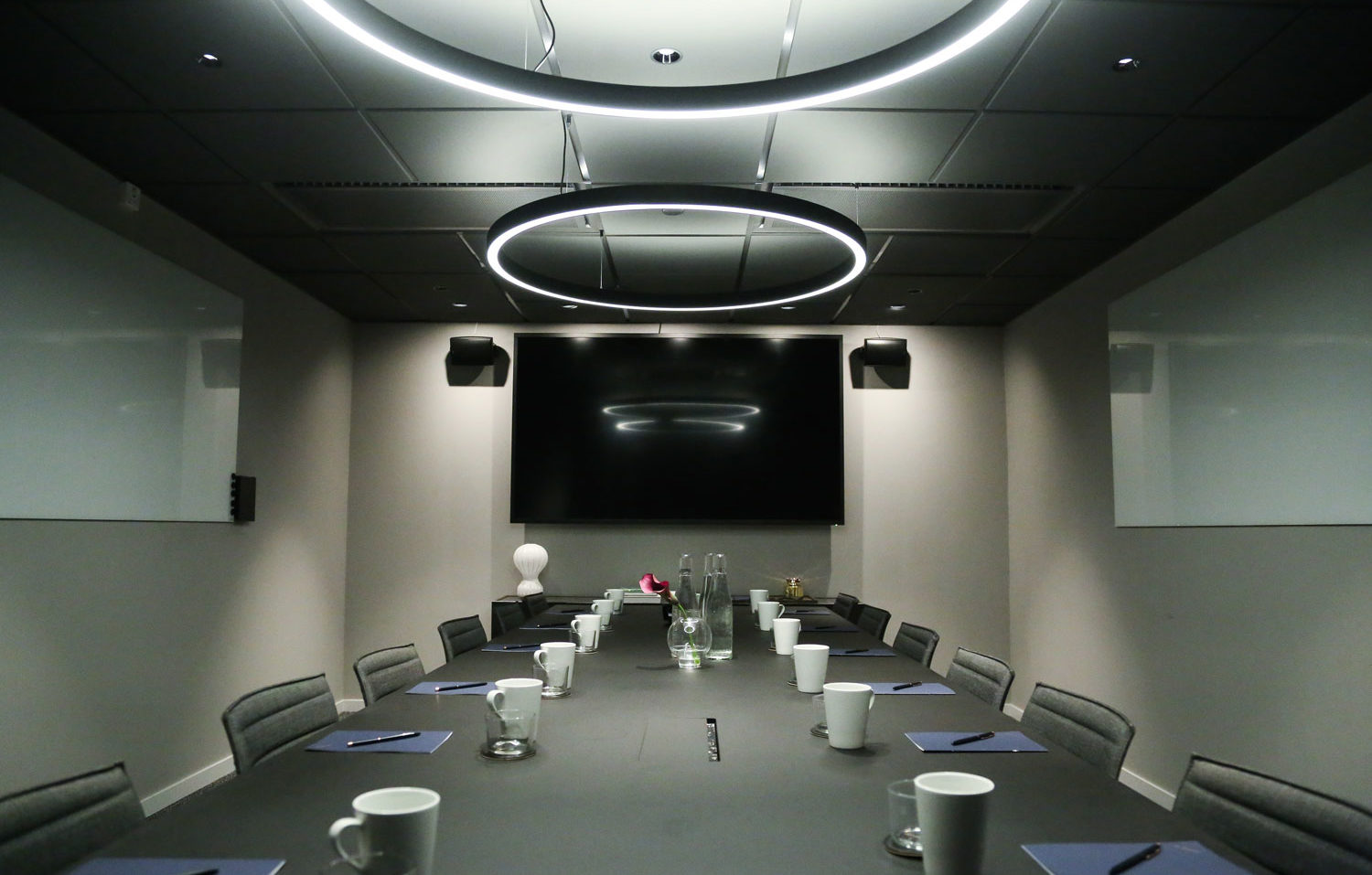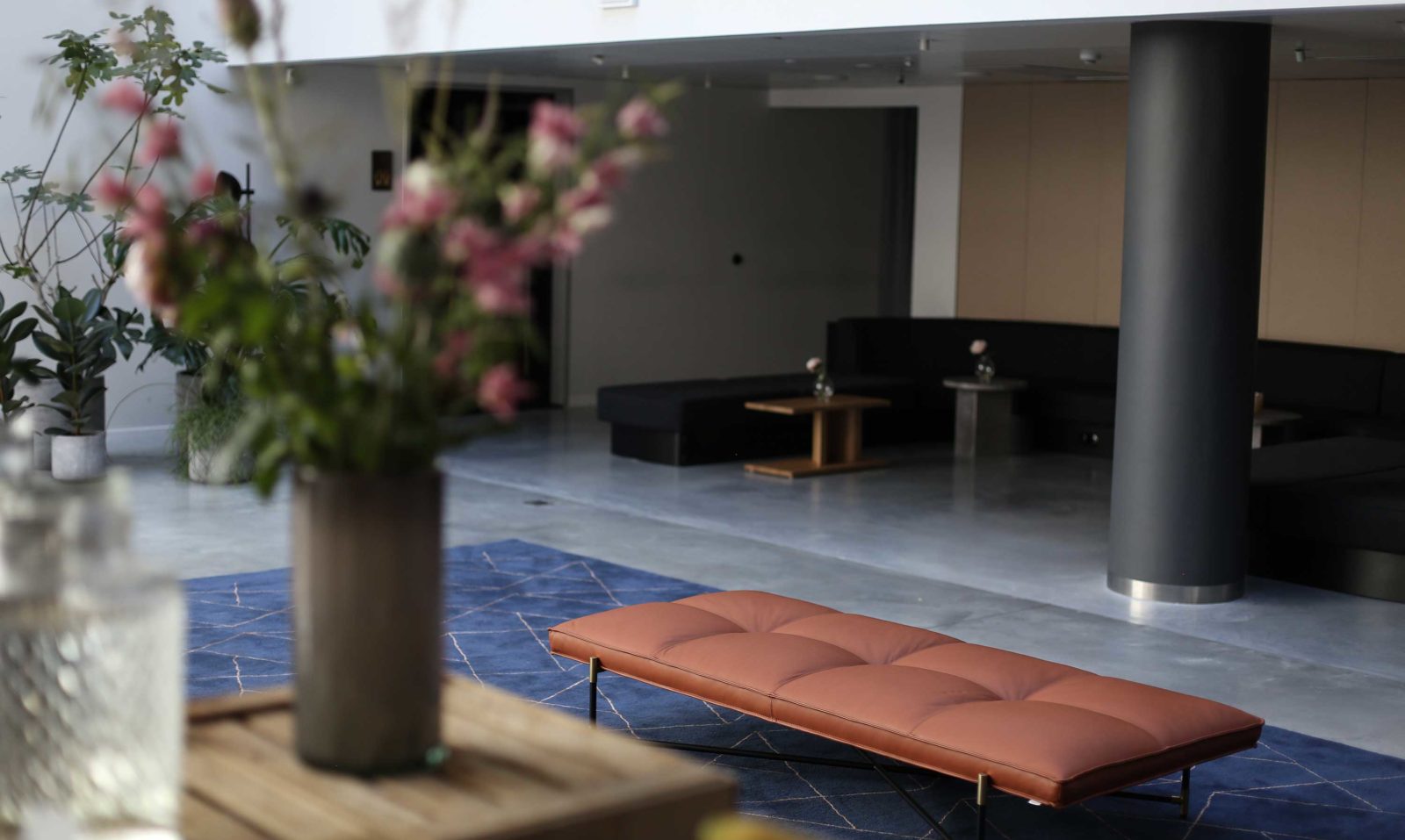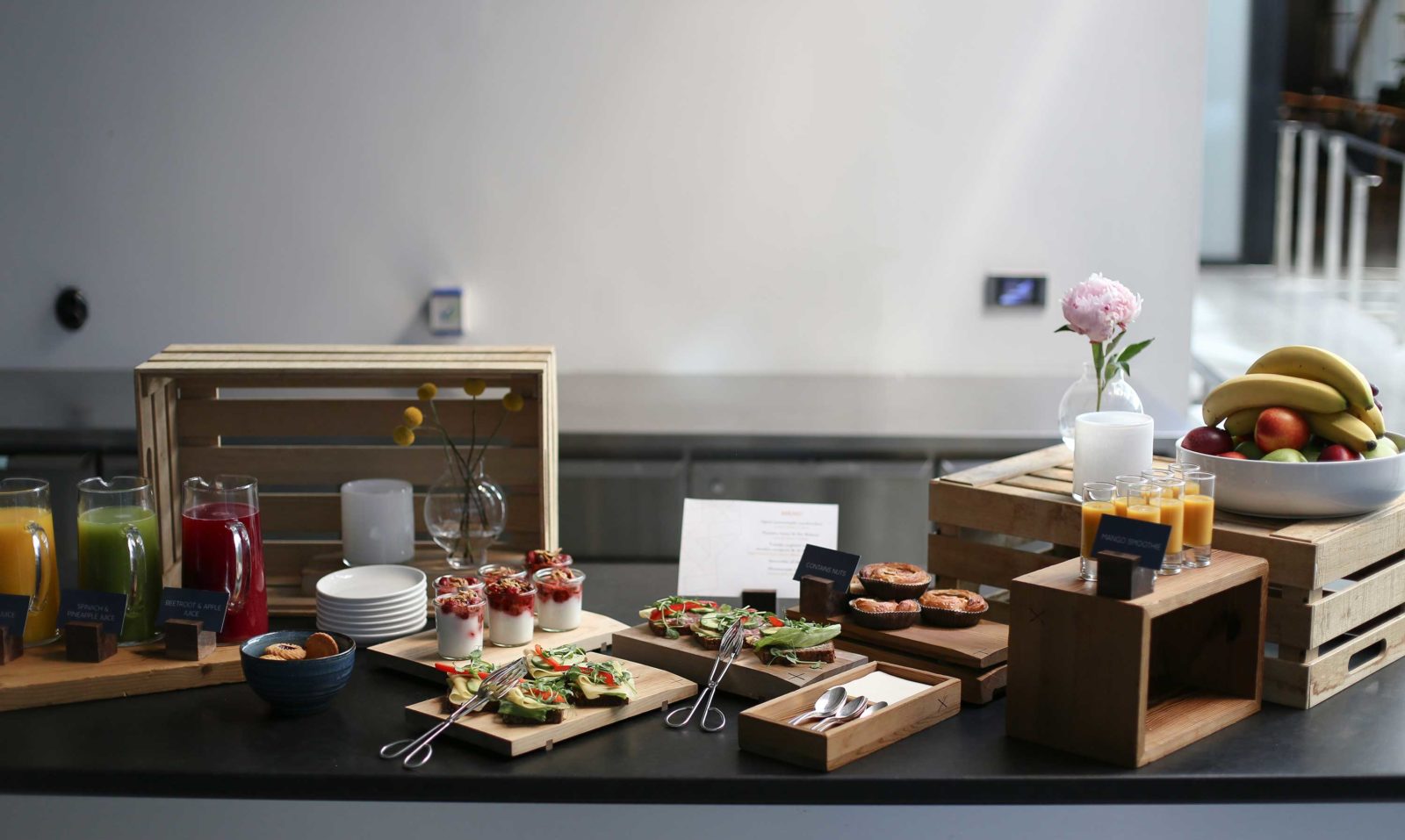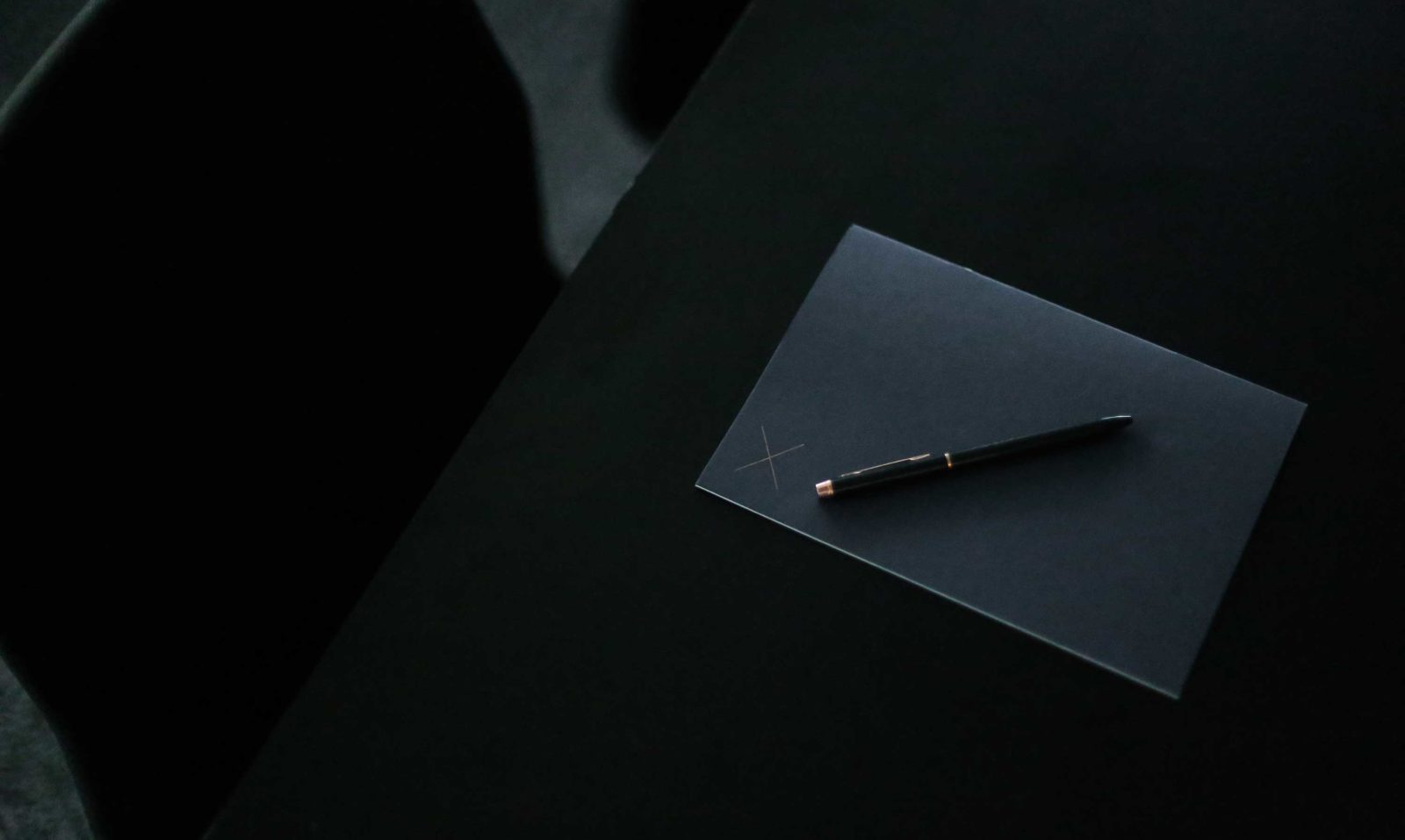 Studio 4
23 sqm
Contemporary and comfortable. A fixed boardroom seating offers high-tech solutions for inspiring sessions.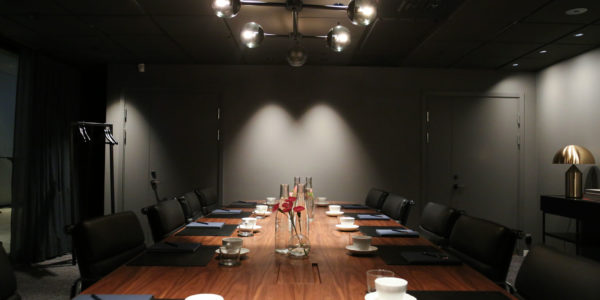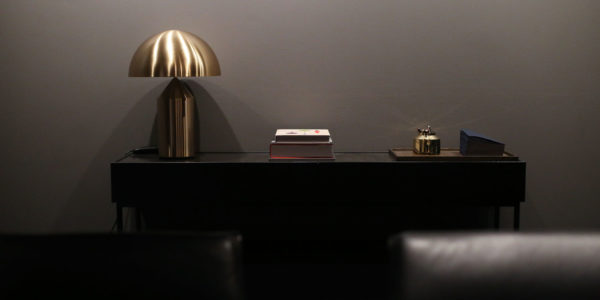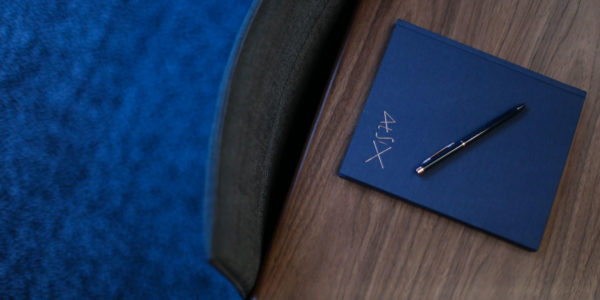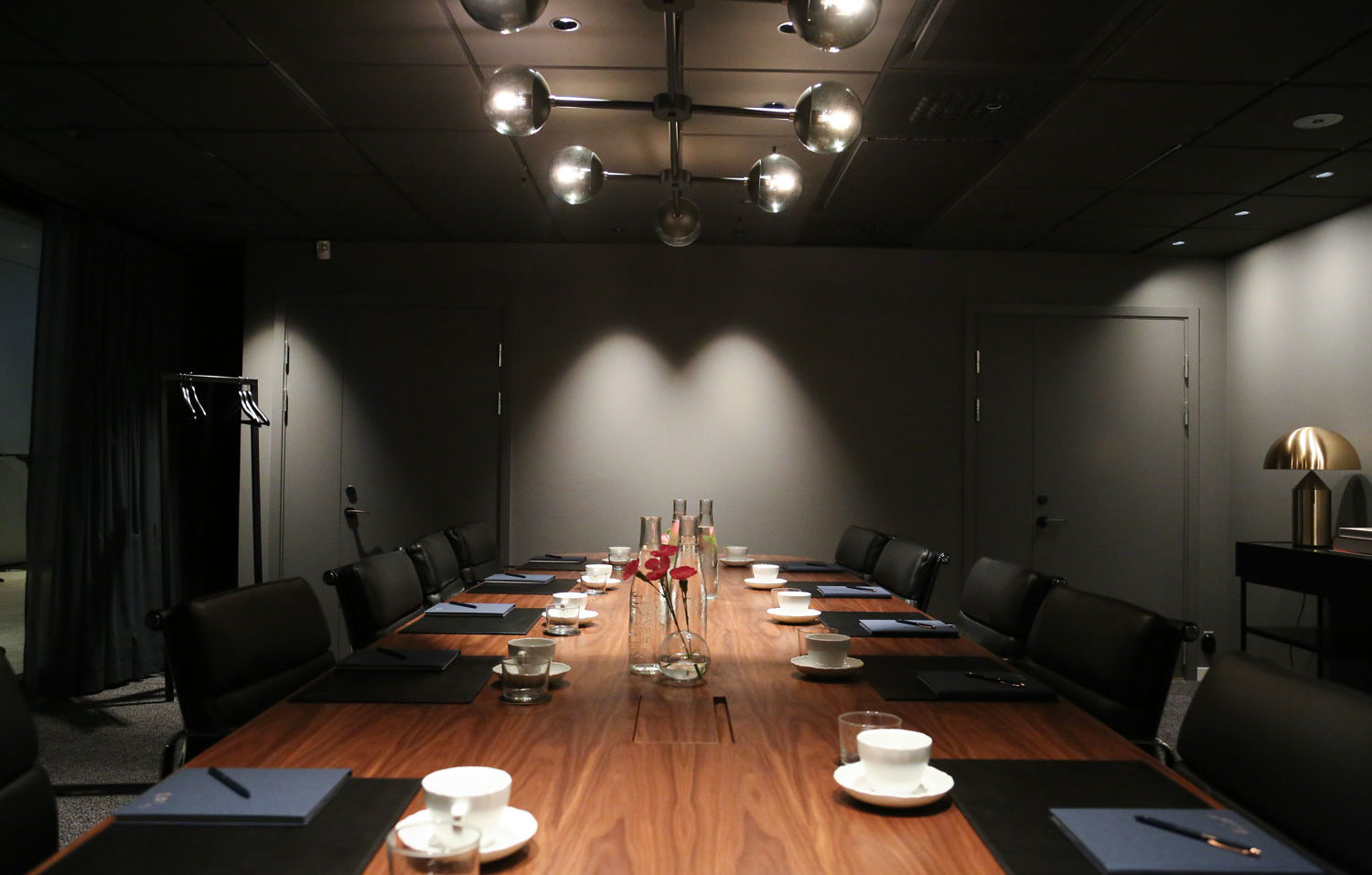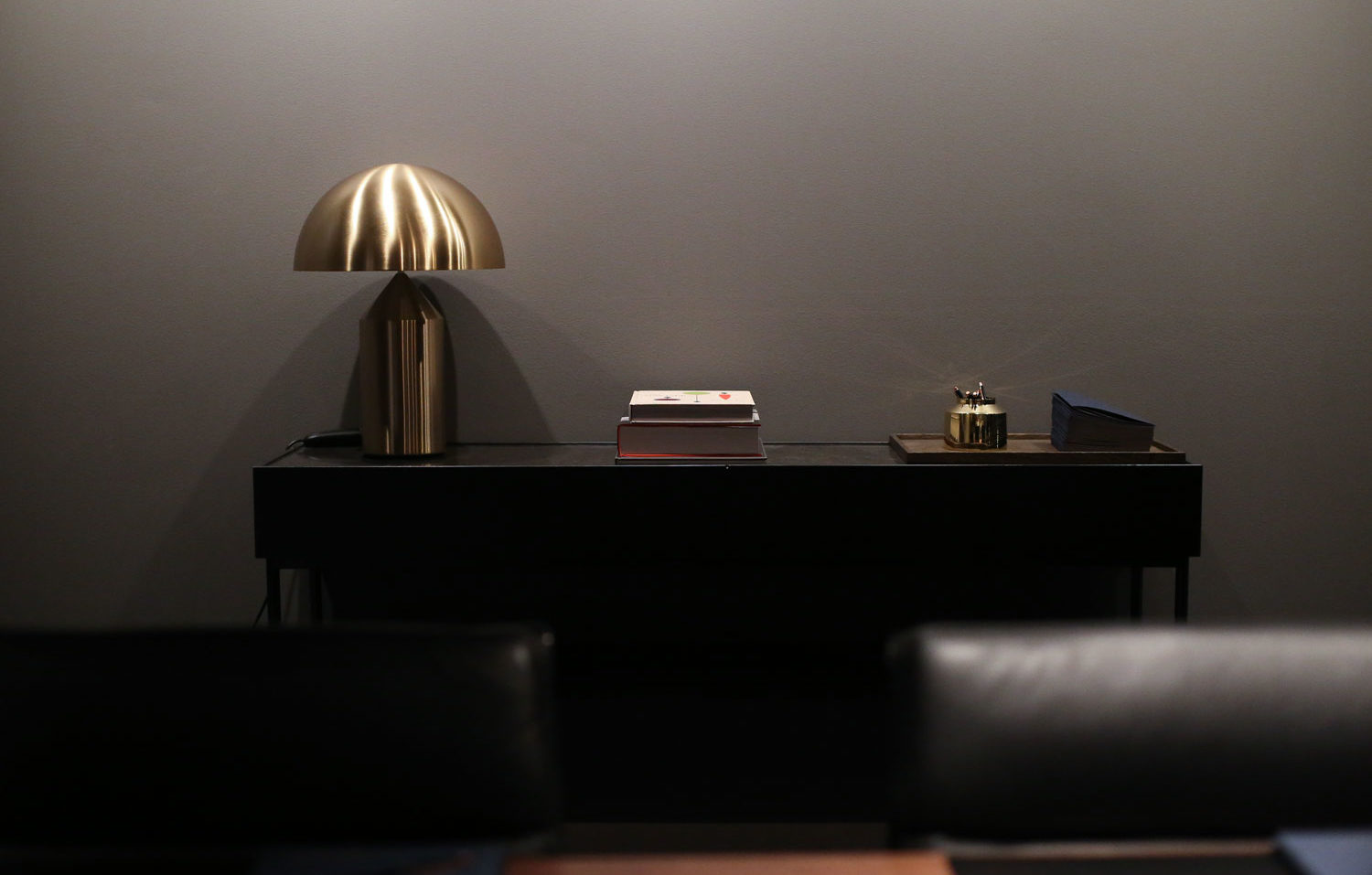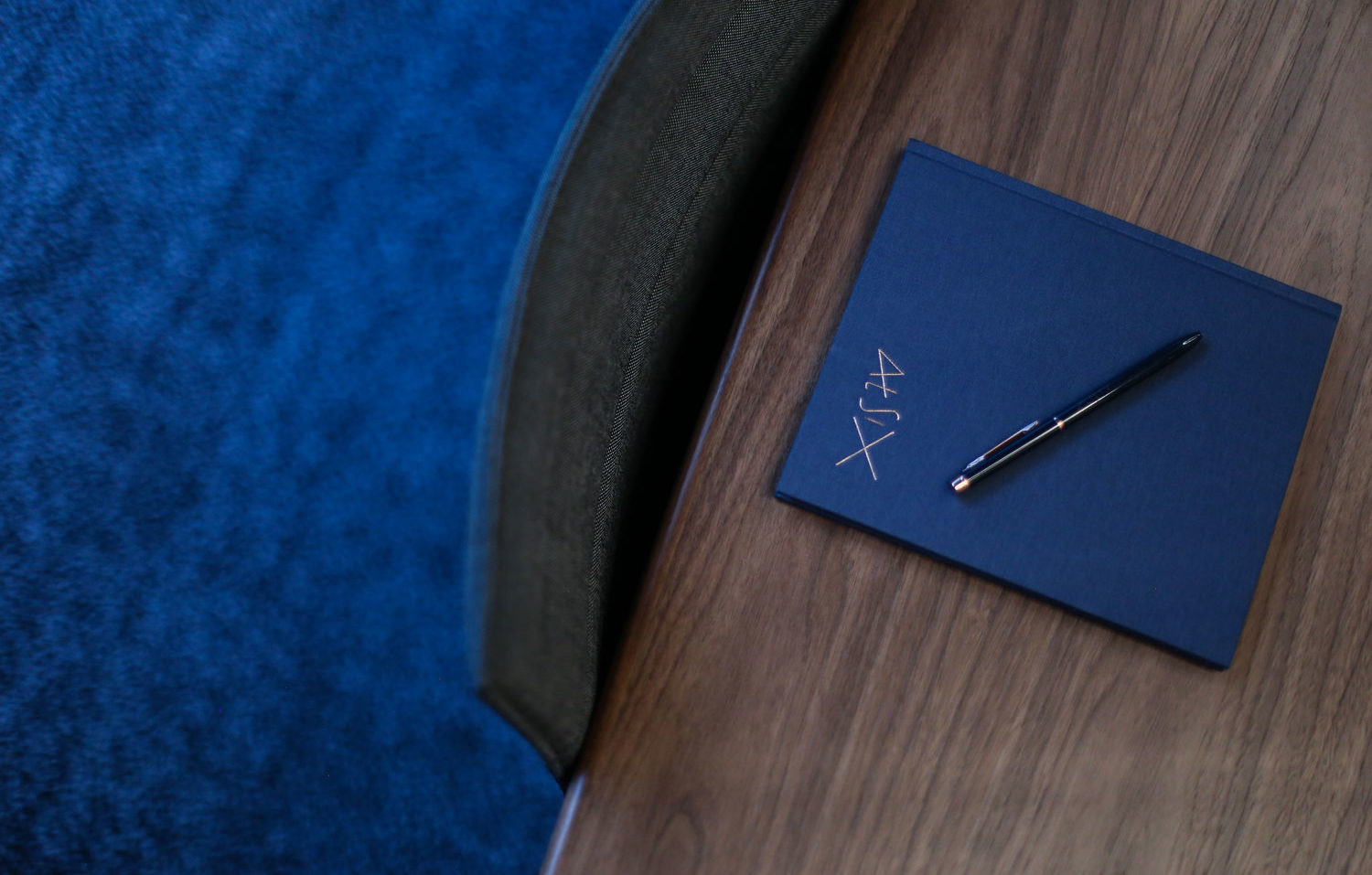 Studio 5
44 sqm
Our most exclusive studio comes with spaciousness and high-tech solutions for every need. Enjoy all-day meetings in a setting that energises and elevate.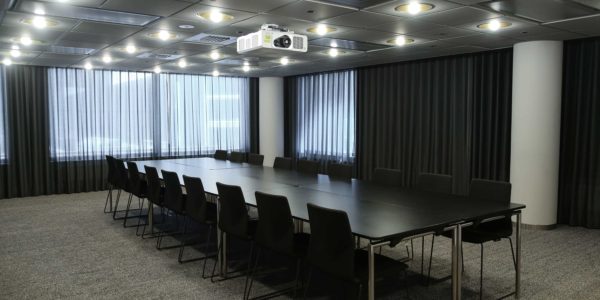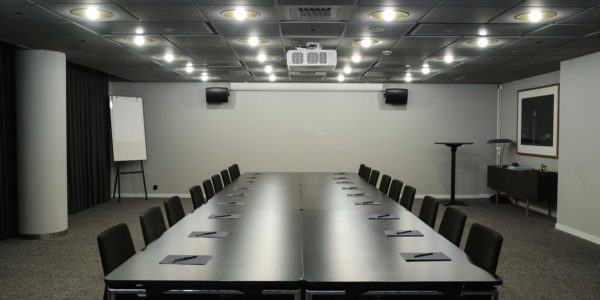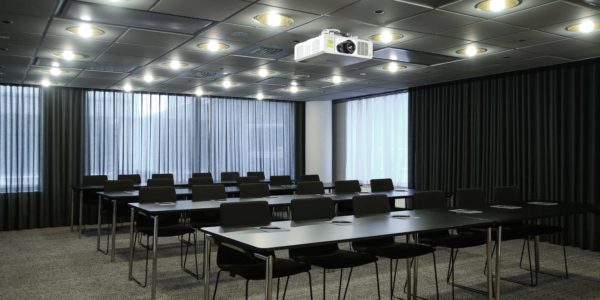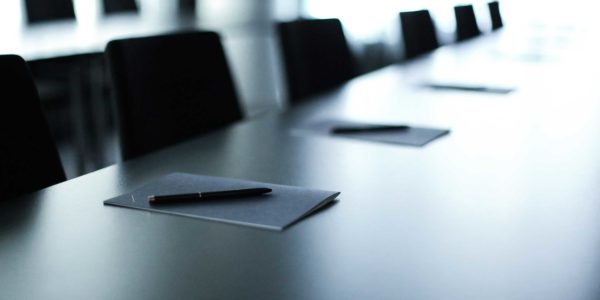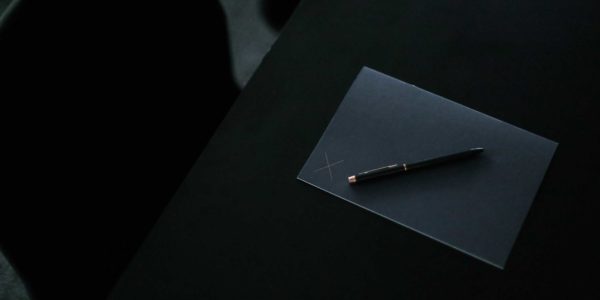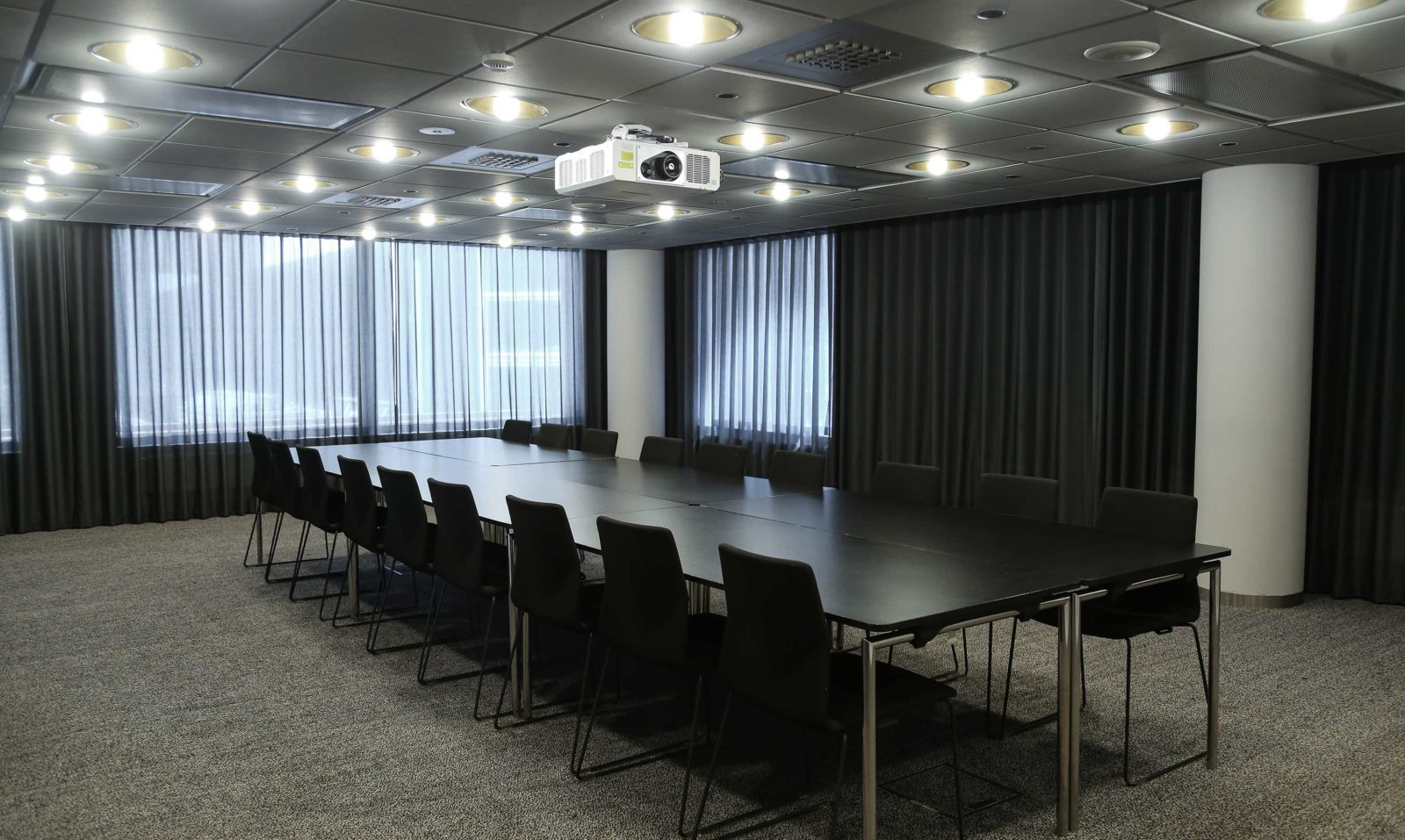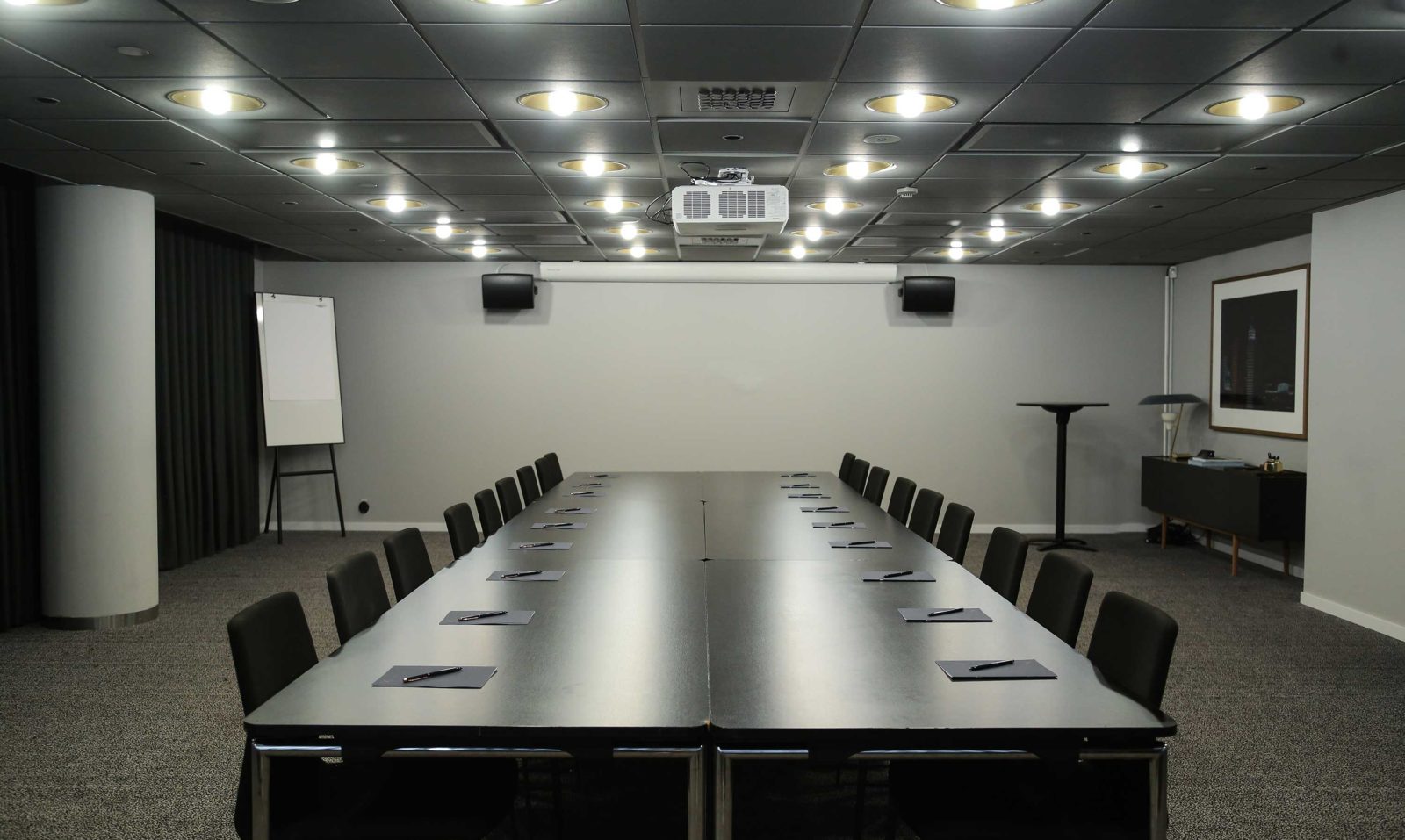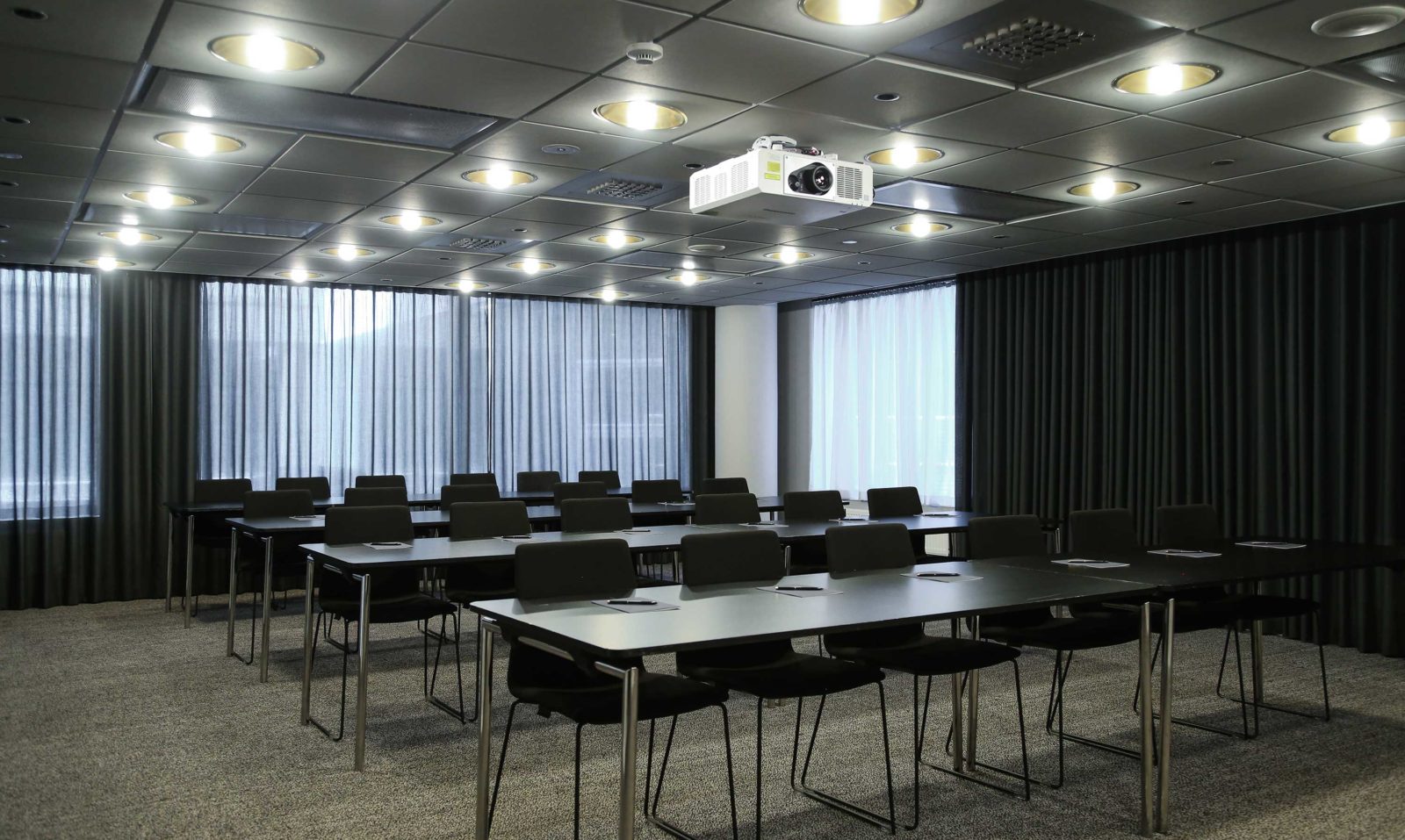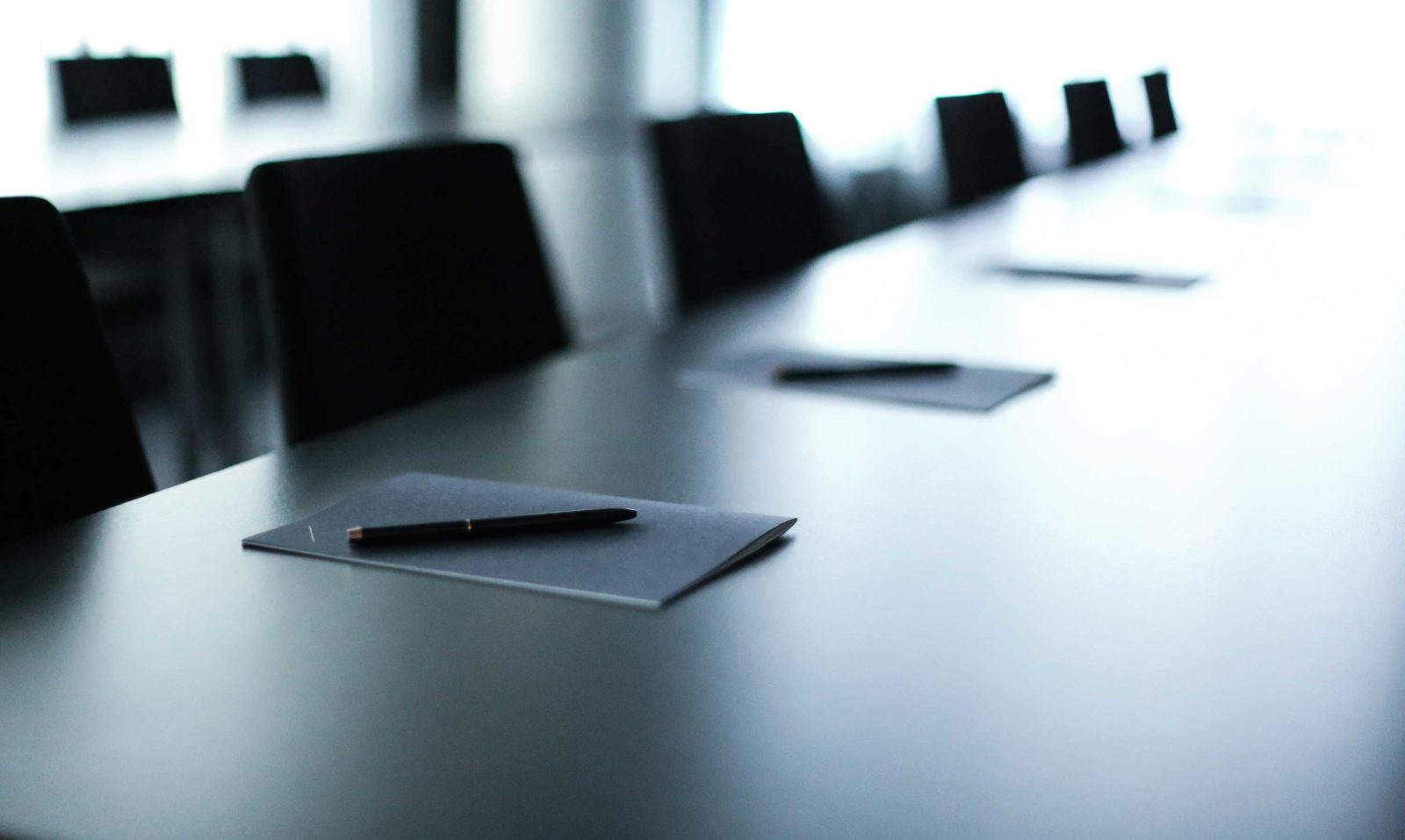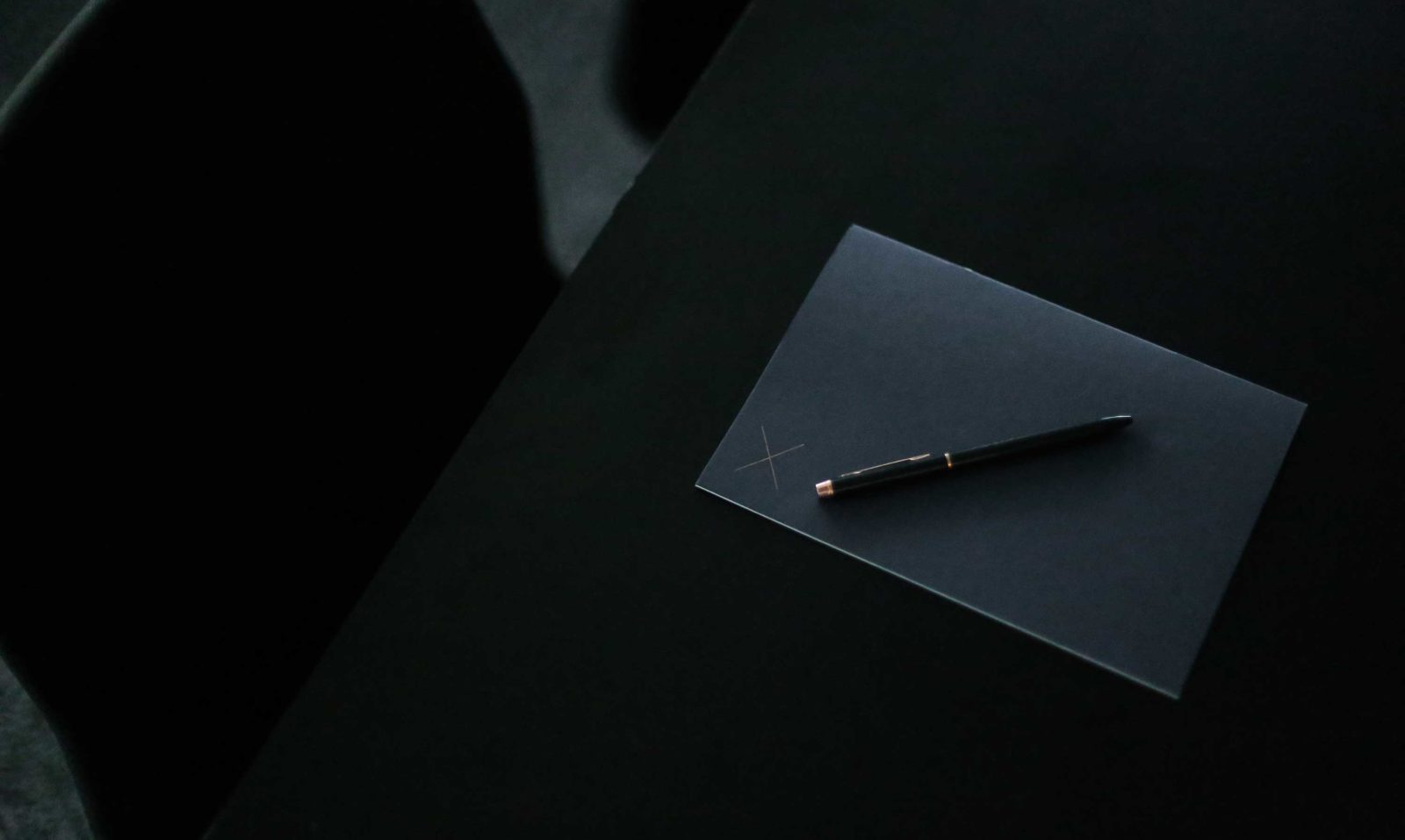 Studio 6
80 sqm
Bright windows creating a welcoming atmosphere in this totally flexible studio. One of our most private studios for you who seek a place to bring your company to the next level.
Theatre — 80 people
Boardroom — 22 people
U-shape — 26 people
Classroom — 40 people
Cabaret — 36 people
Round tables — 60 people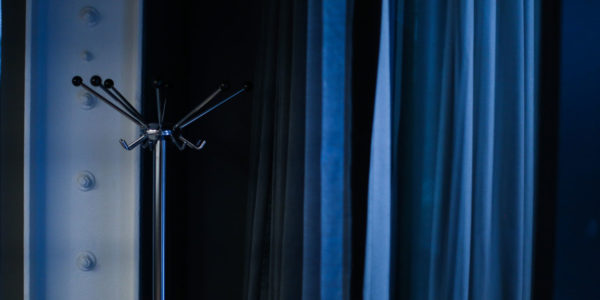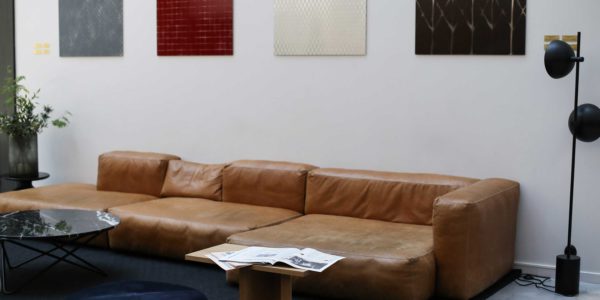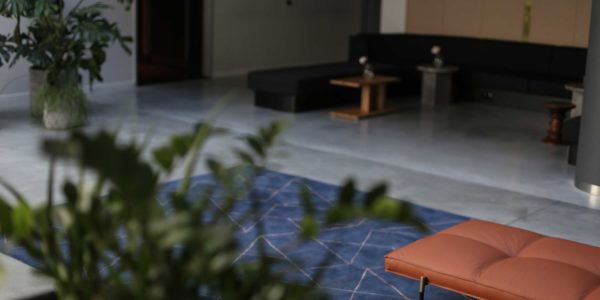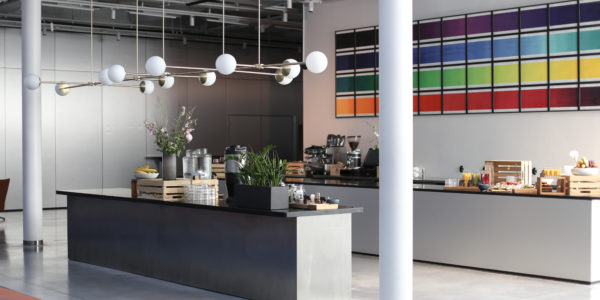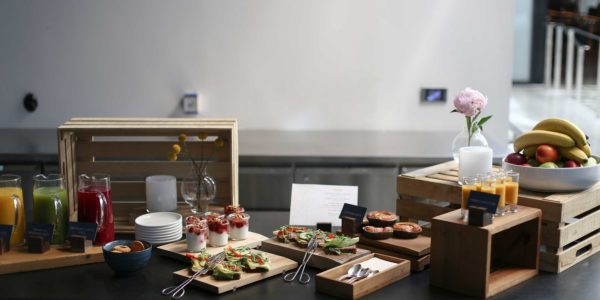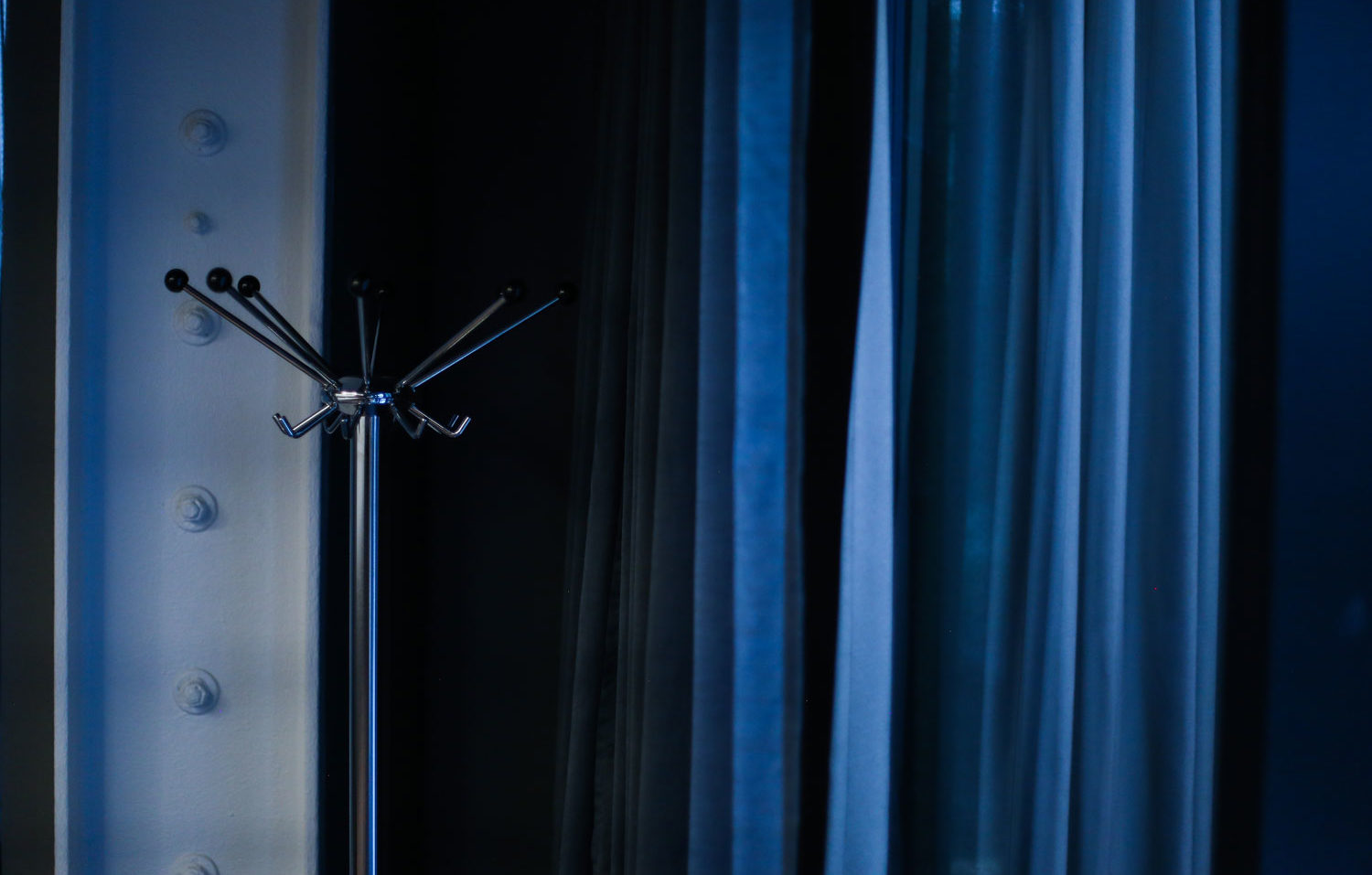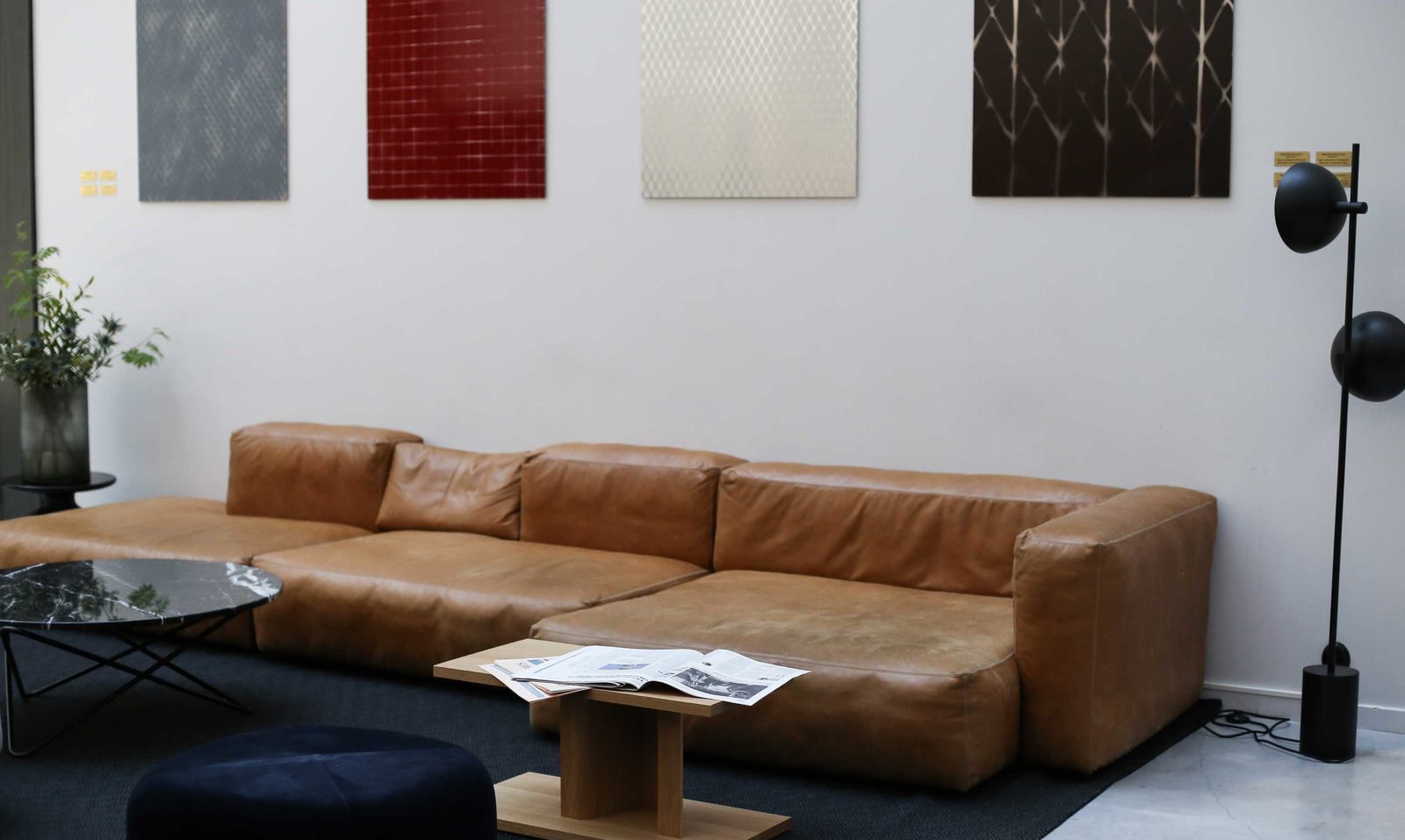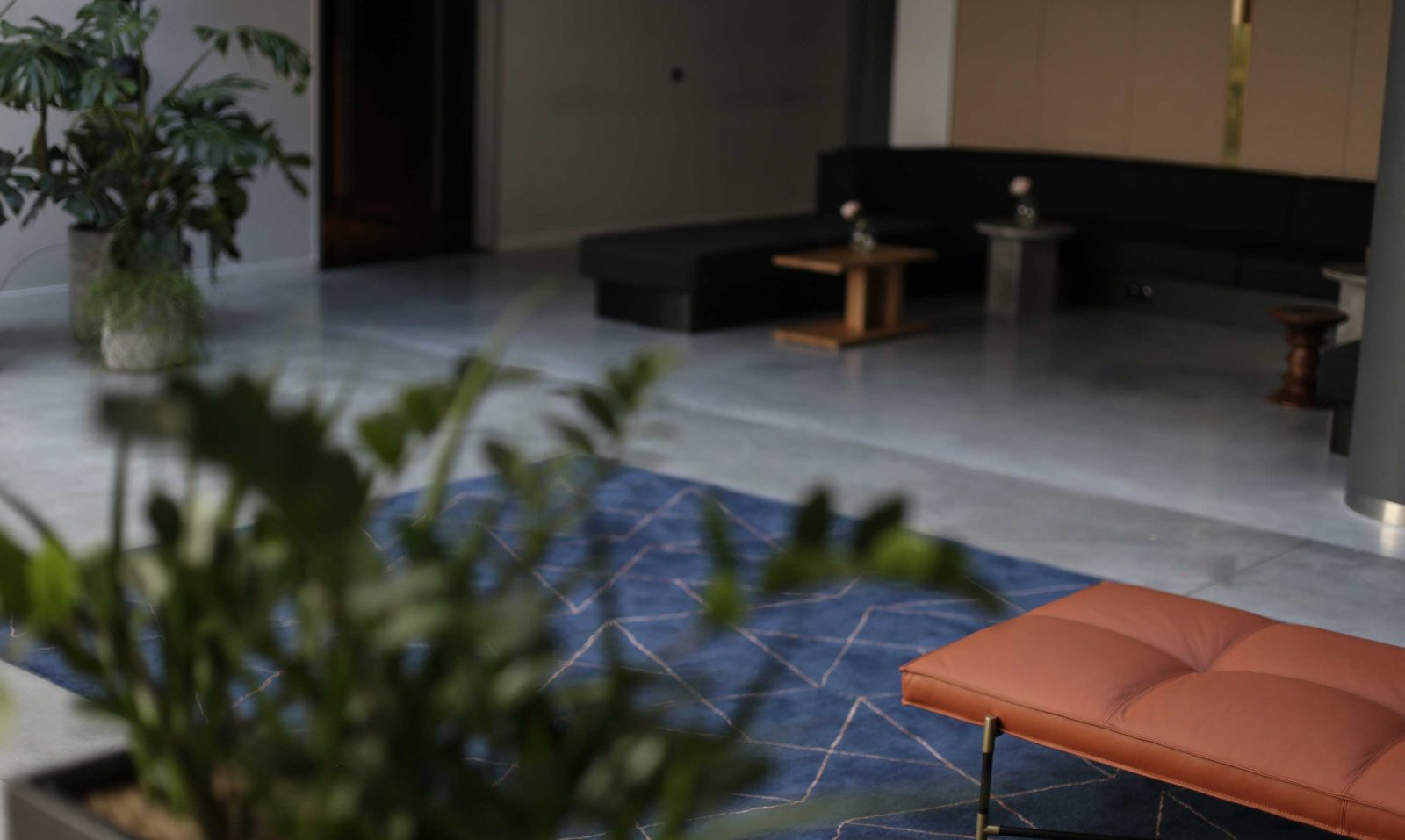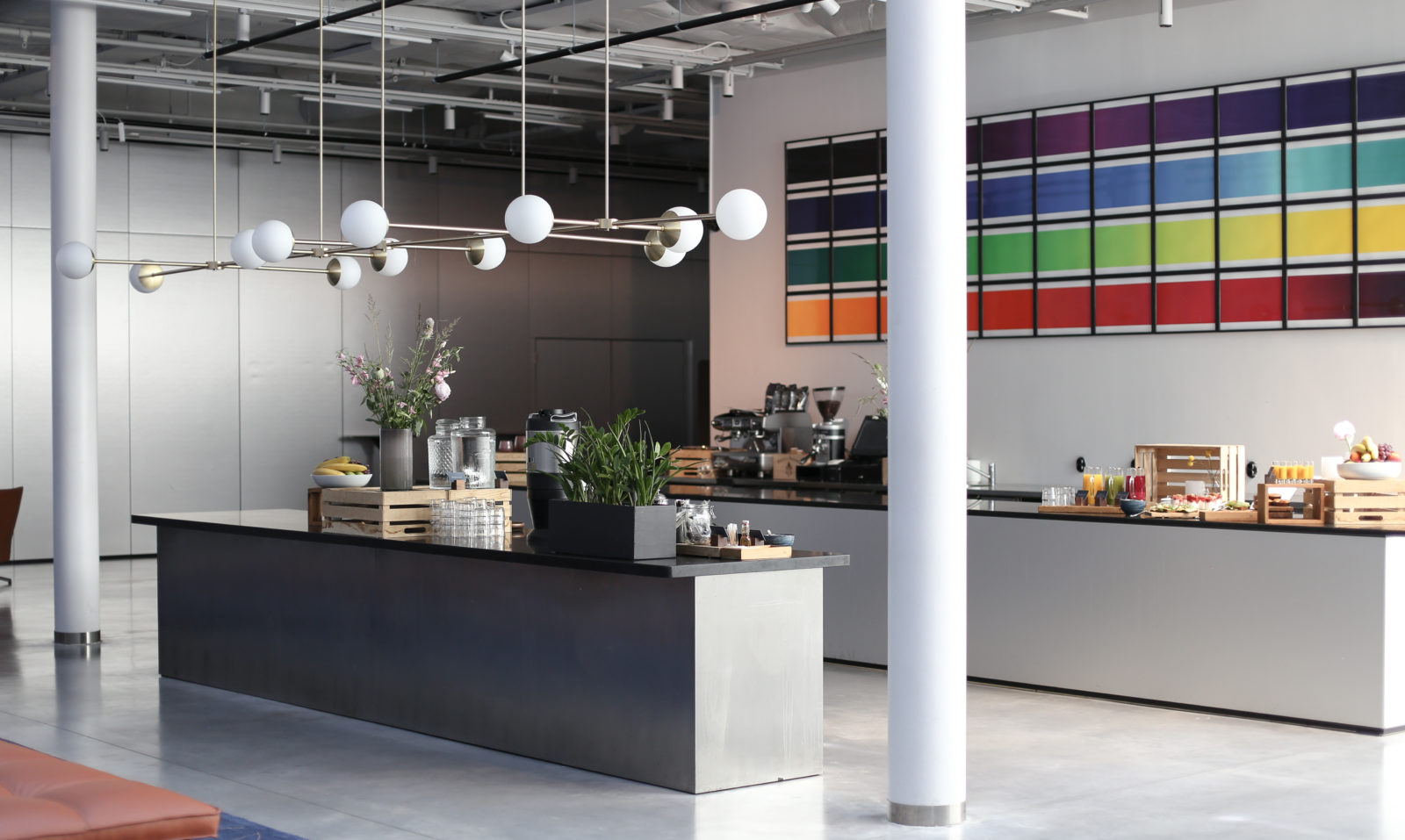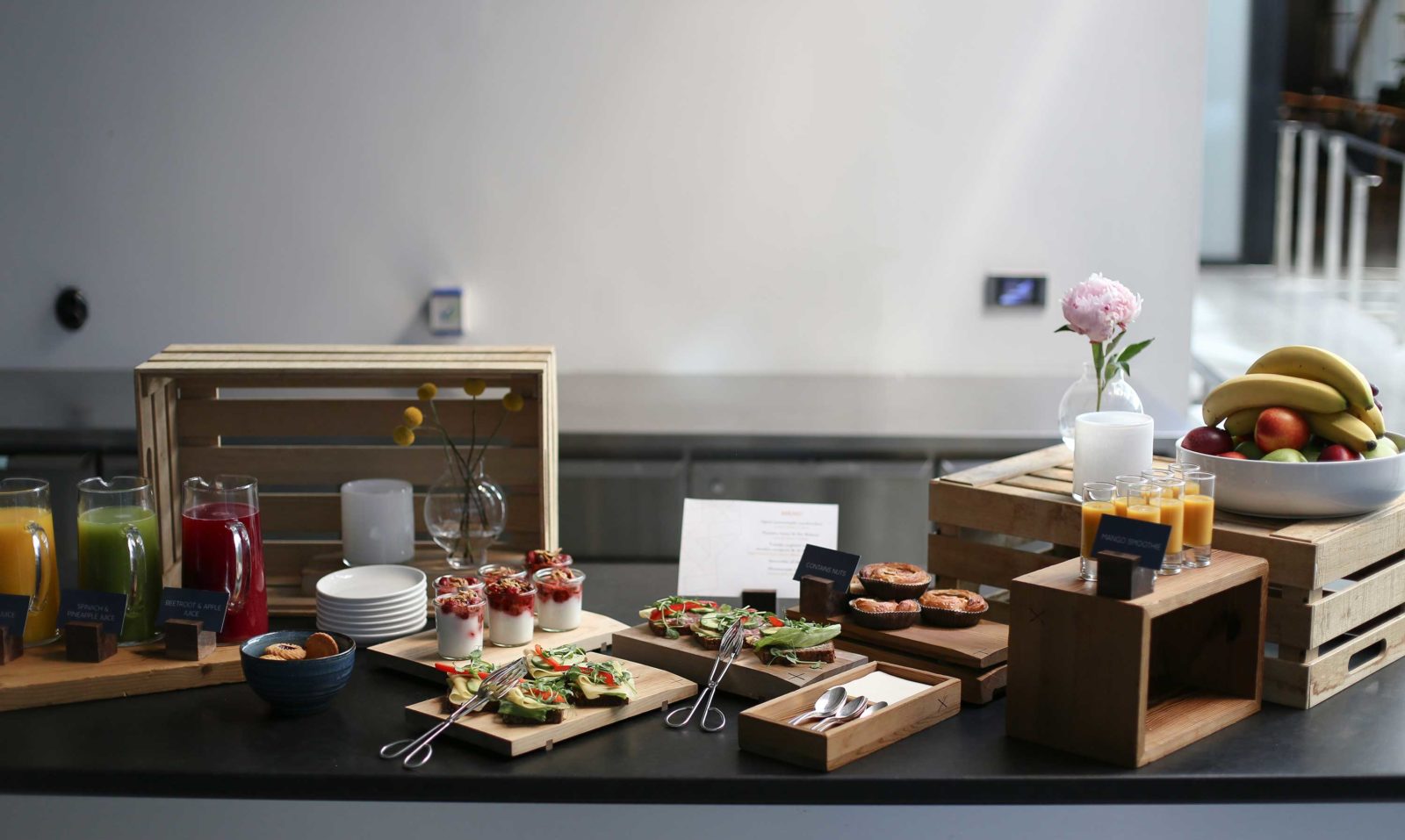 Studio 7
23 sqm
Intimate and flexible. Perfect for gatherings in need of mixing up over cups of coffee in the morning or gaming in the afternoon. High-tech solutions offers a vary of options.
Theatre — 14 people
Boardroom — 10 people
U-shape — 10 people
Classroom — 10 people
Round tables — 10 people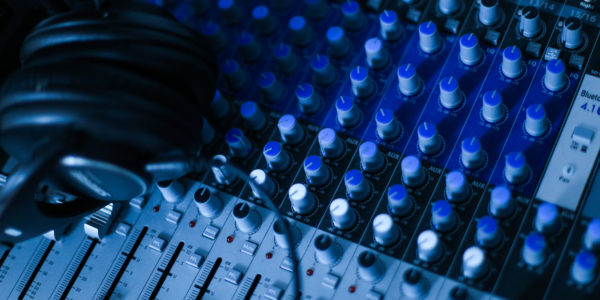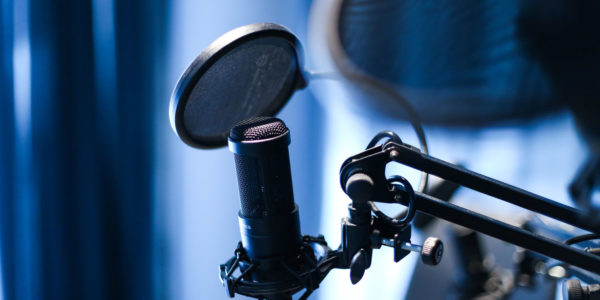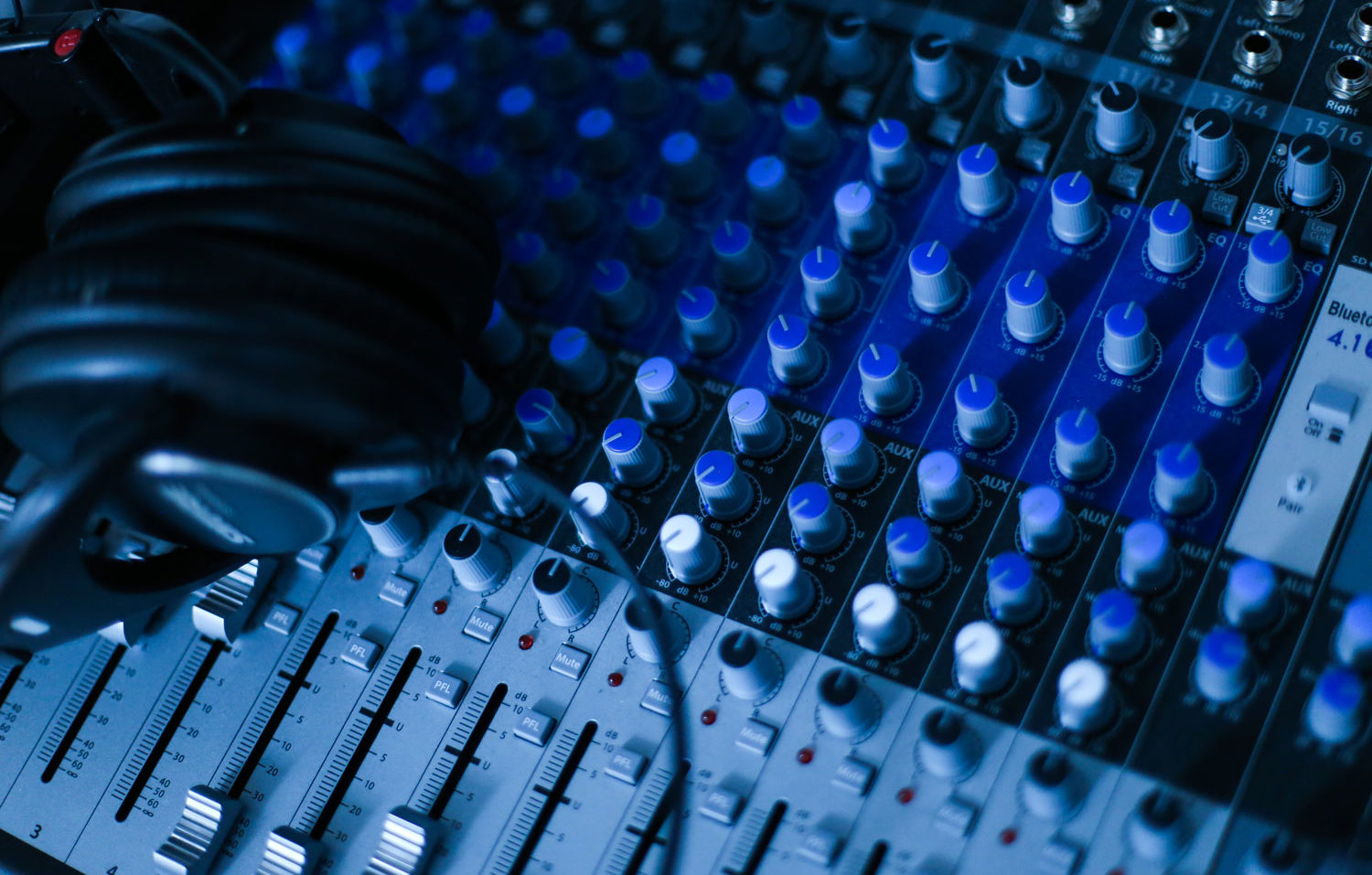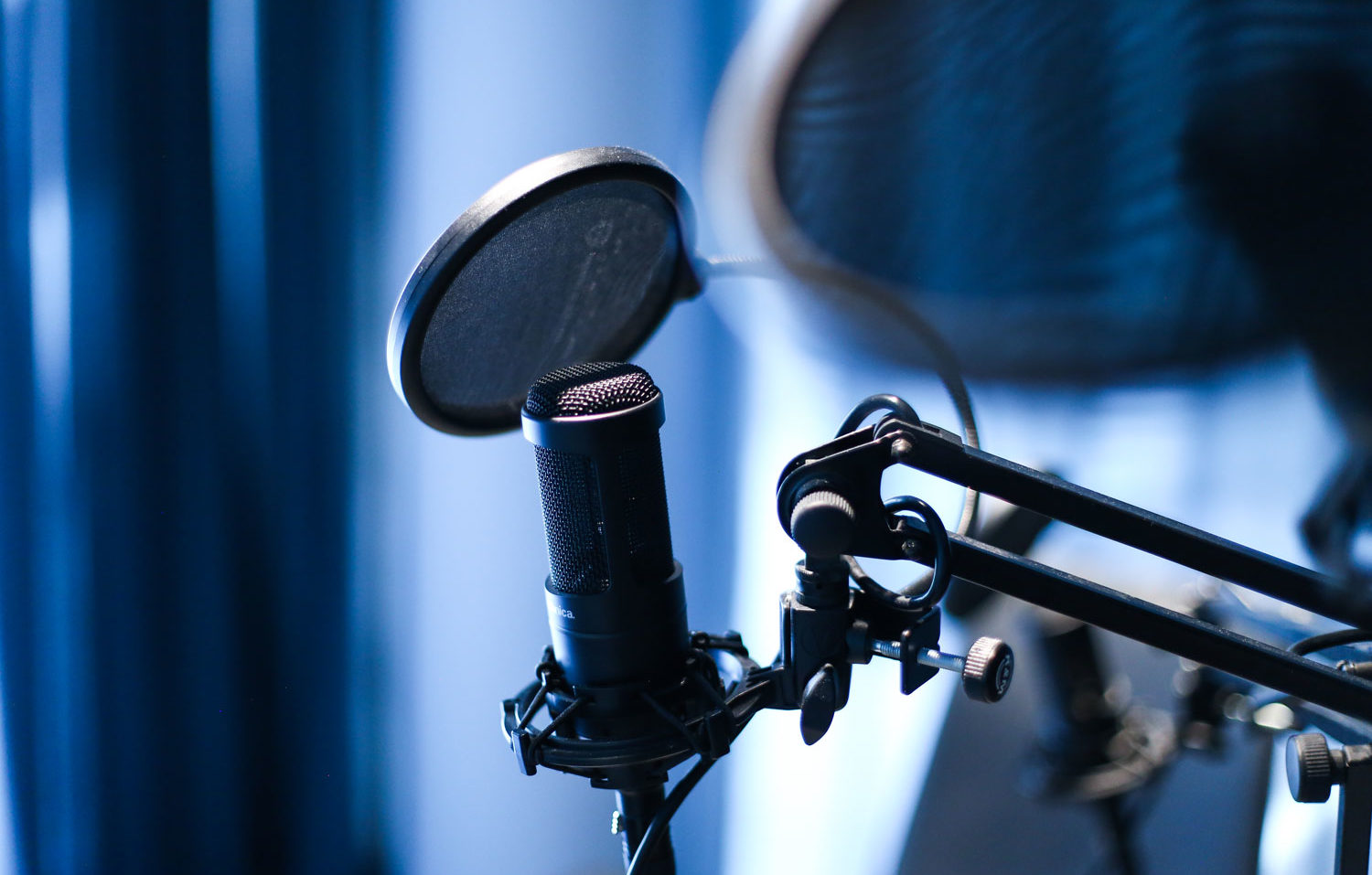 Podcast studio
18 sqm
Get behind the mic, record your dreams. Or business goals, stream live. Our podcast studio offers innovative solutions for all audio recording.